Luxury Bathroom in Palm Beach
Decorators Unlimited is a name you should know if you are looking for a luxury bathroom in Palm Beach. Their team of experienced designers and craftsmen specializes in creating high end, functional, and beautiful bathrooms. One of the hallmarks of a luxury bathroom in Palm Beach is attention to detail. Everything should be carefully chosen and coordinated, from the fixtures to the tile to the lighting, to create a cohesive and stylish look. Decorators Unlimited excels in this area with a wide range of high-quality products and materials.
Another critical factor in a luxury bathroom is comfort. After all, what good is a beautiful bathroom if it's not a pleasure to use? Decorators Unlimited can help create an inviting and relaxing space with features like heated floors, spa like showerheads, and comfortable seating. Get the parts your looking for by calling us at 561-625-3000. Like to get all the info via email, fill out our easy form, and answers will be sent before you know it.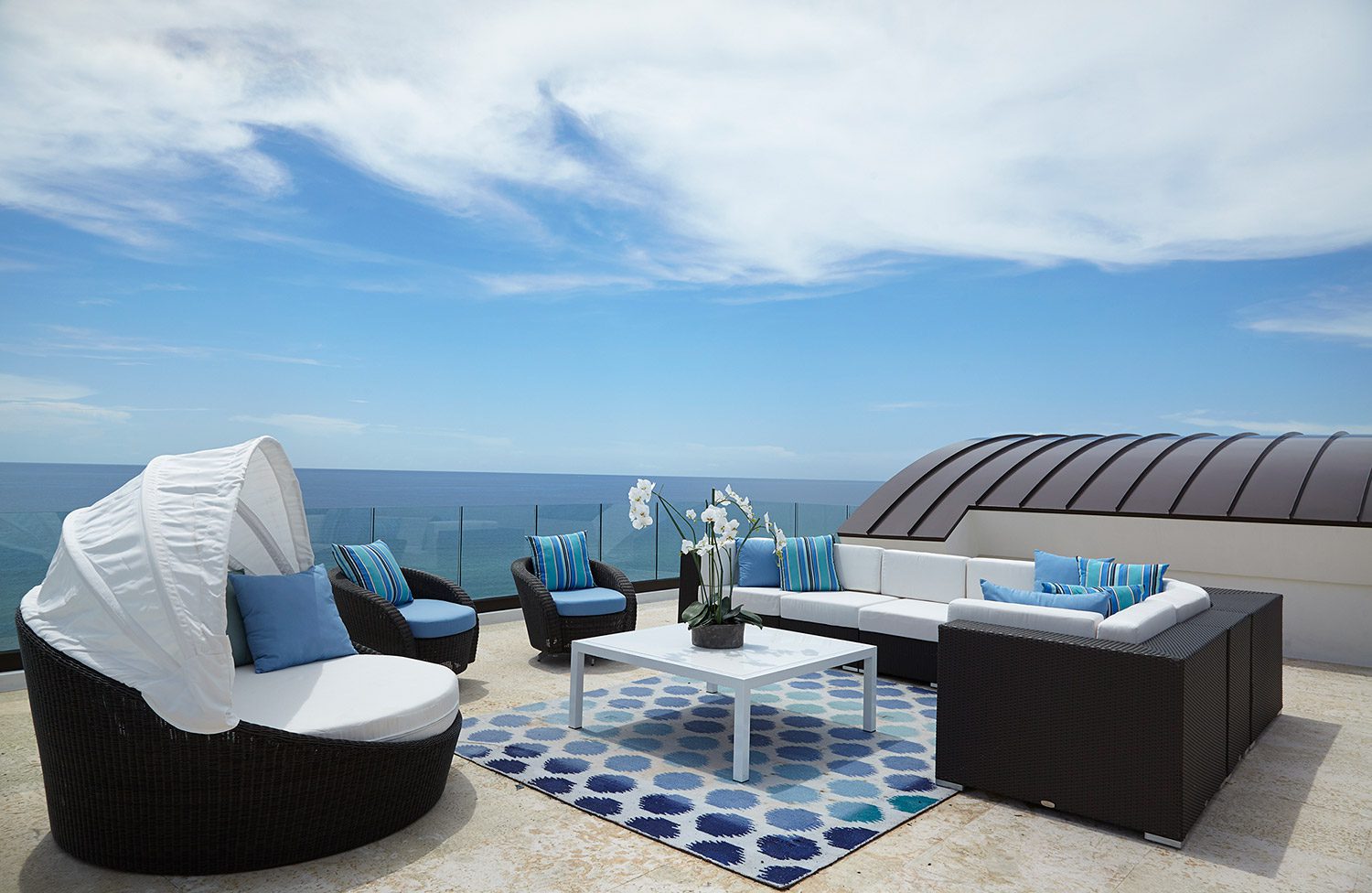 A Designed Bathroom for Your Needs
Of course, the luxury bathroom in Palm Beach is only complete with ample storage space. Decorators Unlimited can help you design a bathroom that meets your storage needs while maintaining a sleek and stylish look. They will help you maximize your reach, from custom cabinetry to built in shelving.
Perhaps most importantly, a luxury bathroom should be tailored to your needs and tastes. Whether you prefer a traditional or modern style, a bright and airy space, or something more cozy and intimate, Decorators Unlimited can work with you to create a bathroom that fits your vision.
Quality with Design to Your Luxury Bathroom
So if you want to create a luxury bathroom in Palm Beach, look no further than Decorators Unlimited. With their expertise and commitment to quality, they can help you design and build a beautiful and functional bathroom that will bring you joy for years to come. Make the change by calling us at 561-625-3000 or filling out the elementary form on our site to get all your answers.