Jupiter Custom Interior Design Options
Choose Decorators Unlimited and benefit from our custom interior design options to create a space that is truly yours. We can help elevate the aesthetic of a space, making it gorgeous, increasing functionality, while maintaining the style of the client. Breathing new life into the space and improving lifestyles in unbelievable ways. Our team is ready to help you create the interior of your dreams. Contact us today!
For more information, please call 561-625-3000 and speak with one of our knowledgeable team members. They can provide more details regarding our custom interior design options and can answer your questions. If you would prefer to send us a message, please fill out the form found on this page, and we will contact you shortly.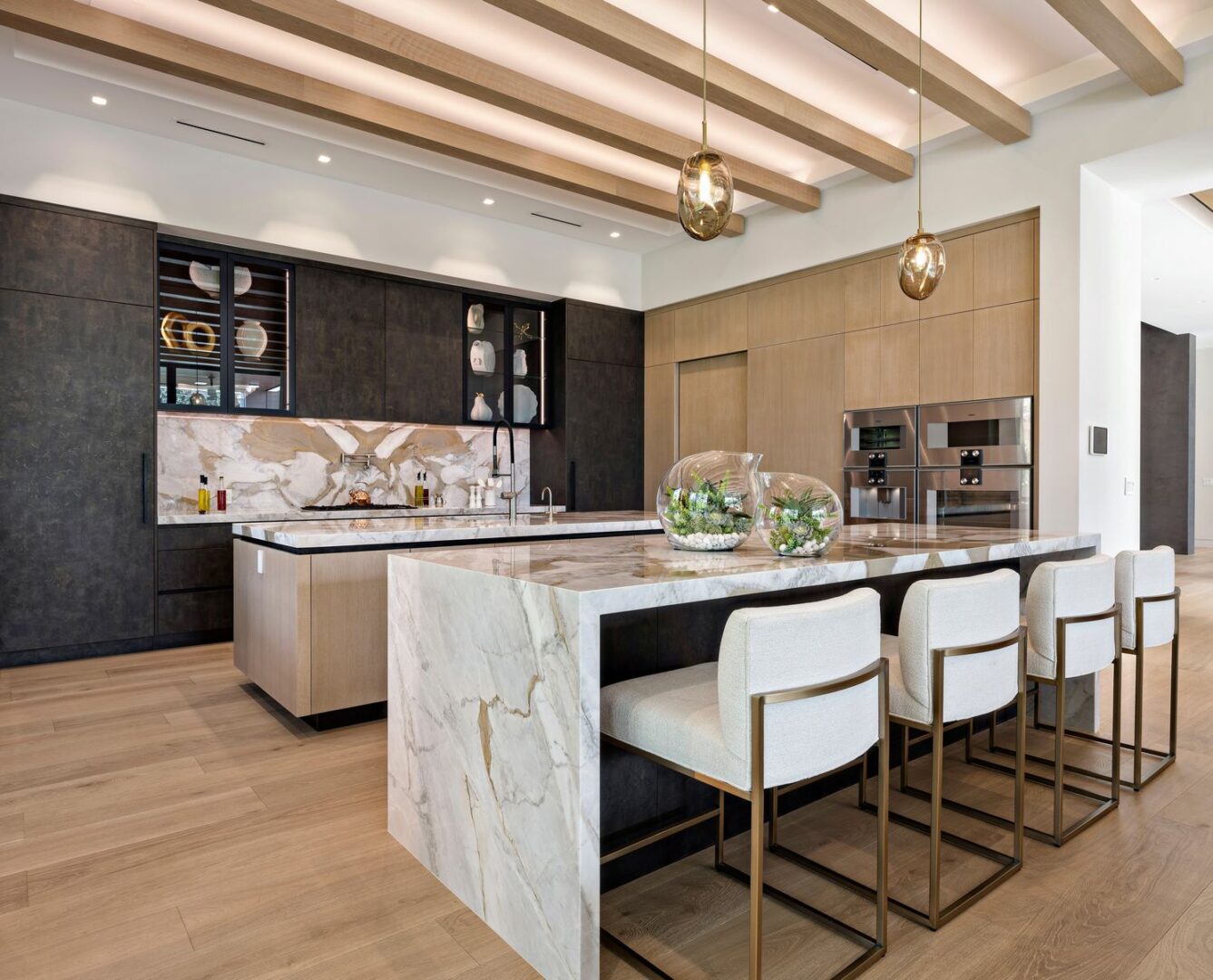 Unique Custom Interior Design Options in Jupiter
Our team makes any project straightforward and simple. Projects begin with our team of designers meeting with the client. The meeting can happen in-person, on the phone, or via video conference. This is where the client and designer can discuss goals, design aesthetics, and lifestyle needs. The designer creates a presentation with ideas for furniture, fabrics, lighting, walls, details, and finishes. Clients can then provide input and make any changes before we purchase anything. Ensuring exceeded expectations and a flawless result.
Jupiter Dedicated Remodeling Solutions
Decorators Unlimited is a licensed general contractor specializing in remodeling residences and commercial spaces. We coordinate and supervise every aspect of the construction process. Providing clients with a convenient single point of contact. Simplifying every step of the project while maintaining open, honest communication.
When you are ready to learn more about our custom interior design options, please call 561-625-3000. There, one of our representatives will be available. They can discuss your needs in more detail and can provide more information regarding our capabilities. To send us a message instead, please fill out the form found on this page, and we will contact you as soon as possible.