Jupiter Commercial Remodeling Solutions
Choose Decorators Unlimited and benefit from our commercial remodeling solutions. Helping transform your space from just functional to also aesthetically pleasing. Providing solutions that are straightforward and uncomplicated. We have decades of experience helping clients create beautiful interiors that exceed all expectations. From the snowcapped mountains of Colorado to the colorful Cayman Islands, all the way back to Jupiter. We proudly provide luxury design to wherever your company calls home.
For more information, please call 561-625-3000 and speak with one of our team members. They can discuss your needs in more detail and can provide more information regarding our commercial remodeling solutions. Or send us a message by filling out the form found on this page, and we will contact you shortly.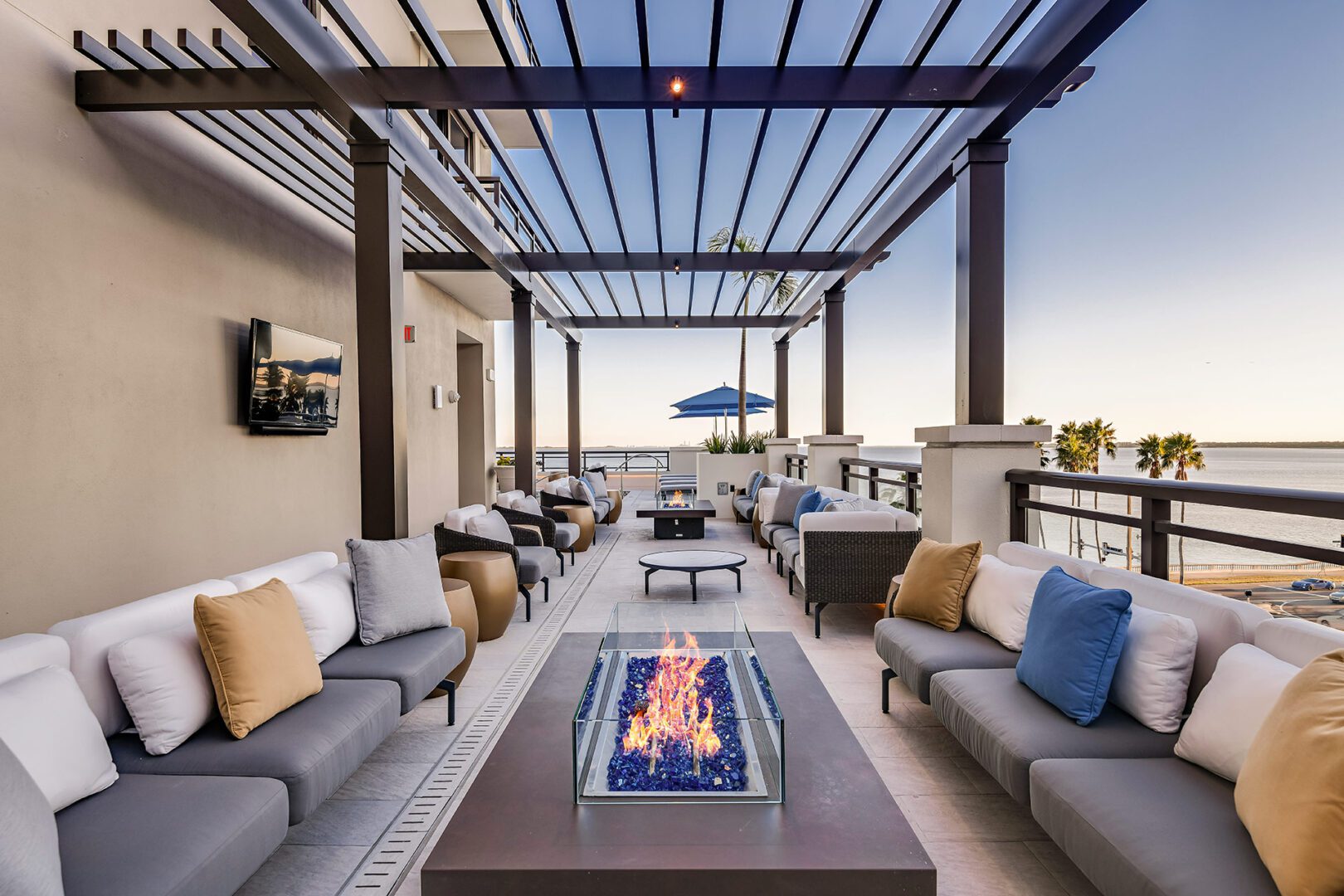 Licensed Commercial Remodeling Solutions
A new design can breathe life into an older property, improving the feel in unbelievable ways. We are a licensed contractor specializing in remodeling commercial spaces and private residences. Coordinating and supervising all aspects of the construction process. With our streamlined, full-service approach, clients benefit from the convenience of having a single point of contact from conception to completion. Maintaining open communication every step of the way to ensure everyone is on the same page.
Experienced Commercial Remodeling Solutions
By combining a team of designers and technology, we bring clients the visual concepts of designs before the first material is even purchased. Clients meet with our design team to define lifestyle needs and design aesthetics. A designer then translates this into a presentation of ideas and concepts. With visual 3D renderings of essential project details, clients can easily visualize each design idea. This includes conceptual working elevations, ceilings, intricate flooring, tile drawings, and more. With these tools, we can ensure a flawless result and exceed all client expectations.
You can learn more about our commercial remodeling solutions in Jupiter by calling 561-625-3000. There, one of our representatives will be available. They can answer questions you may have. If you would prefer to send us a message instead, please fill out the form found on this page, and we will contact you as soon as possible.