Where are you from originally?
I am originally from Indiana, but my family moved to the Tampa/Clearwater area when I was three. However, I consider myself a Florida girl. 
How did you get started in interior design?
My mother used to re-design our house over and over again. It was a hobby to her. She would start at one end of the house and go from room to room, and when she would finish the last room, she would start all over again. My father was also in construction, and as a contractor, he was able to make changes to our home. So I grew up being exposed to construction and renovations and have always loved design and construction.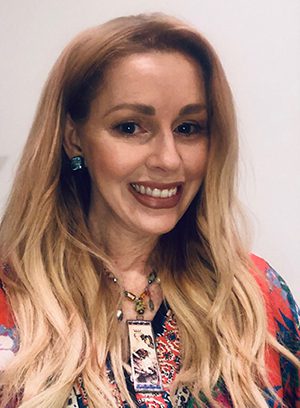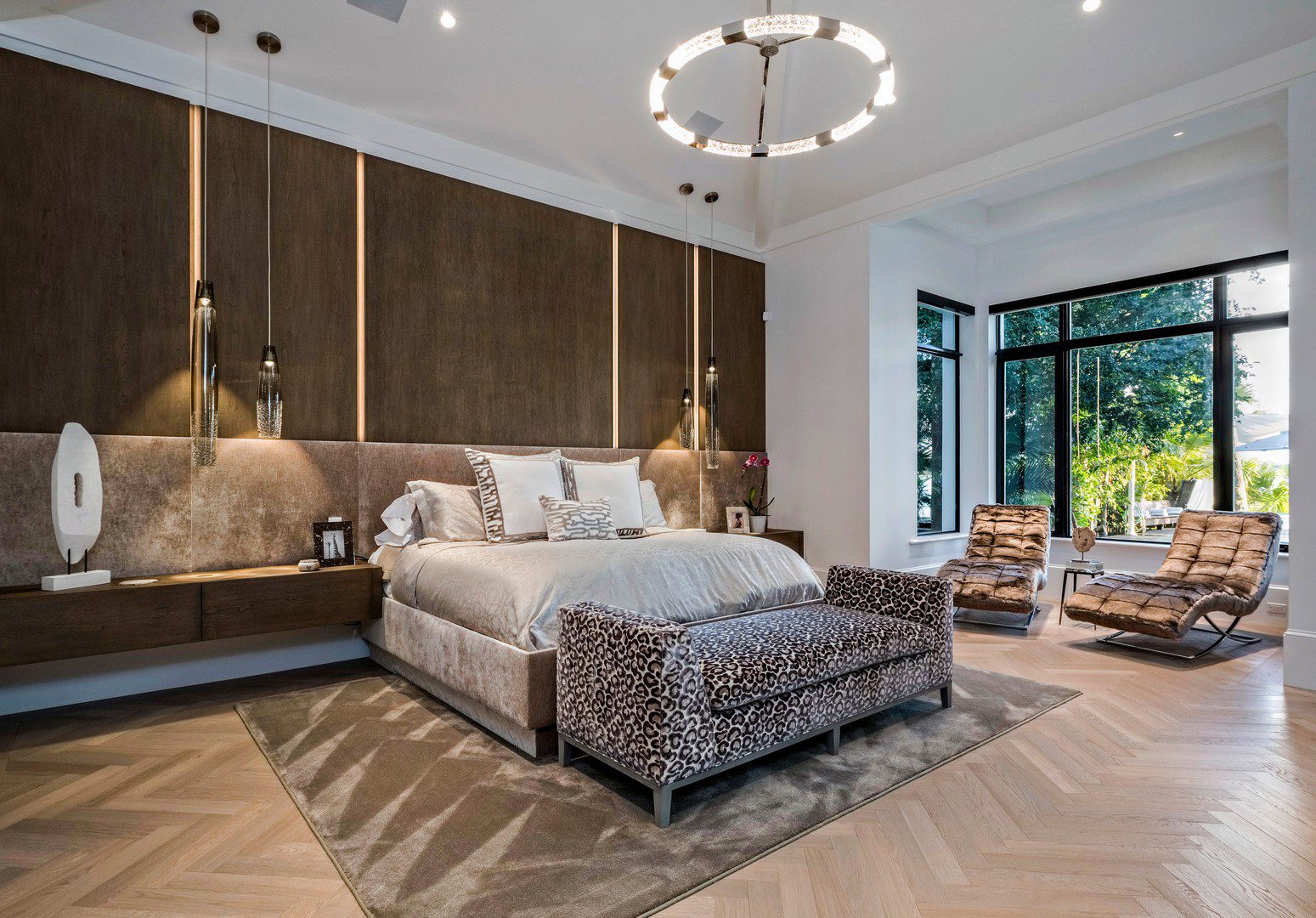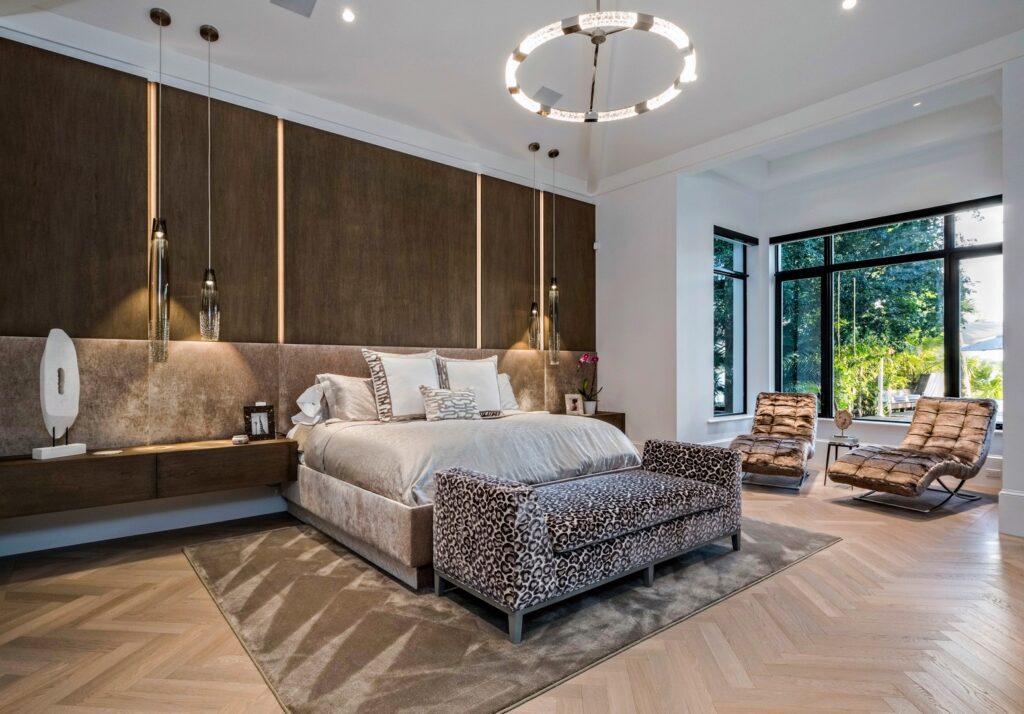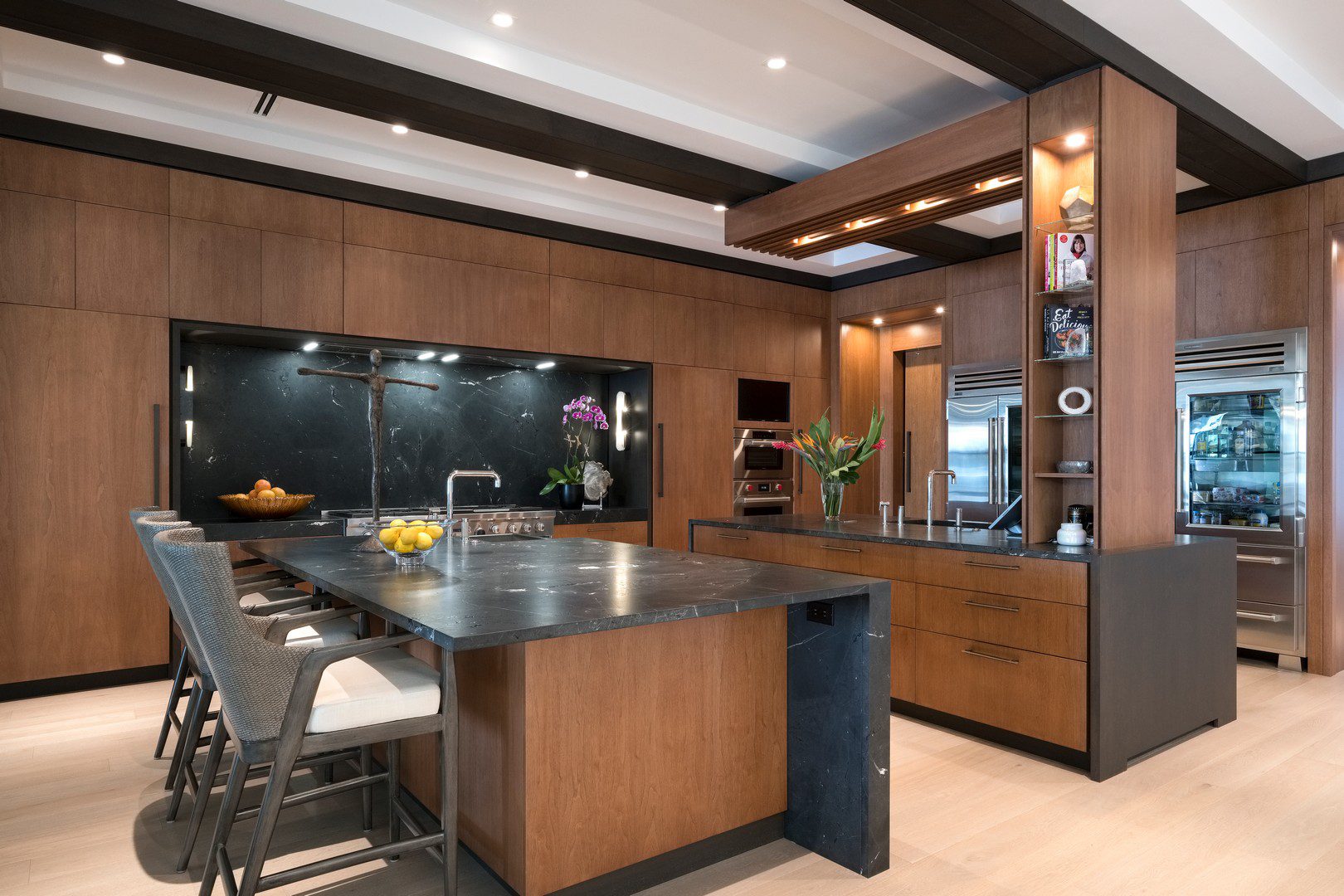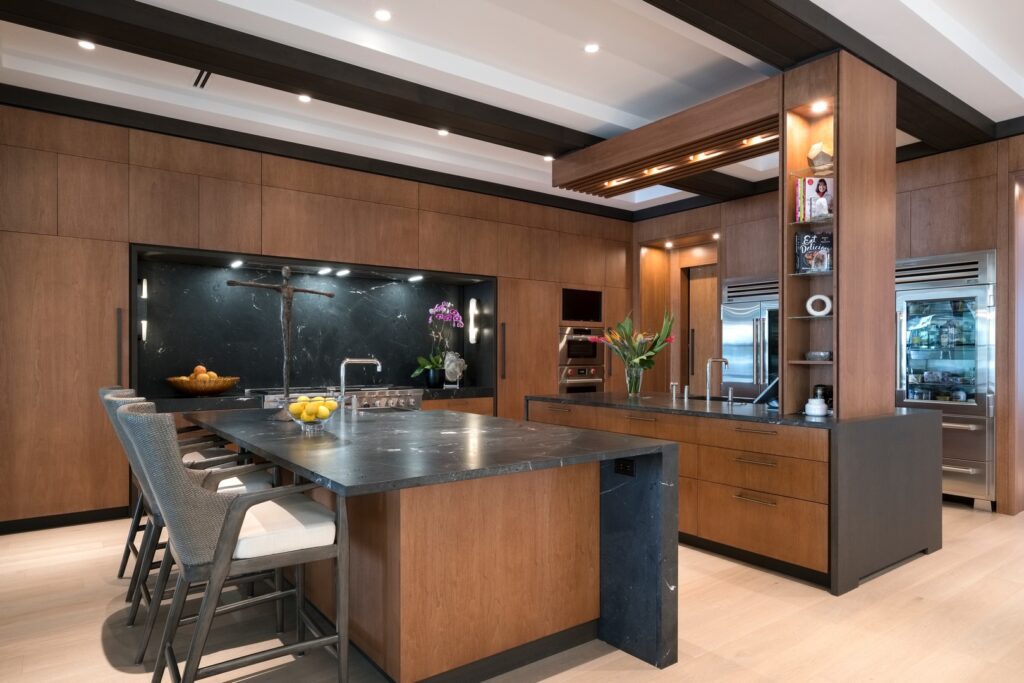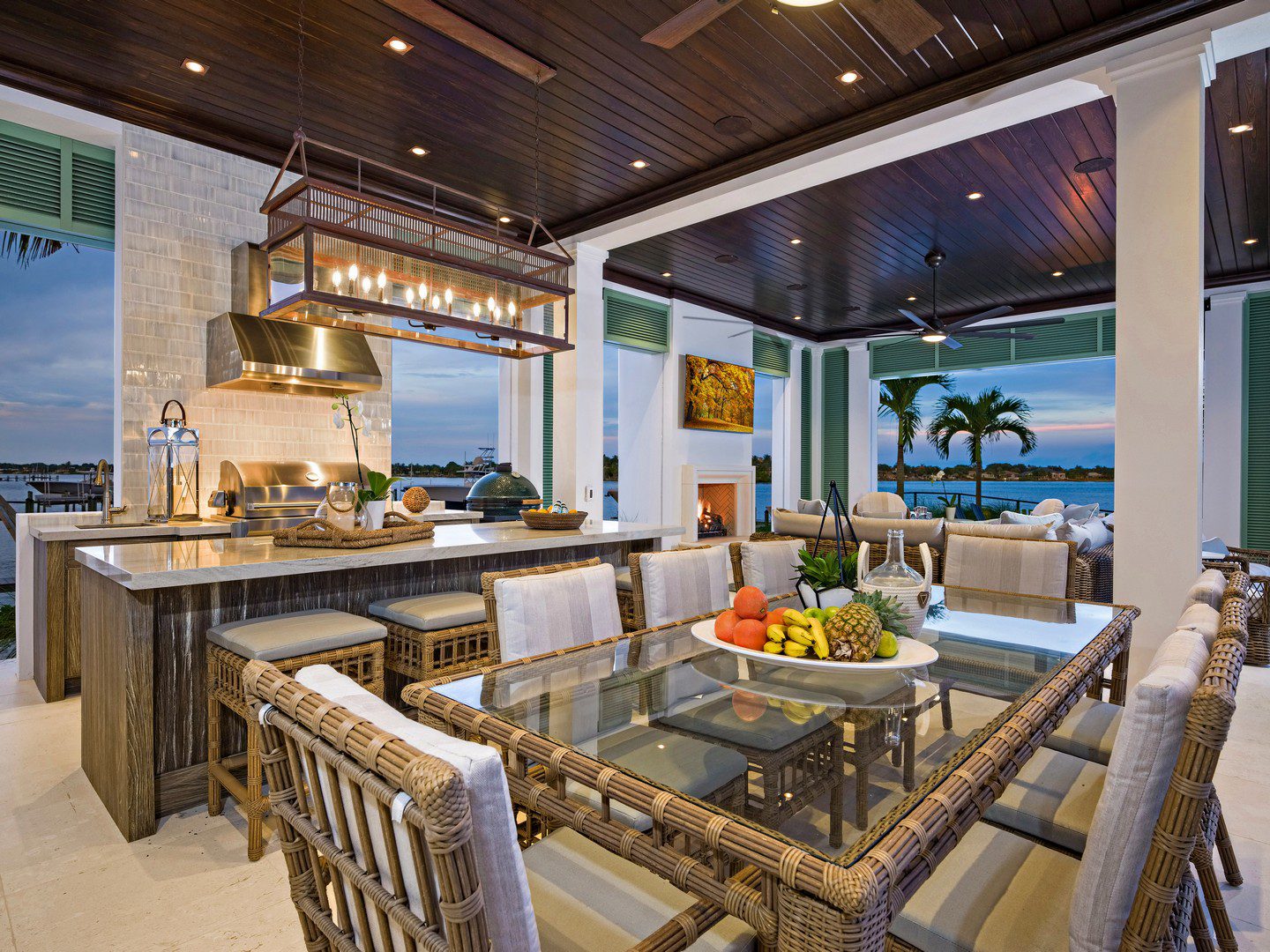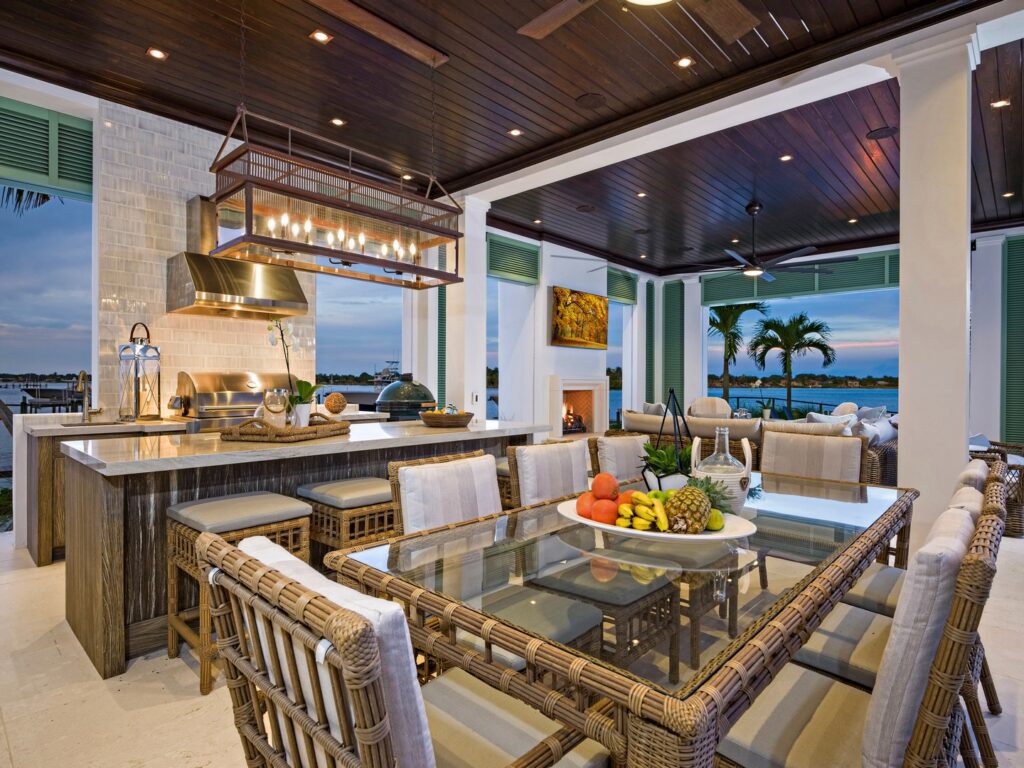 Where did your love for design come from?
When I graduated high school, I worked in retail. I started merchandising, and that led to other retailers hiring me to merchandise for them. I loved merchandising and design and knew it was the path I wanted to be on. So I worked to put myself through college. On my days off, I interned at an interior design firm that designed model homes all over Florida. My internship opened the door for me to start as an interior design assistant, then to an accessory buyer for the model home division, and finally to a licensed interior designer. 
How did you get started with Decorators Unlimited?
My husband is in finance, and he got relocated to Boca Raton. At that time, a recruiter set up an interview for me with The Decorators Unlimited. I am thrilled to have the opportunity to be with the best interior design firm in Florida!
What project has been the most challenging, and how did you overcome it? 
One of the most difficult but rewarding was a project located in Sarasota, FL. My clients were collectors of antiques. All of their furniture and artwork were in storage during construction, and we only had photos of their pieces to work with. Their home was to reflect a similar historic home they owned in old St Pete. We even flew to Atlanta to purchase antique items from The Red Baron Antiques Auction. The challenge was to merge old things with new things and make them look like they were all acquired during the same time. It turned out so amazing, Florida Design featured the home in their magazine.
What advice do you give your clients when working on a project? 
The main objective I usually tell my clients is not to settle for just okay, or I kind of like it. If they don't love it, then I don't think we should use it. I like to encourage them to select items they are truly drawn to. I want them to be in their space and love everything they see.
What is your favorite project you have ever worked on?
One that tops the list is a 23,000-square-foot home located in Weston, FL. My client had an eye for design, so working alongside and collaborating with her was amazing. But the best part was the reveal after their installation. When we were nearing the completion of the project, we had requested that they leave for the week before their installation. They were living in the same development while their home was being built. It took a toll on them watching their home being built for over a year and a half, so I asked them to leave for a week while I worked on the finishing touches before revealing their home to them. That was the best thing we could have done because when we had the reveal, they walked in and broke down in tears. It was the best moment ever to be able to truly see how much they loved their home.
If you designed your own dream home, what is one thing you would have to have in it? 
I would want a home with a courtyard plan. I love a courtyard the home wraps around.
When you are not designing, what are you doing for fun?
I enjoy spending time with my husband and my daughter.
Written By: Caitlin Kader