Q. Where are you from originally?
"Originally, I am from Florida! I was born in Miami and raised here in South Florida, and my nationality is Colombian."
Q. What would you say your favorite design style is?
"I LOVE historic design. I am fascinated by vintage pieces and the mixture of sophisticated interiors with edgy pieces. Vintage is my favorite, with cool, prominent artwork popping off the walls. I'm more of an out-of-the-box thinker, and I like to take risks and challenge myself, creating a design better than ever expected."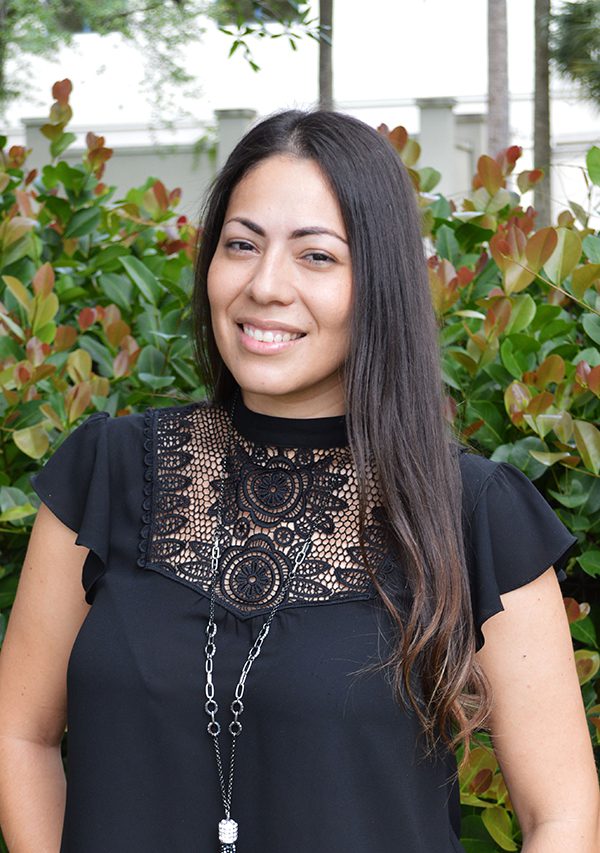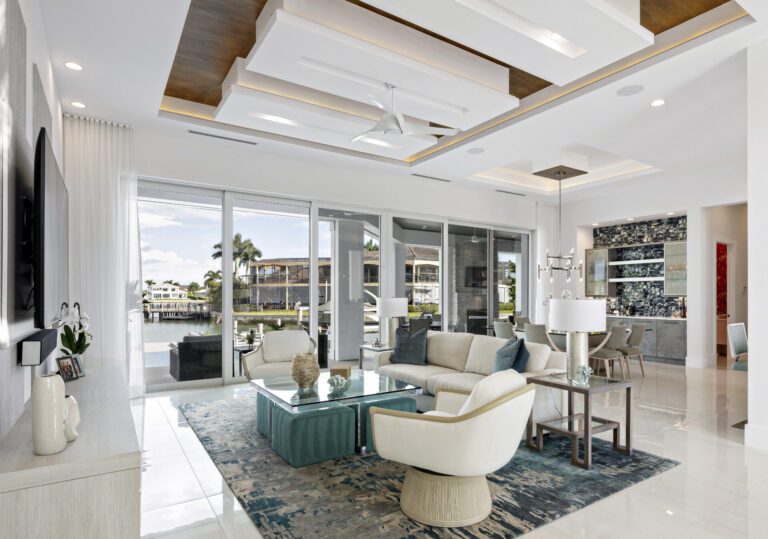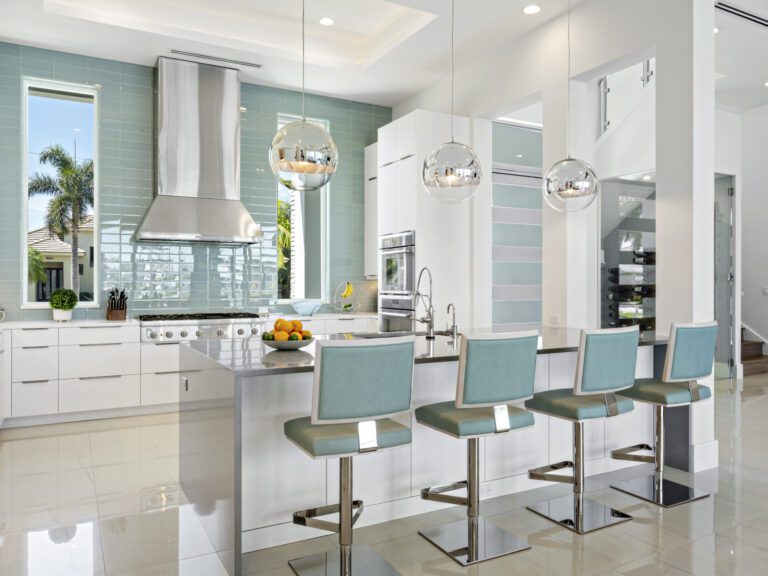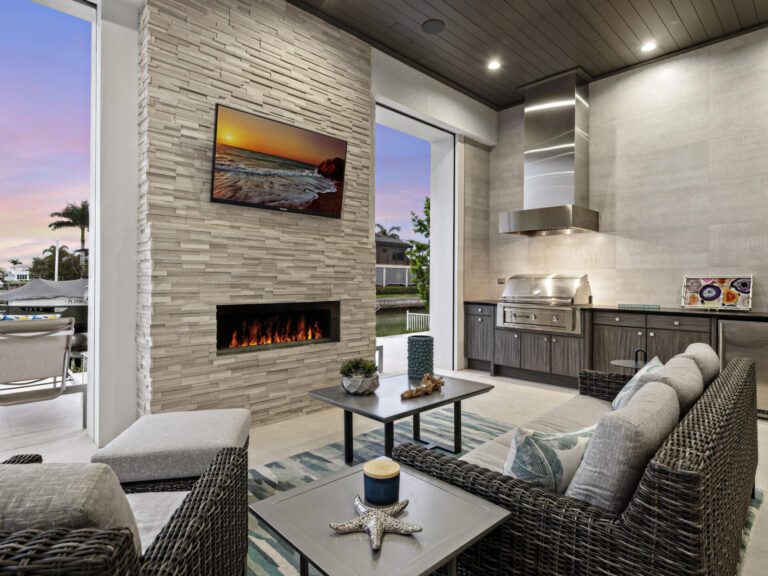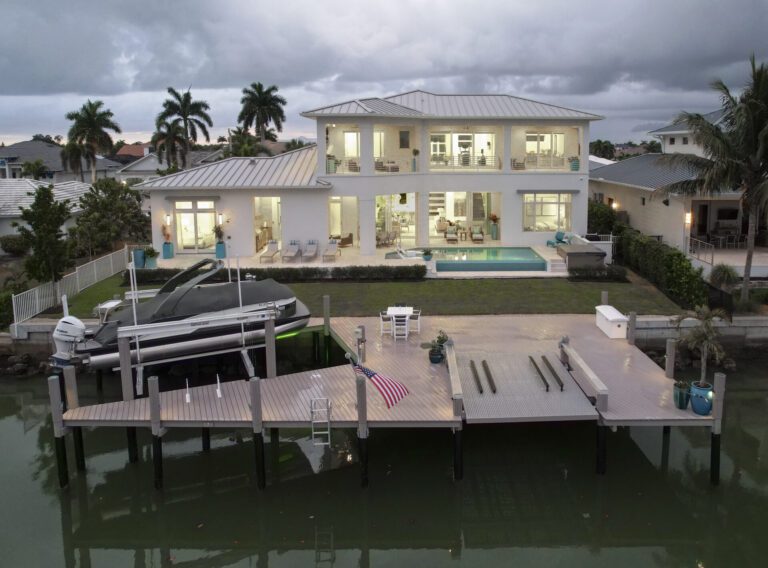 Q. How did you get started in interior design?
"Well, long story short, it's always been a passion of mine. I grew up on construction sites as my dad worked in construction as a Super Intendent for a big part of my life. He helped build many of the Home Depot, Lowes, Walmart, and shopping centers in Puerto Rico, and I was always on-site with him during the summer. I started as a kitchen designer and eventually joined Decorators Unlimited. As I was working with Decorators Unlimited, I went back to school and got my degree in Interior Design. I started as an assistant designer at Decorators Unlimited and was an assistant for a few years which was great because I was able to learn all of the back ropes and what it took to be the best designer I am today. In time I was promoted to be a designer, and I have been doing it for several years now!"
Q. Where do you gain inspiration from?
"Honestly, it could be from anything! It could be from an object, a fabric, or something particular captured in an image. Sometimes I will come across something unexpected, and it will just create a vision in my mind. I am always on Pinterest! I see something on an image I like, and I will save it under a specific category. I have TONS of saved folders. Every time I start a new project, I go back to my saved folders, and once I've grasped an idea of what the client has, I'll start to put things together from my ideas that I've saved over time."
Q. What's your favorite project you've ever worked on?
"I can't pick a favorite project; it's just too hard! Every project has always been exciting to work on. My last couple of projects have been really exciting, and it is always fun creating something special within my client's home. There was one project I had the opportunity to create exquisite designs such as leather walls, onyx back-light walls, it was an oceanfront property and out of state, and was just truly spectacular."
Q. What advice do you give your clients when working with them?
"DO THEIR RESEARCH! (Laughs) Clients can determine their style by doing some research. I always ask, "How do they want a space to feel?" Along the way, they might find things they want to incorporate within the design. Figure out what you don't like. It's always easier for people to express what they don't like, and it also makes the design process easier. Also, it's essential to know your budget. It's good to know what a client is willing to spend and not be embarrassed by it. I tell my clients to splurge on important items and "wow factors" and budget on other items. I'm always willing to meet them halfway!"
Q. What's the best piece of advice you have ever received?
"This is something that I hear all the time, and I am still trying to get to that point, but interior design is a creative industry which means long hours are involved. 'You must work hard to succeed, but don't forget to get out there and live. You must play hard to stay inspired!'"
Q. You are designing your dream home… What's one thing you must have in it?
"I can't choose one thing; it HAS to be two! Windows everywhere because I love how natural light flows through a place, and a large kitchen with usable counter space because I love to cook."
Q. When you're not working, what are you doing?
"Meditating…. No, I'm kidding! I spend a lot of time with my son and our dog, a miniature schnauzer named Max! We watch a lot of movies together and play games. My son is my world!"
Written By: Caitlin Kader