Q: How did you get started in interior design?
It all started in high school when we all had to go to the career office and look through "occupation" cards to try and figure out what we wanted to do for a living. So when I came across the interior design card, something clicked. You create a home for people. A space that makes them happy, one that not only functions so that it can aid them in their everyday lives but one that feels like an expression of their personalities and what they care about the most. It's very fulfilling. Running into clients years later and having them tell you they still absolutely love their home is the most wonderful feeling.
Q: How long have you been a part of the Decorators Unlimited family?
I started at Decorators Unlimited in 1997.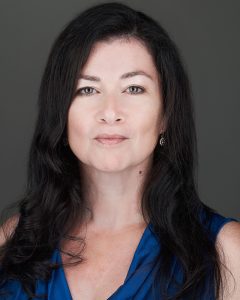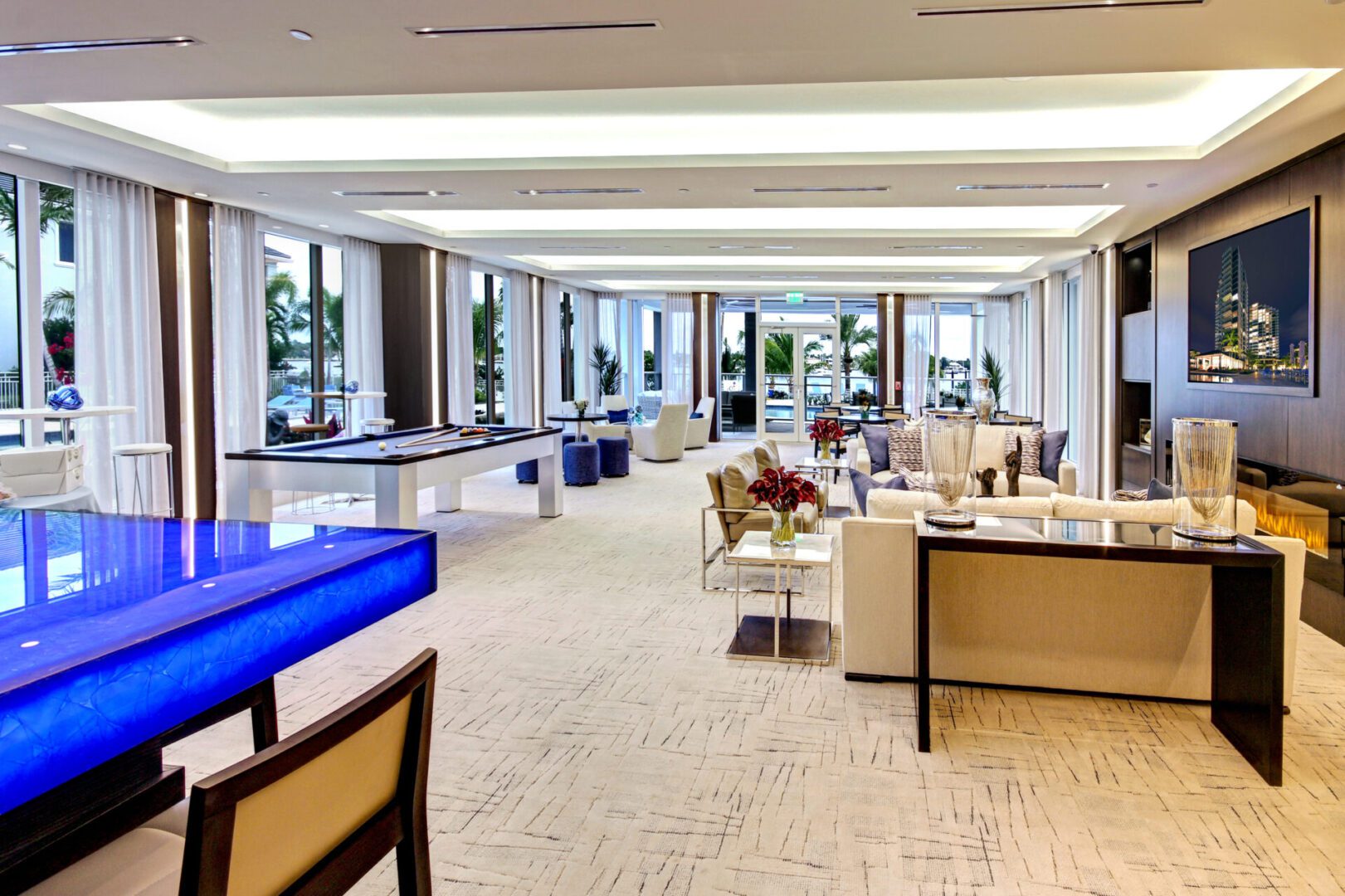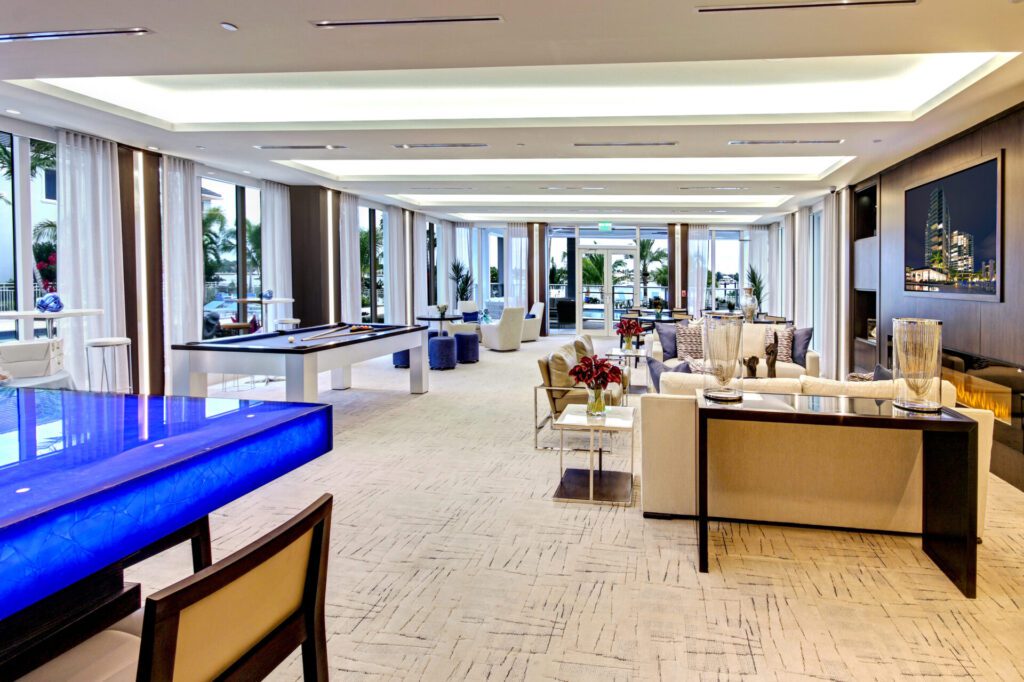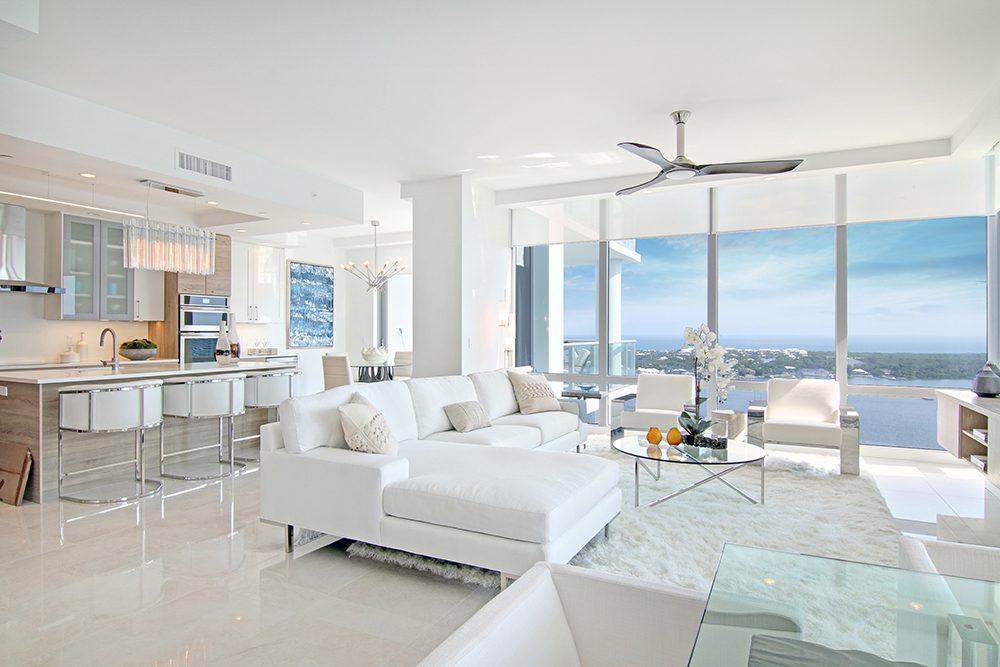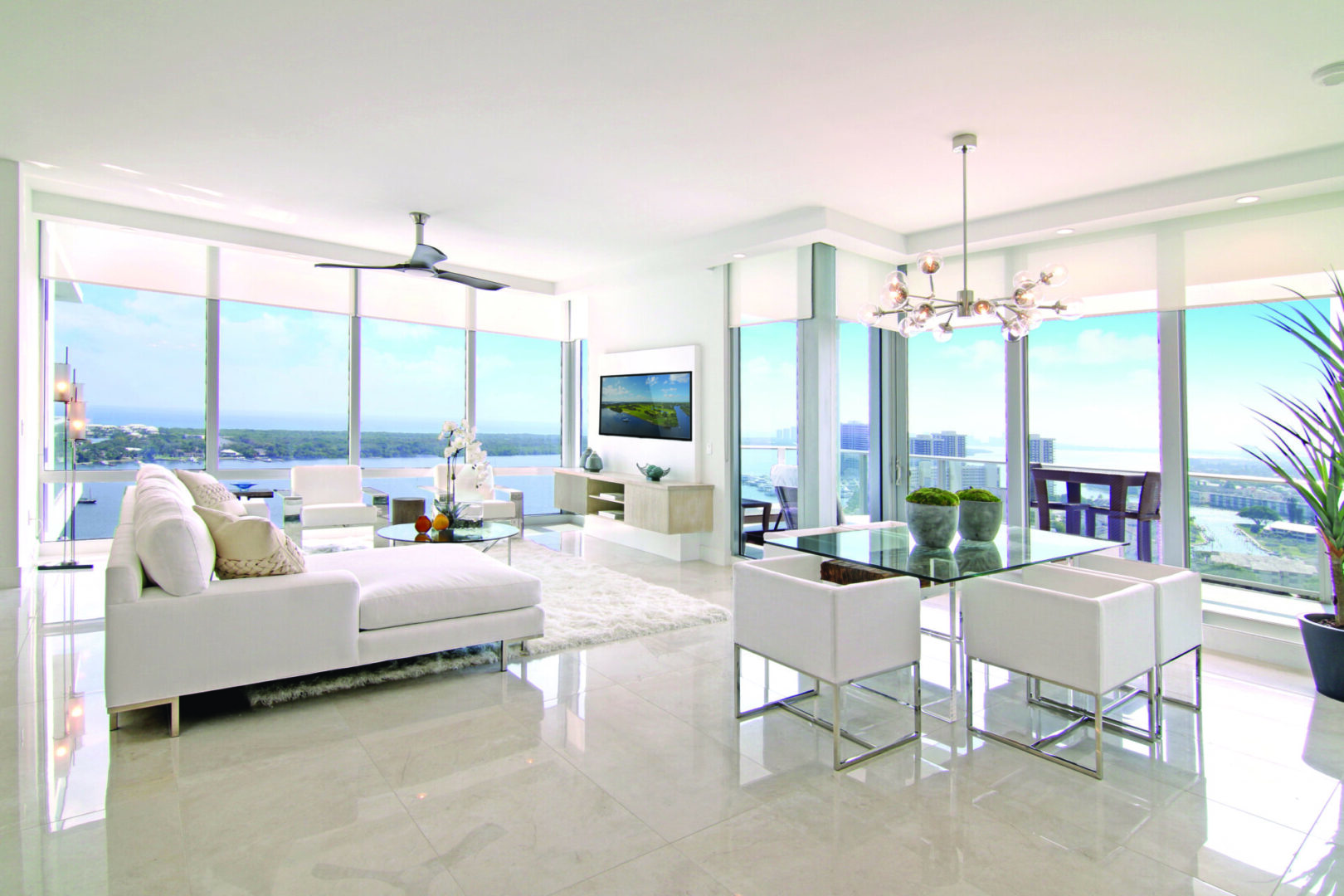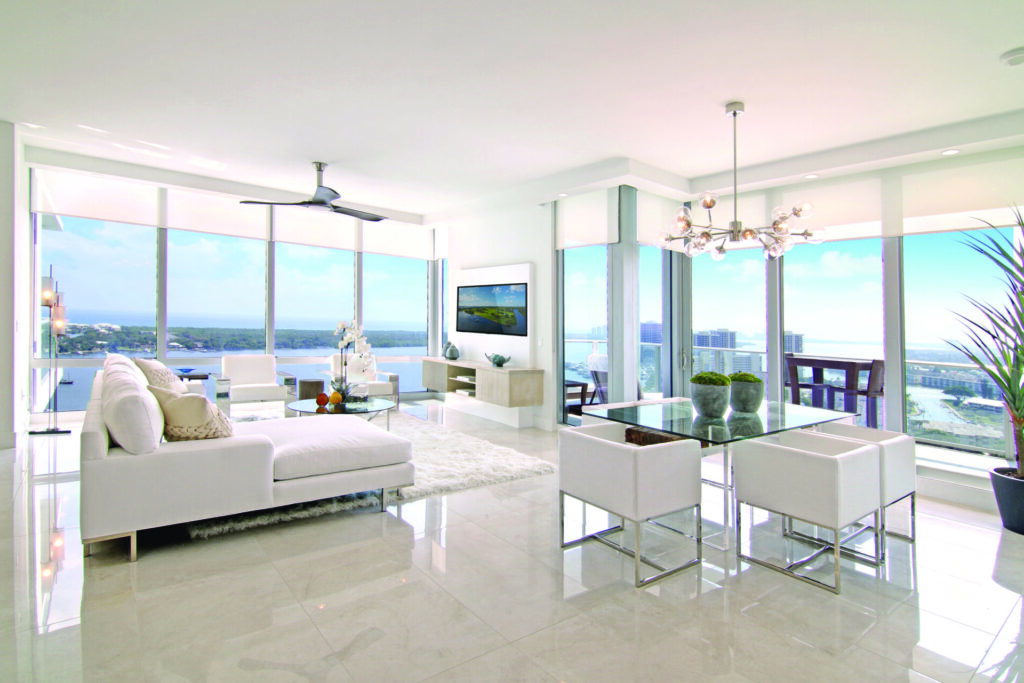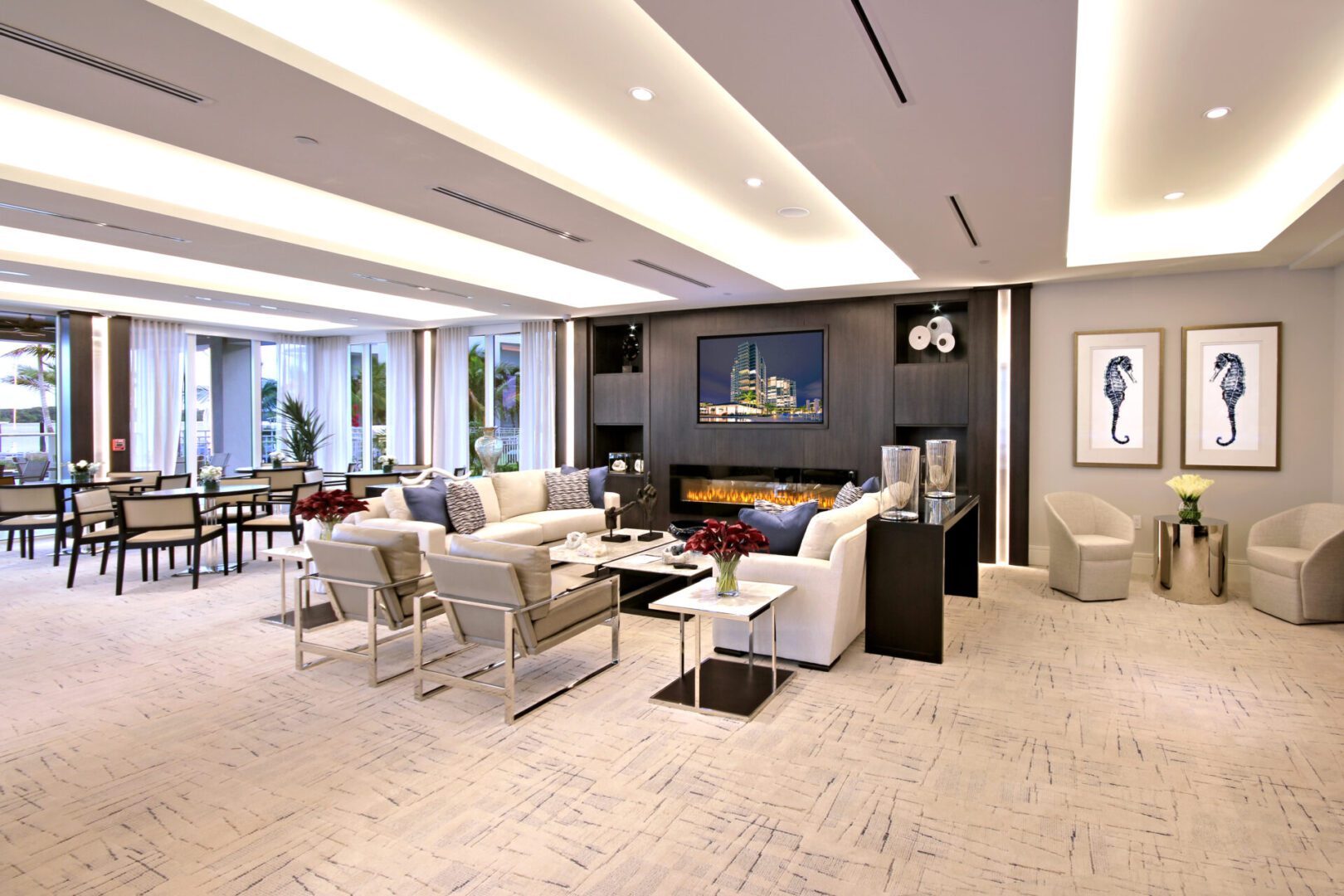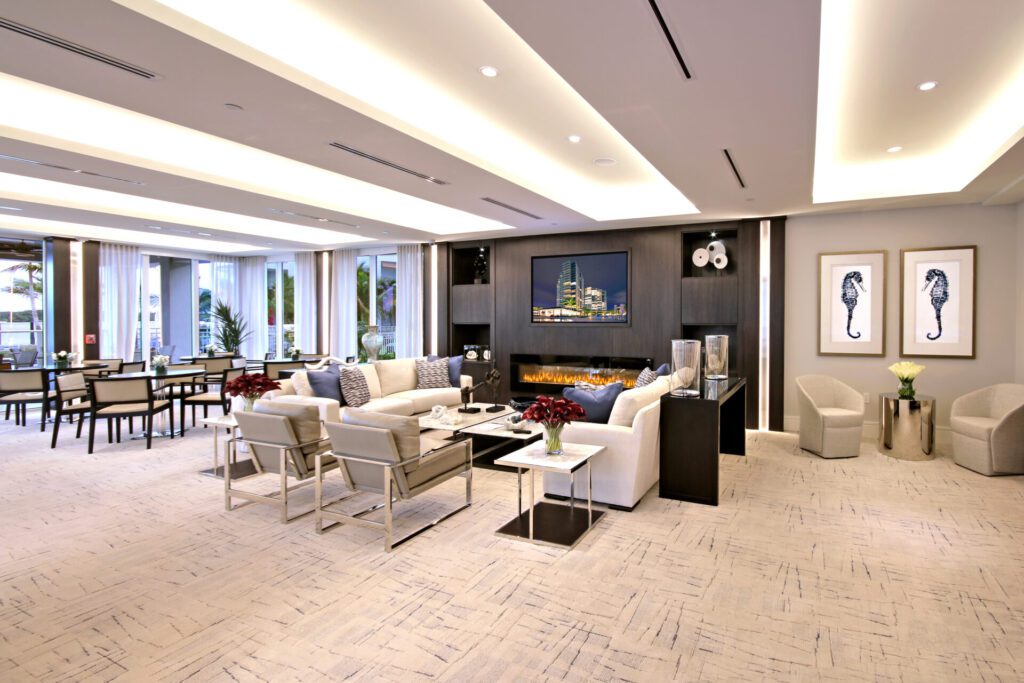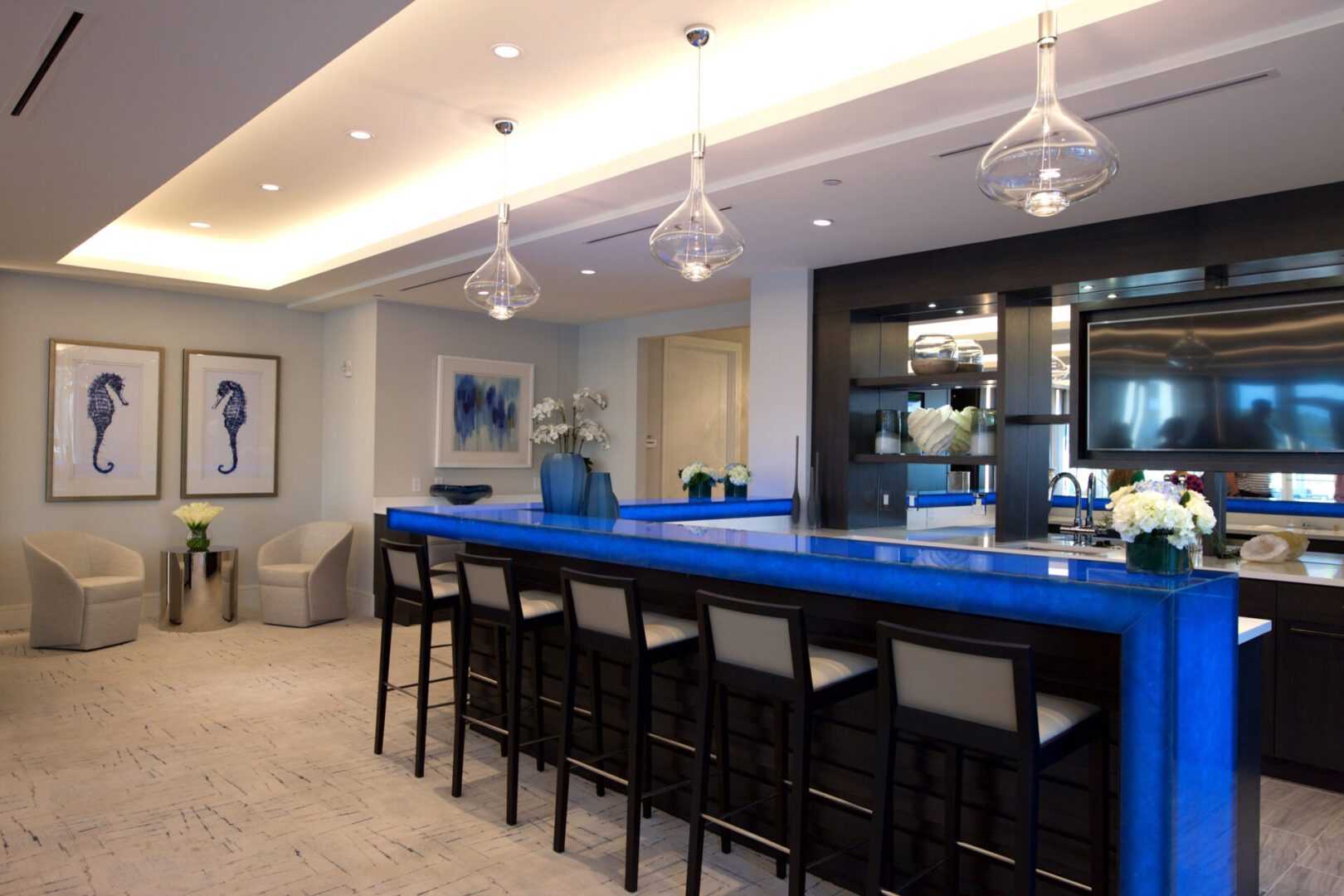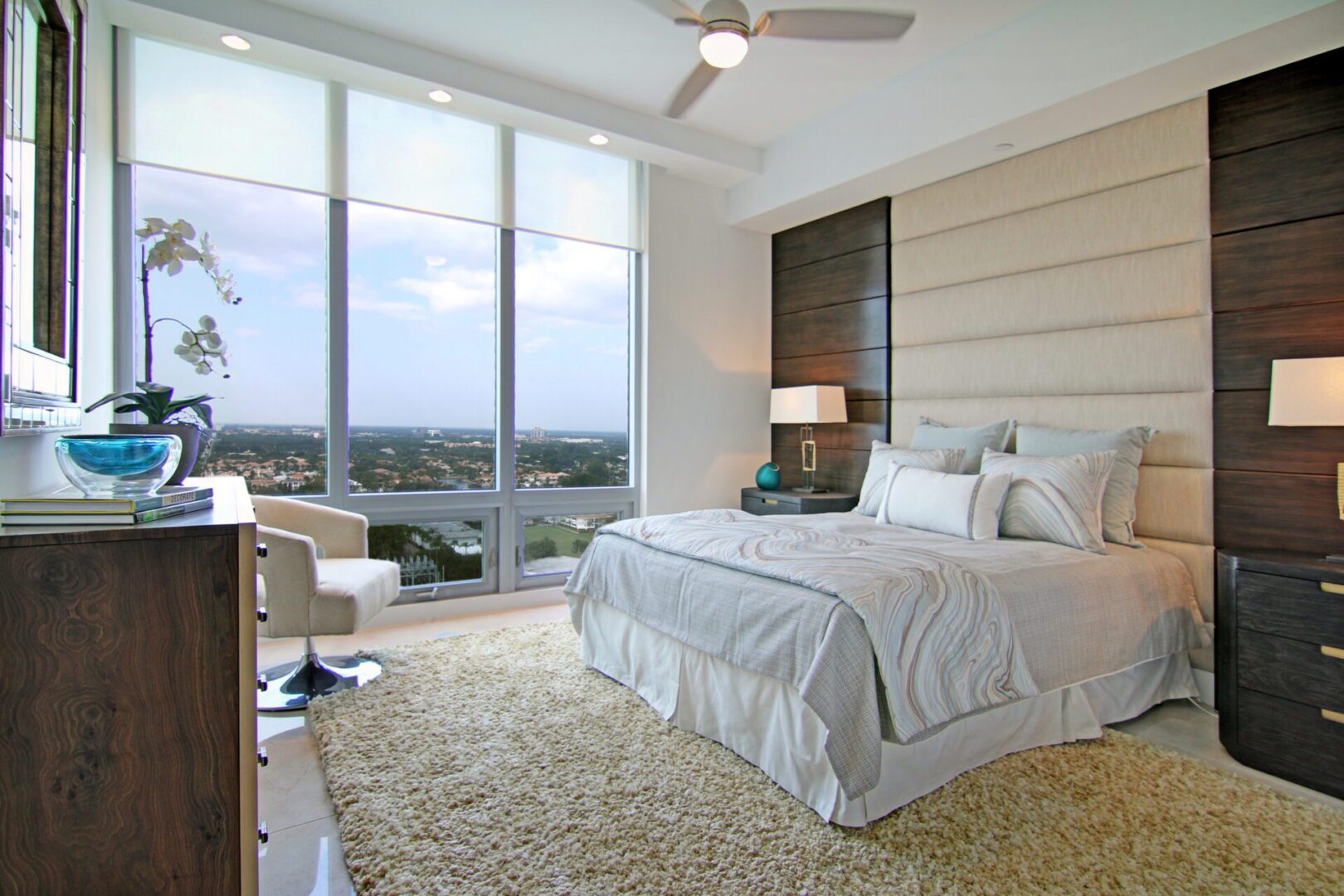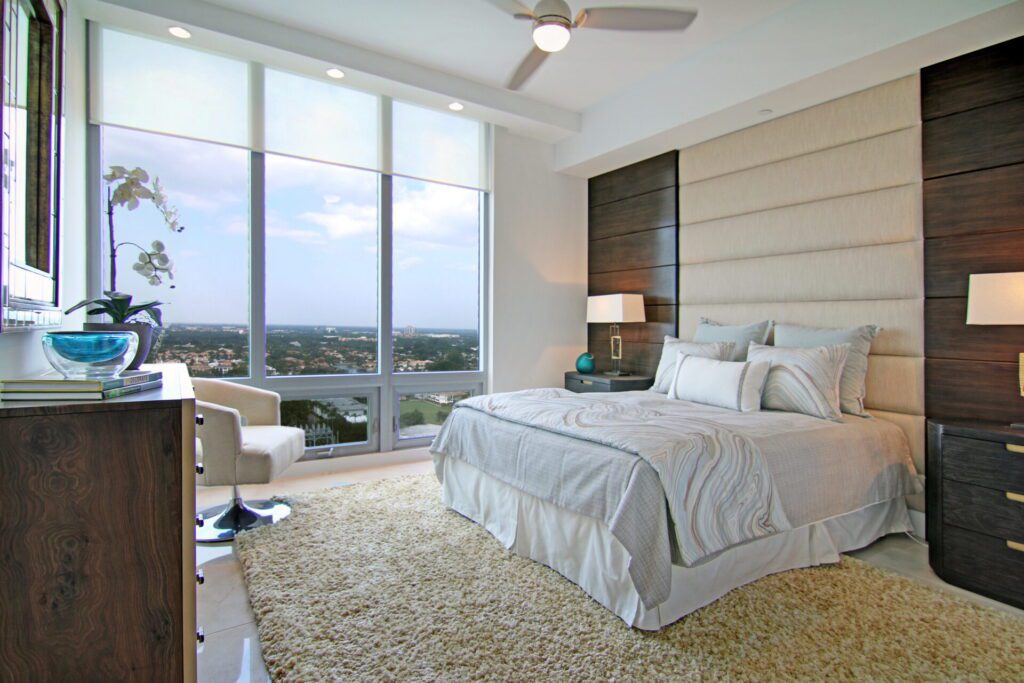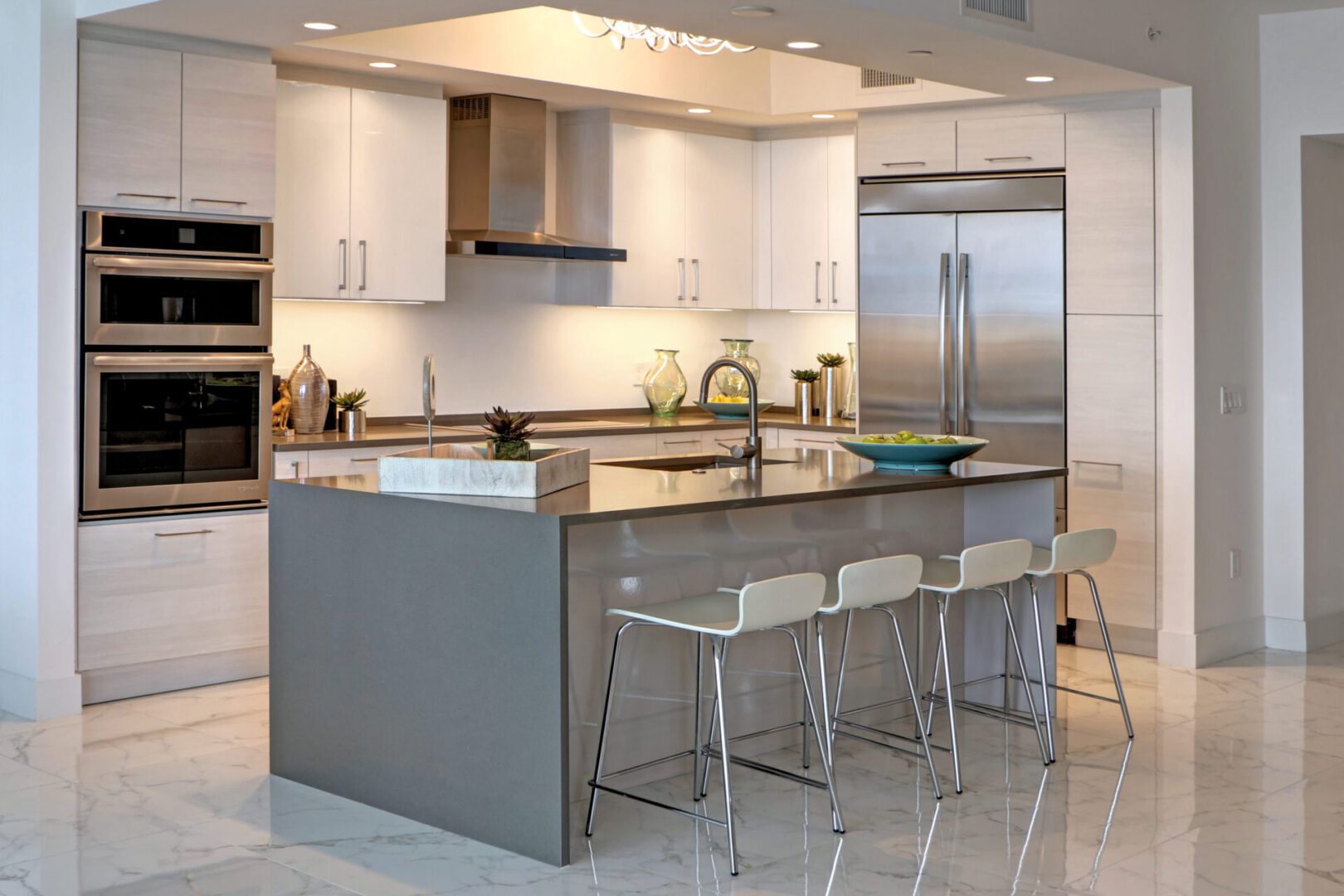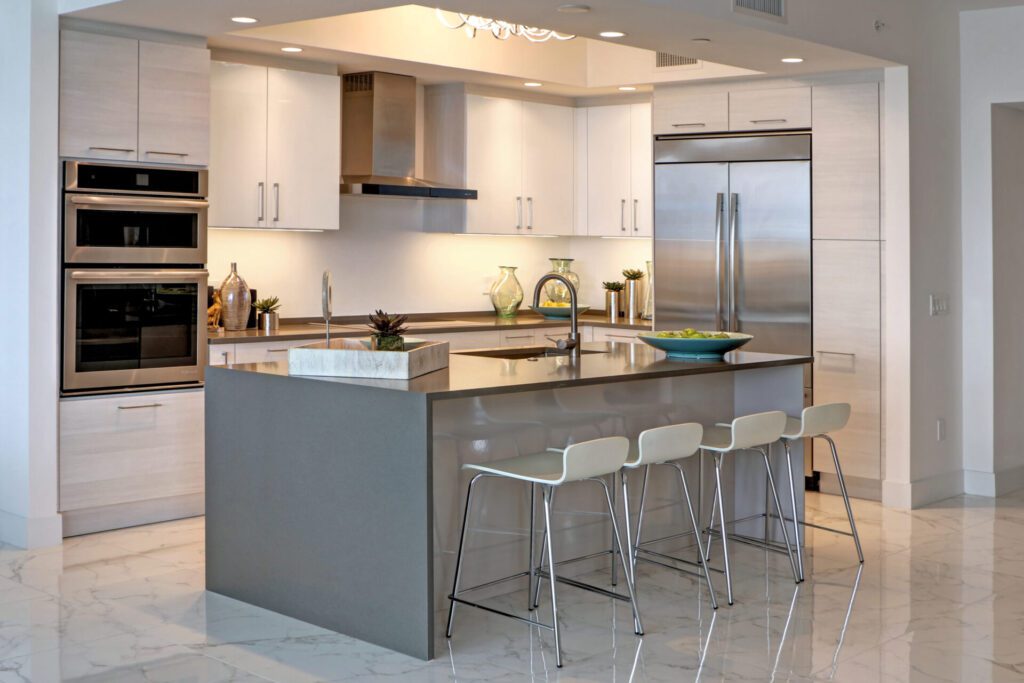 Q: What is the biggest thing you have learned since being at The Decorators Unlimited?
The most important thing I've learned is to listen to and learn to read your clients. You often have to read between the lines and capture nuances to figure out what they are drawn to effectively. It's less about me imposing my will on the project and more about crafting their narrative and turning it into a 3-D world for them to live in.
Q: What style do you like to design the most, and why?
I enjoy creating transitional, elegant designs the most. I like the echoes of traditional grace reinvented clean and modernly. Plus, any project that allows me to feed my custom woodwork and moldings obsession makes me very happy!  
Q: What is your favorite stage of the design process, and why?
That's a toss-up. I enjoy the planning stage, where the puzzle pieces are coming together, and the construction/building phase, where the bones and structure of the project are assembled. Both are critical phases that can make or break the finished job.
Q: What is your favorite project that you have done, and why?
That's like trying to pick a favorite ice cream flavor. Why stop at one?! I like the penthouse model I worked on at Water Club regarding the view and clean design lines. For the quintessential casual, indoor-outdoor Florida lifestyle, I love the Callahan Model I designed at Royal Palm Polo by Toll Bros. Another model that captured the Florida indoor-outdoor life in a clean and elegant design style was the Orchid Model in Gardenia Isles by Kolter Home.
Q: What project has been the most challenging, and how did you overcome it?
I would say one of my projects in Colorado. It was a private residence, and when we arrived the install the furniture, the interiors were not complete. So we had to do a bit of a dance routine around each other. There had also been weeks of heavy rain, and our tractor-trailer of furniture got stuck trying to maneuver up the steep, curved driveway. Adding insult to injury, some of the tool bags our installers shipped out there never arrived, and we scrambled to get replacements locally. We persevered! We have a great team, and the project turned out fantastic. And I have to say the views from the deck of that home were spectacular. I'm a happy Florida girl, but I can admit that Colorado is the one place I've worked where I was sad to leave.
Q: What advice do you give your clients when working with them on a project?
I let them know there is a human element throughout the entire process and to expect the unexpected. Shipment delays, missing parts, damaged items, wrong fabric or finish applied to items are all things we've had to work around from time to time. We've even seen overturned furniture shipment trucks, flooded factories, and winter storm electrical outages. It's not a television design show where you can edit the footage. No matter the issue, we ensure it is temporary and as short-lived as possible. Honesty is the best policy. We're upfront with our clients, let them know our action plan, and assure them we will always make the situation right. The quality of our dedication and work is paramount.
Q: If you designed your dream home, what is the one thing you couldn't live without, and why?
A drop-dead gorgeous, professional-worthy kitchen with a huge walk-in pantry. With the Italian side of my family, everything revolves around food. I grew up loving to cook and have shared that with my daughter. Ever since she could sit up on her own, we've been cooking together in the kitchen. I have pictures of her, small enough to sit on the counter, stirring cupcake batter and scooping out Halloween pumpkins. She is older now and quite the accomplished baker. Her crumb cake can rival Entenmanns. Food is life, and the kitchen is the heart of my home.
Q: What do you like to do when you aren't designing homes?
I live, eat, and breathe design- all day, every day. (I think I'm getting a raise now.) I'm a bit of a nature geek. I love being outdoors, walking in a park, photographing wildlife, fussing with my wall-hung herb garden, and I'm currently planting a butterfly garden. I enjoy reading and learning and have about a dozen books in my "next up" stack. I need to stay out of Barnes and Noble. I'm also in my third year participating with Adopt A US Soldier. It's a fantastic organization that links volunteers with our active military service members who serve outside our country to help support them with email/mail correspondence and care packages.
Written By: Caitlin Kader