Interior Decorator Solutions in Palm Beach
What is an interior decorator?
It is a person who follows the work of an interior designer to make a space beautiful by following the taste and style of a client.
And Decorators Unlimited features complete interior decorator solutions in Palm Beach. Focused on creating unique, beautiful, and comfortable spaces. Matching our client's goals, requirements, and style. Taking a vision, or ideas, and bringing them into reality.
To achieve this, we meet with our client and get to know them. Providing us the opportunity to learn their needs and get familiar with their style. Through this approach, we can help breathe life into an old space. A design update can improve lifestyles in unbelievable ways.
You can learn more about our interior decorator solutions in Palm Beach by calling 561-625-3000. There, one of our team members will be available. They can discuss your needs in more detail and can provide more information regarding our capabilities. To send us a message instead, please fill out the form found on this page, and we will contact you as soon as possible.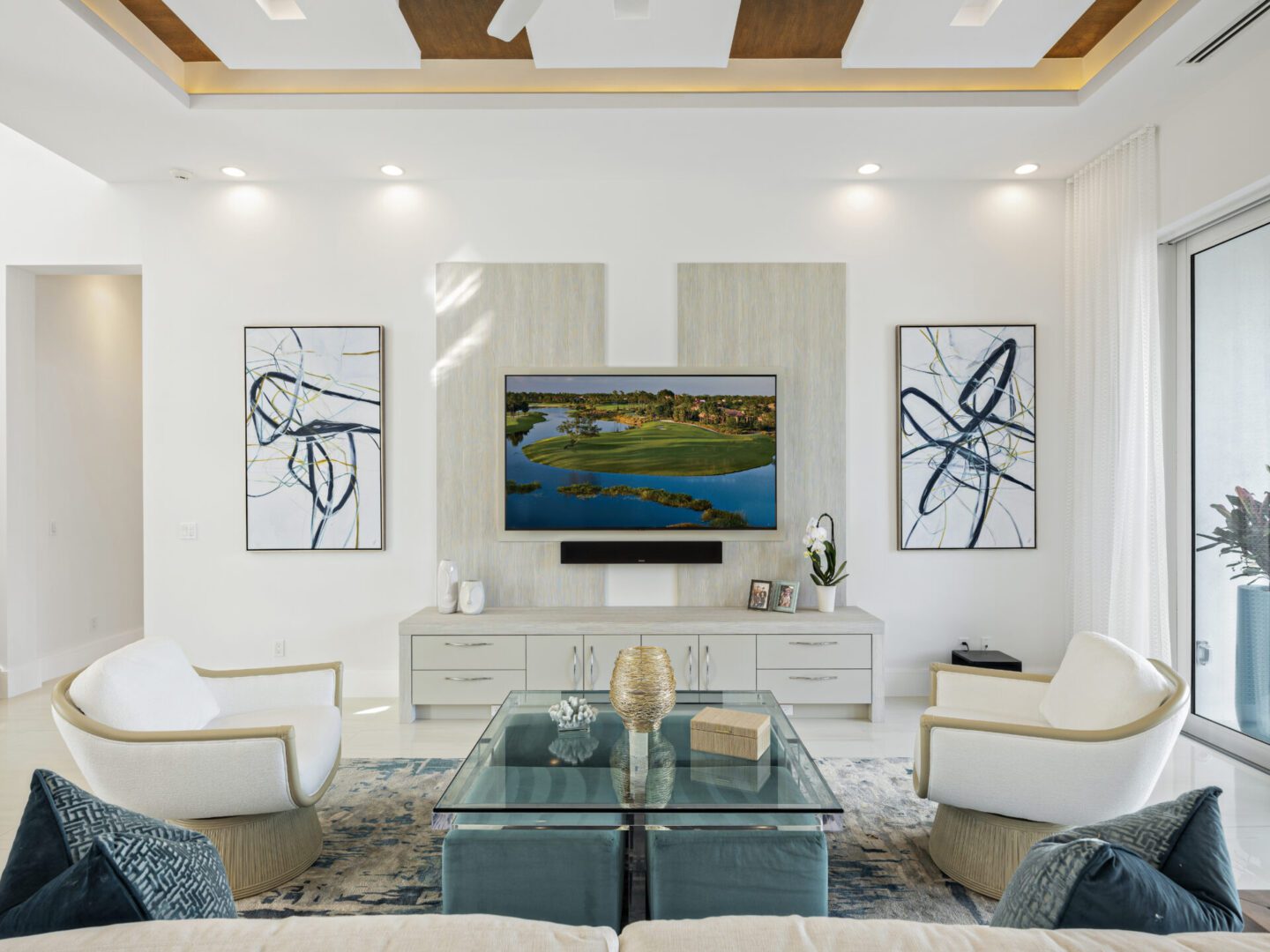 Palm Beach Unique Interior Decorator Solutions
The key to a design that is truly unique to the client is taking the time to get to know them. Enabling our team to learn their style and tastes. Creating design options that are not only beautiful and comfortable but also functional. Elevating the look and utility of any space and creating a live version of your vision.
Each project follows a process that is like:
Initial Meeting—We meet our client in-person, over the phone, or via video conference. Together, we define lifestyle needs and design aesthetics.
Presentation—When we have a good idea of what our client likes and needs, we prepare a presentation of concepts and ideas. Where our client can see concepts that include furniture, wallcoverings, surface finishes, lighting, and other details.
Proposals—When the client decides on a design, we generate proposals for client approval.
Purchasing—With approved proposals, we place orders for all items and securely store them within our three-story warehouse. Items remain here until our installation team delivers them.
Remodeling—In this step, we transform the space into something that matches our client's style.
Final Walkthrough—We join the client on site and showcase the updated property.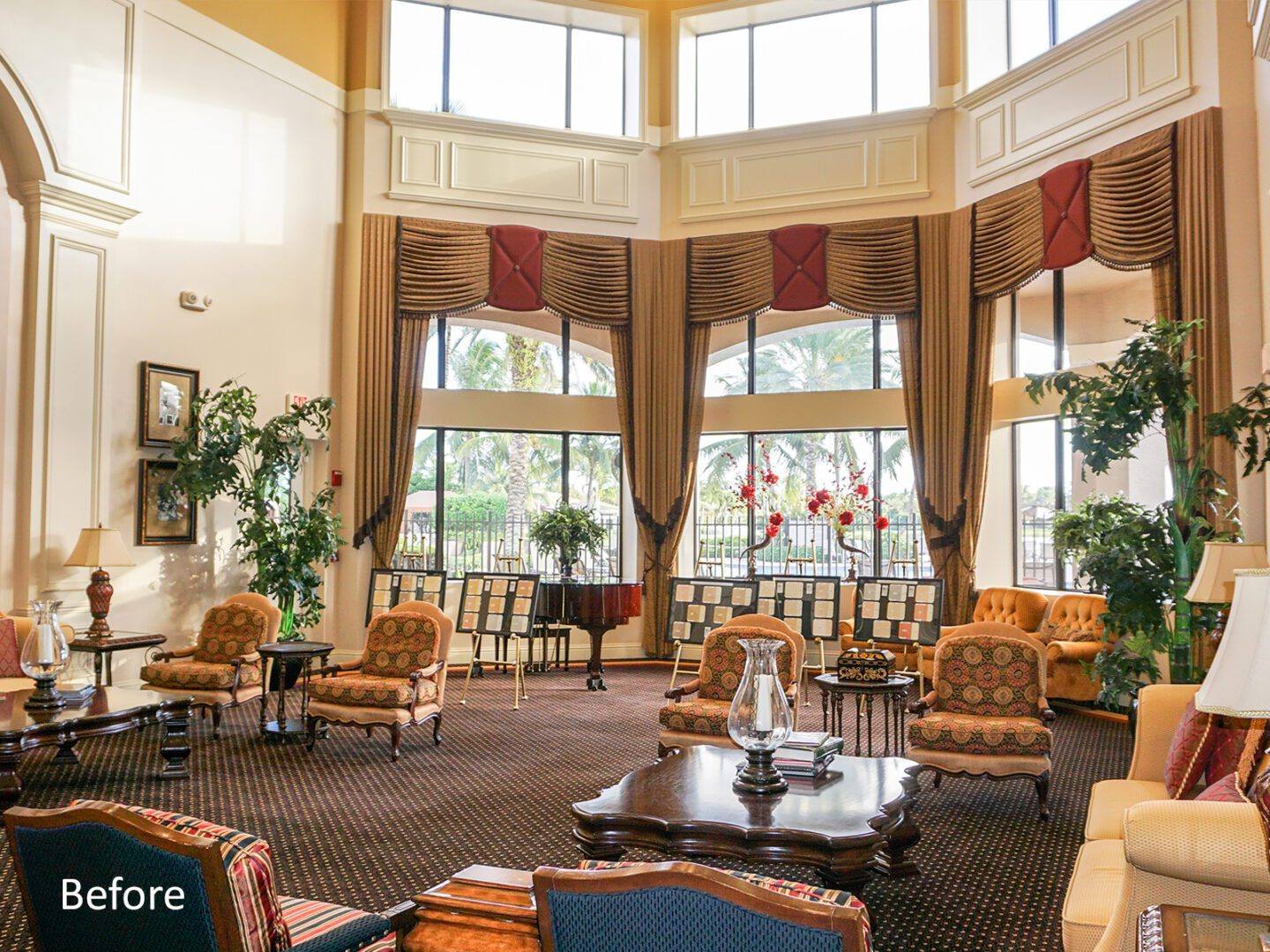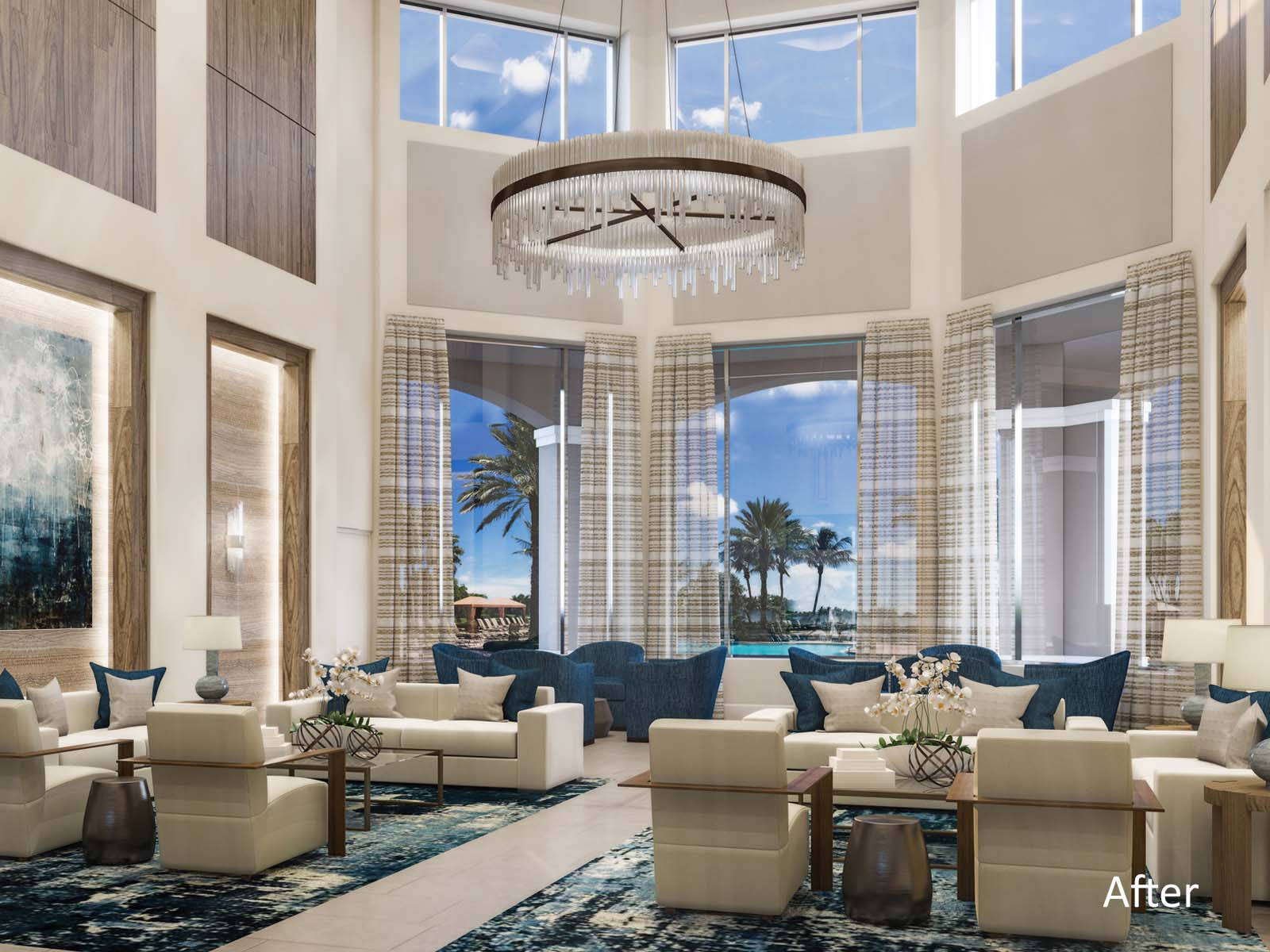 Decorators Unlimited offers complete interior decorator solutions from project inception to completion. We are a licensed general contractor specializing in remodeling commercial spaces and private residences. Our team also comprises over 20 interior designers who can bring your vision into reality. And with a dedicated purchasing team, installation team, and delivery fleet. We handle every item with care, every step of the way.
Our full-service approach streamlines every step of our projects. We supervise and coordinate every aspect of the construction process. And provide clients with a convenient single point of contact. Reducing loss of communication and delivering flawless results.
Working with us is simple, call 561-625-3000 and speak with one of our representatives. They will be available to discuss our interior decorator solutions in more detail. If you would prefer to send us a message, please fill out the form found on this page, and we will contact you shortly.
While we have grown since opening our doors in 1985, our mission remains the same. To create beautiful interiors that exceed our client's expectations. Let us bring our luxury home design services to wherever you call home. From the snowcapped mountains of Colorado to the Cayman Islands, all the way back to sunny Palm Beach, we are ready to serve.
Benefit from our Interior Decorator Solutions
For more information regarding our interior decorator solutions in Palm Beach, please call 561-625-3000. There, one of our associates can answer questions you may have and provide more details about our capabilities. Or send us a message by filling out the form found on this page, and we will reach out shortly.