Interior Decorator near Jupiter
Decorators Unlimited is a leader in luxury interior design serving Jupiter, South Florida, or wherever you call home. Since we opened our doors in 1985, our goal has been simple. To create beautiful interiors that exceed our client's expectations. With that commitment in mind, we have continuously delivered on this promise and developed a reputation of trust and ability. Creating breathtaking spaces that clients love. Our interior decorator services provide access to our experience and expertise to help clients create something special.
We have a wealth of resources that are available when working on any project. Our design team comprises over 20 experienced designers who are experts in innovative building materials. They can create a showpiece to match any design style. And with our CAD department, designs can be viewed in a 3D render that shows all the finer details of the project. Ensuring a flawless result.
For more information, please call 561-625-3000 and speak with one of our representatives. They can provide more details about our interior decorator options in Jupiter and can answer your questions. You can also fill out the form found on this page, and we will contact you shortly. We look forward to getting to know you and helping you design the home of your dreams.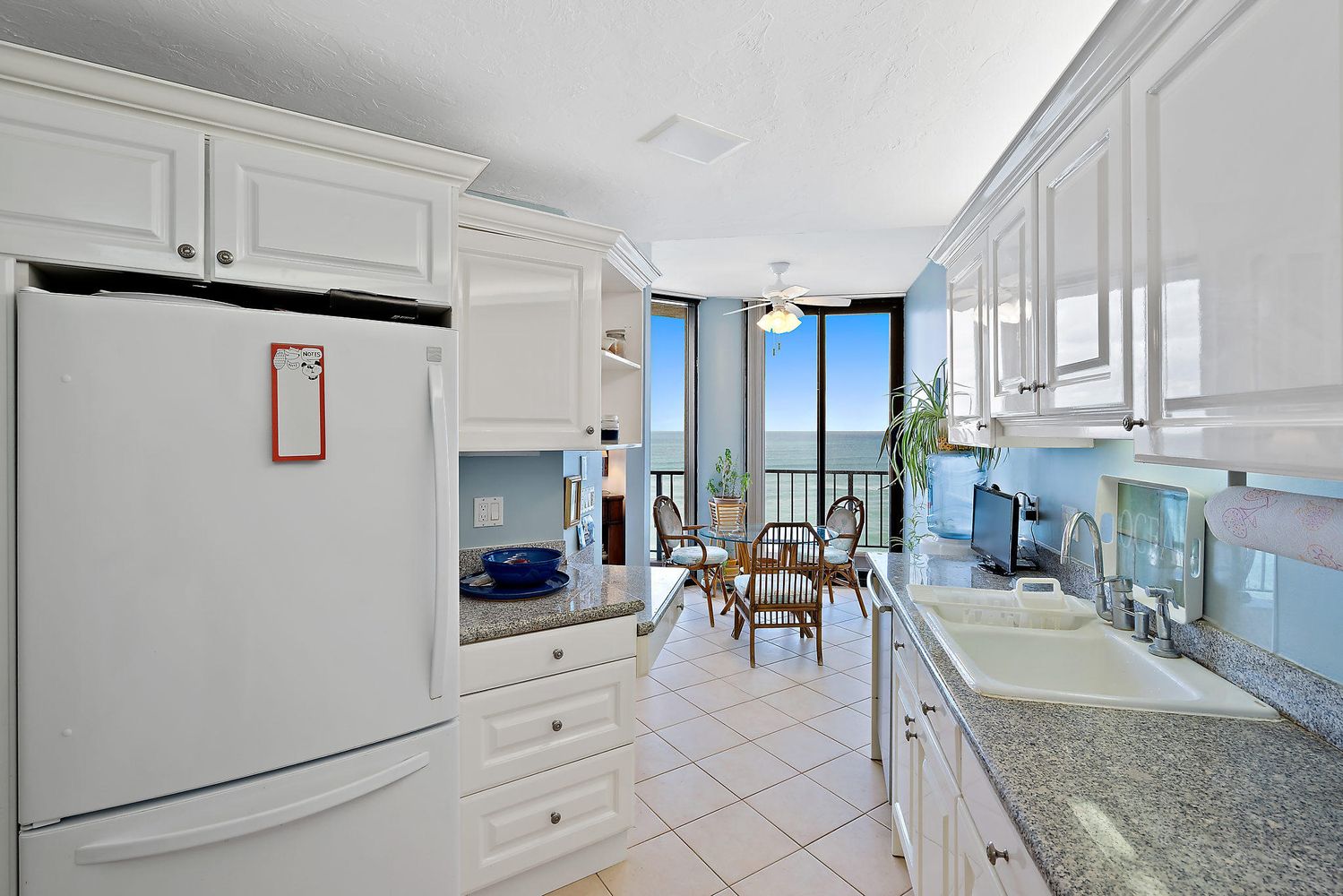 Jupiter Interior Decorator Solutions
Our commitment to clients and services has led to our design team winning hundreds of awards in the industry. Benefit from our complete array of services. Like our interior design, where clients work with our design team to create something unique that matches the client's needs. With our general contracting services, we can enhance your home's aesthetics and improve lifestyles in unbelievable ways.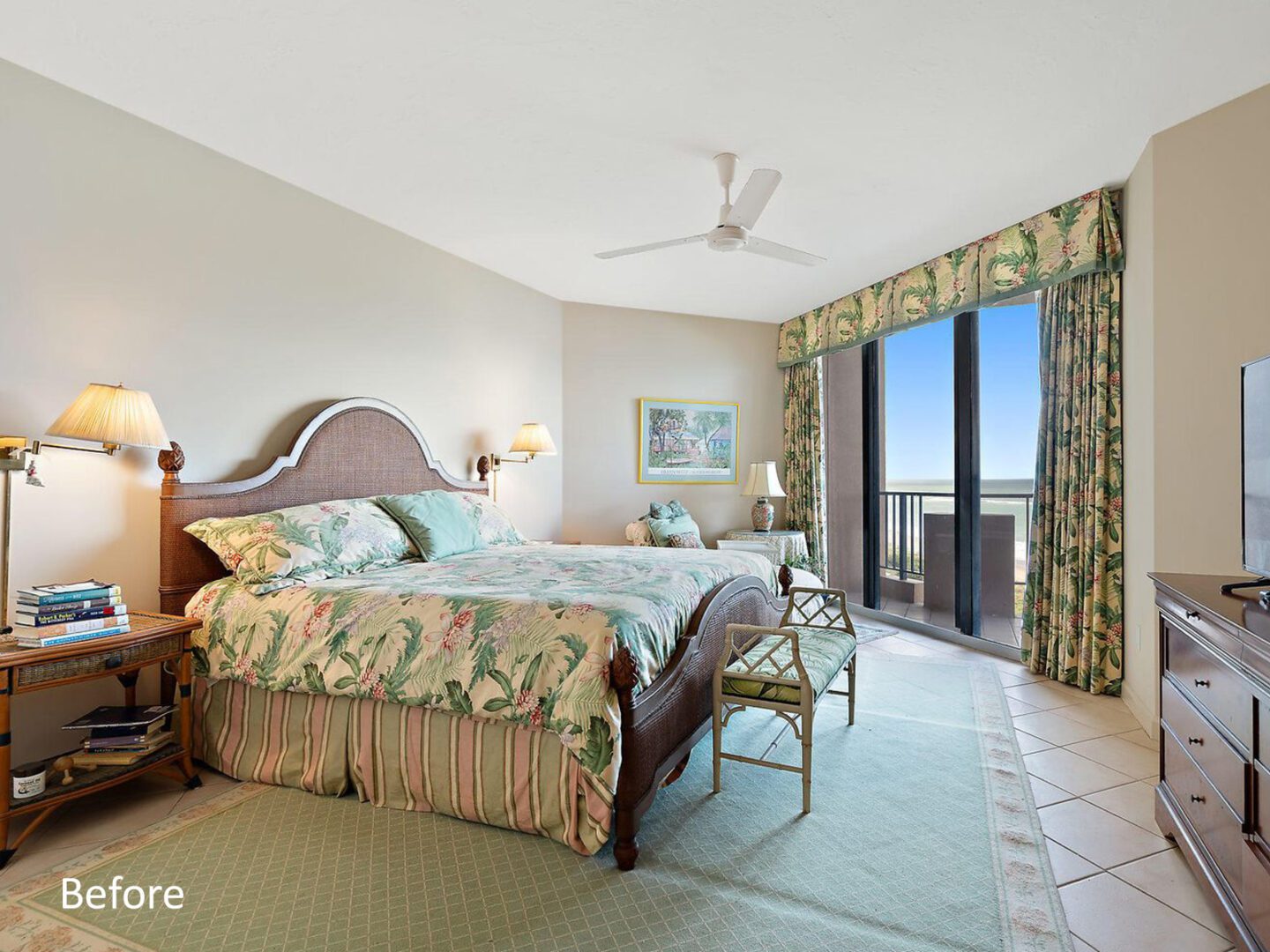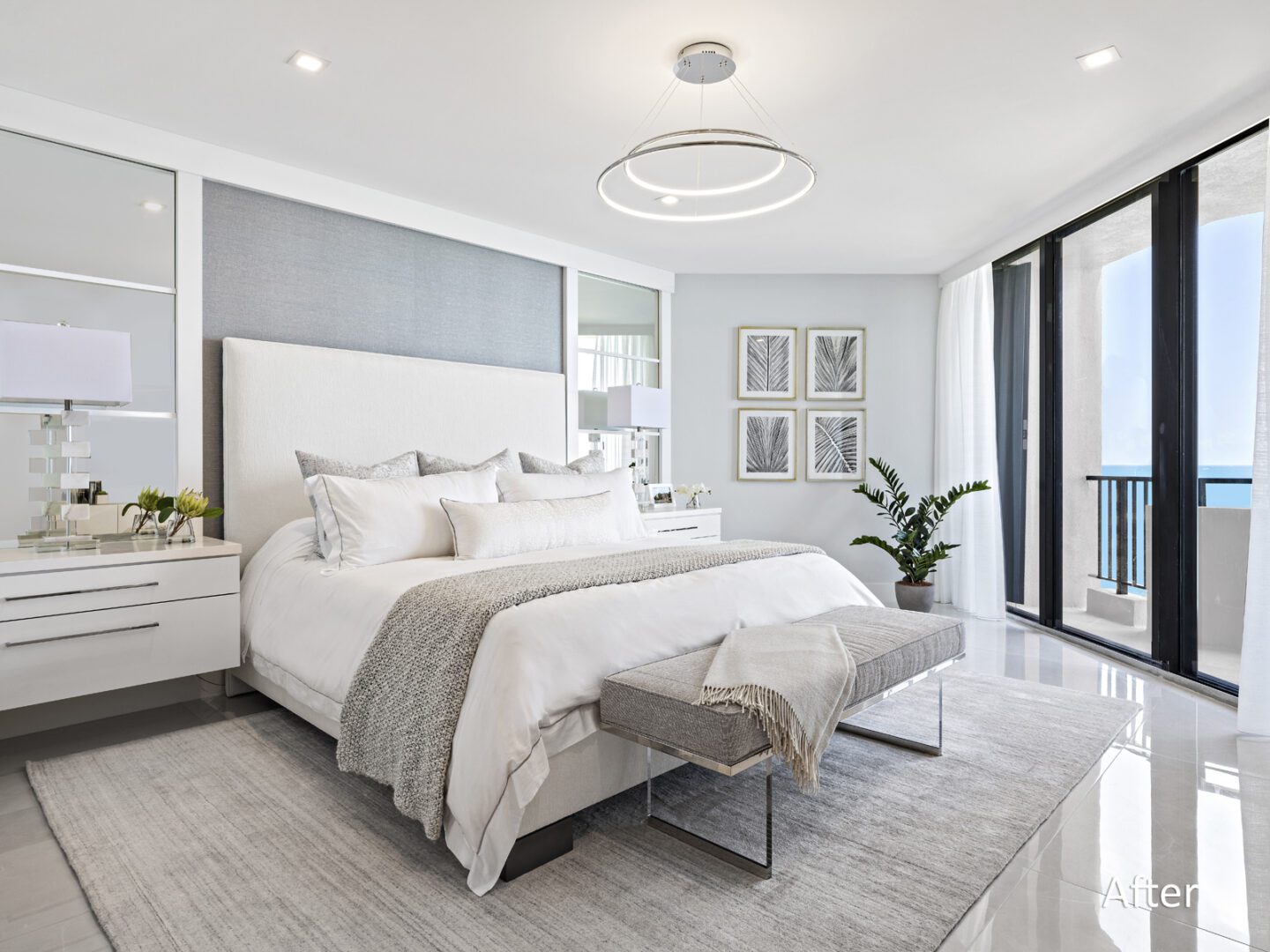 Our turnkey approach makes each step of a project as simple as possible. We handle every detail, from conception to completion. Clients benefit from a full-service interior decorator approach that streamlines the process and provides the convenience of a single point of contact. Typically, each project follows the same process:
Initial Meeting—The design team meets with the client to collaboratively define design aesthetics and lifestyle needs.
Presentation—Our designer takes that vision and translates it into a presentation of concepts and ideas.
Detailed Reviews—Clients review the presented ideas and concepts, selecting the options that best meet their wants and needs.
Proposals—Once a design is selected, we generate detailed proposals for client approval.
Approvals—The client reviews the proposals and approves them.
Purchasing—With approved proposals, we plan the project, create timetables, and purchase all items. We securely store each item within our on-premises three-story warehouse.
Installation—Once the project is ready for all the furnishing, our fleet of delivery trucks delivers and installs all items. This hands-on approach provides the highest level of care and expediency.
Completion—We do a final walk-through with the client to show them their newly updated space.
Call 561-625-3000 and speak with one of our team members to learn more about our interior decorator capabilities. They will be available to discuss your needs and provide more information regarding our services in Jupiter. If you prefer, you can also send us a message by filling out the form found on this page, and we will contact you as soon as possible.
Benefit from our Interior Decorator solutions!
Contact us to begin the re-design process of your current home. We are ready to help you every step of the way to create something that is not only unique and gorgeous, but also functional. Give us the opportunity to put our experience and expertise behind your ideas to create something beautiful.