Interior Decoration in Wellington
Designing your home may be a fun and exciting experience, but it can also be stressful, especially if you don't know how or where to begin. Decorators Unlimited can supply you with solutions to make designing your home as simple as possible. Decorators Unlimited offers individualized interior decoration services in Wellington that are designed to help you create the perfect style in your home. For many years, Decorators Unlimited has provided personalized interior design solutions to our clients in Wellington. We are comprised of a team of experienced designers who can meet all of your design objectives.
If you would like to find out more about how our team can assist you when it comes to your needs, please give Decorators Unlimited a call now at (561) 625-3000. You may also reach out to our knowledgeable professionals by simply completing the online request form on this page.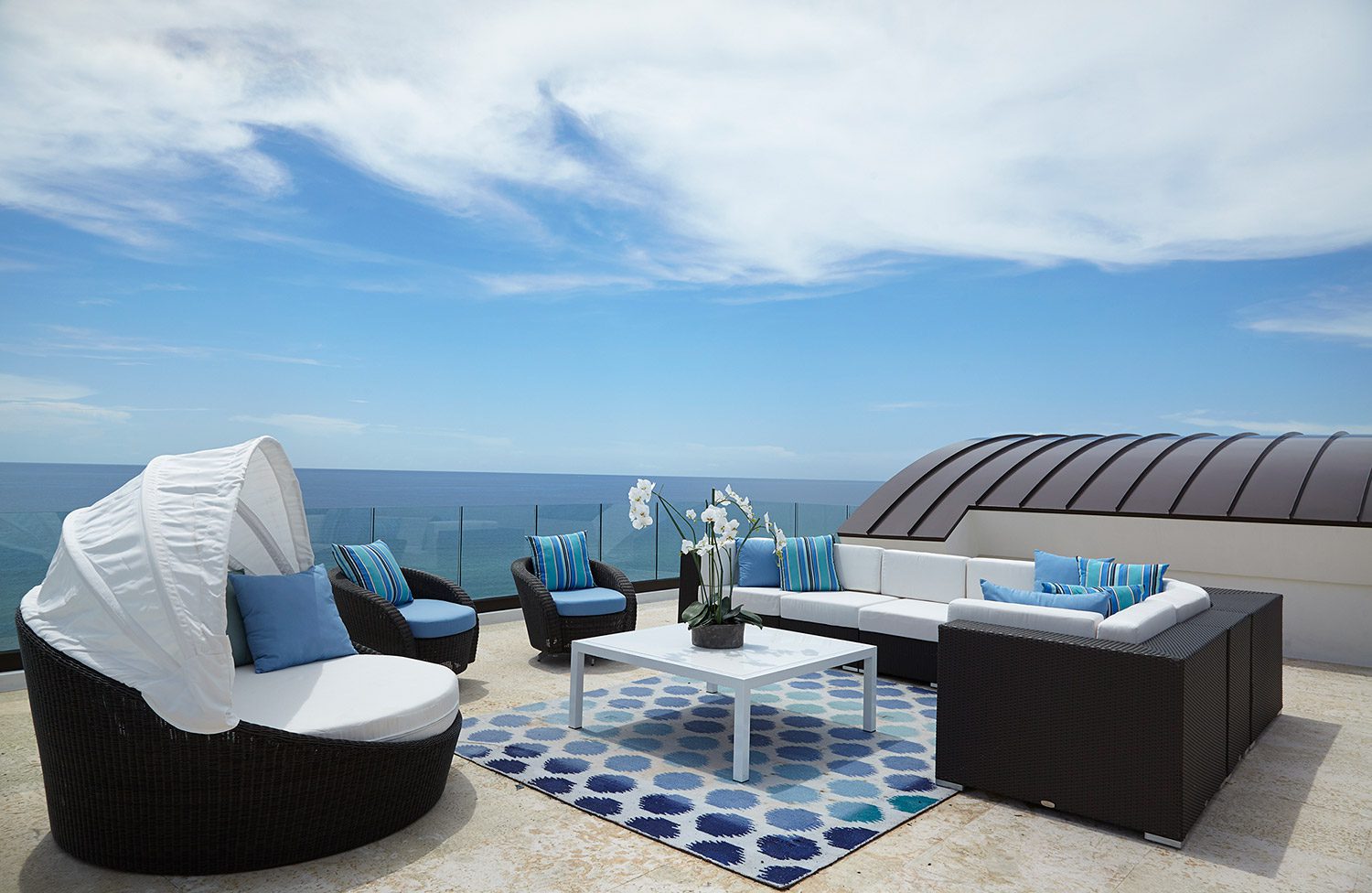 Unique & Beautiful Interior Decoration Solutions in Wellington
Decorators Unlimited specializes in offerings interior decoration solutions that reflect the area's distinctive beauty as well as our customers' specific vision. To guarantee the services that we provide are both stunning and long-lasting, we use only the finest materials and cutting-edge building processes available to us.
At Decorators Unlimited, we believe that each home is unique and should be a reflection of the person who lives in it. That is why we take great satisfaction in creating customized interior decoration plans based on each of our client's distinct needs. We also recognize everyone has unique budgetary limits, so we collaborate with our clients to create solutions to match their needs.
Schedule a Consultation with an Interior Decoration Expert in Wellington
To learn more about the solutions available in Wellington through Decorators Unlimited, please reach out to our team today by calling (561) 625-3000. Visitors can also get in touch with one of our friendly representatives by filling out the easy-to-use form found on this page.