Luxury Interiors Wellington FL
Interior decoration is an essential aspect of creating a beautiful and comfortable home or office space. PB Gardens, FL, is known for its stunning architecture, and interior decoration is an important element that enhances the beauty of the city. Decorators Unlimited is a leading interior decoration PB Gardens, FL, offering exceptional design services to both residential and commercial clients.
The team at Decorators Unlimited comprises skilled and experienced designers who understand the art of creating stunning interior spaces. From contemporary to traditional styles, Decorators Unlimited offers a diverse range of design options to suit every taste and budget. Here is our number to call to get the ball rolling 561-625-3000. Like filling out our straightforward form to get answers and watch our team deliver quickly.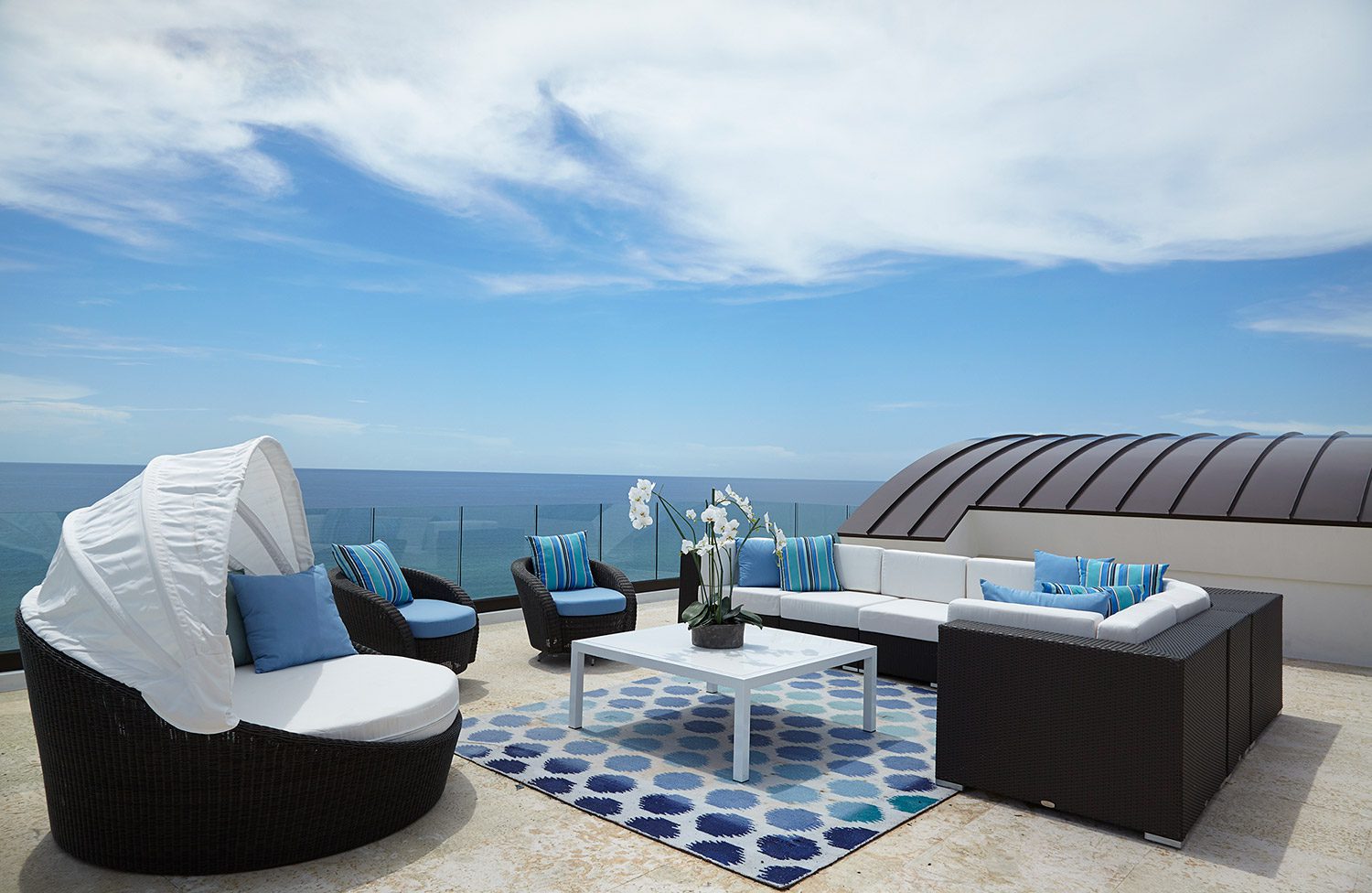 The company specializes in variouis interior design services, such as space planning, color advice, furniture selection, lighting design, and more. Whether you want to create a cozy bedroom, a functional kitchen, a luxurious living room, or a welcoming office space, Decorators Unlimited can help you achieve your goals.
One of the unique aspects of Decorators Unlimited is their attention to detail. The team pays close attention to every step of the planning process, from picking the right color palette to picking the right lighting fixtures. They also work with the best sellers and vendors in the business to make sure that their customers get high-quality goods that meet their needs.
Reliable Interior Decoration
Decorators Unlimited is committed to delivering exceptional customer service. The team works tightly with clients throughout the whole design process, from the initial consultation to the final installation. In conclusion, if you're looking for a reliable and experienced interior decoration PB Gardens, FL, Decorators Unlimited is an excellent choice.
With their exceptional design skills, attention to detail, and commitment to customer satisfaction, they can help you create a stunning and functional space that meets your unique needs and reflects your personality. Contact us today at 561-625-3000 to schedule a consultation and transform your space into something truly extraordinary.