Home Update Solutions in Palm Beach Gardens
At Decorators Unlimited, our team has over 35 years of experience when it comes to providing beautiful home update solutions that exceed our client's expectations in Palm Beach Gardens. We are extremely proud to offer a comprehensive approach designed to provide a simple process to serve our clients.
The home update solutions offered by our team of professionals can help you breathe new life into older properties. As a licensed general contractor, our team can coordinate and supervise all aspects of the renovation process. Get in touch with our team today to set up a consultation with one of our reputable home update specialists.
For more information on the services offered to our clients in the Palm Beach Garden community, please give us a call now at (561) 625-3000. You can also get in touch with our team of friendly professionals by simply completing the easy-to-use form located on this page.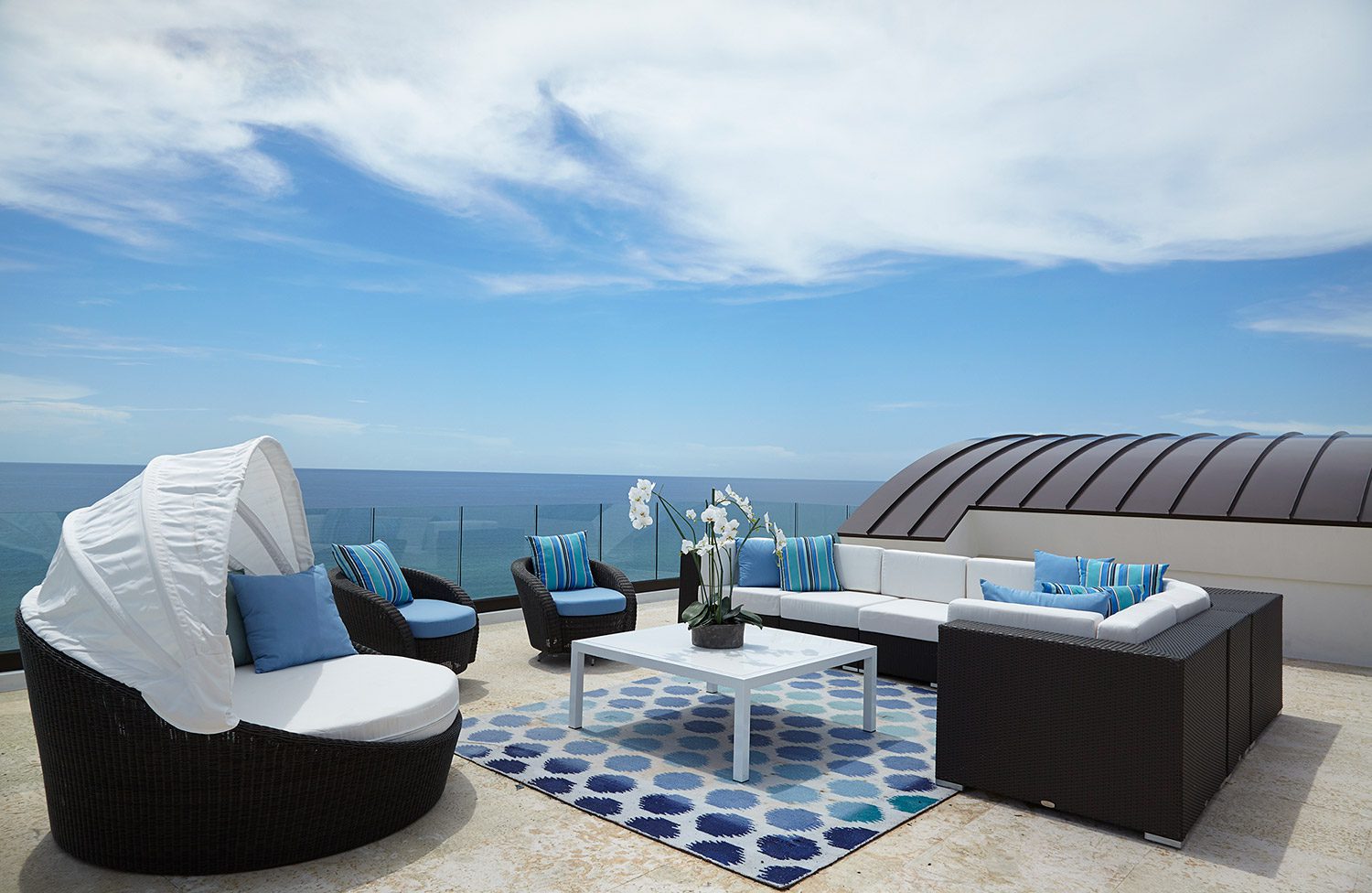 Your Resource for Comprehensive Home Update Solutions in Palm Beach Gardens
The home updating process can seem daunting but with the right plan and team in place, the results can be outstanding. Each and every project that our team takes on starts with a meeting between you and our design team. After this discussion, we then work with our clients to plan out the key aspects of our home update plan. Our design team then gives you a list of potential home update solutions to consider that include:
Furniture
Wall Coverings
Interior Details
Fabrics Lighting
Material Finishes
Illustrative Images
Once we have your approval on our list of proposed changes, our team gets to work providing our comprehensive home update solutions. Connect with our team today to find out more about how our team can help you update your home.
Custom Home Update Solutions in Palm Beach Gardens
To learn more about the solutions available now in Palm Beach Gardens through Decorators Unlimited, please give us a call now at (561) 625-3000. Visitors may also elect to receive more information electronically by simply filling out the online request form on this page.