Home Update in PB County, FL
Do you want to complete a home update in Palm Beach County, Florida, to make it look new and stylish? Decorators Unlimited is the only place you need to go. Decorators Unlimited can help you turn your home into a place of beauty and comfort because they are so good at interior design and home remodeling. Whether you want to change the look of your living room, kitchen, or the whole house, skilled professionals are ready to make it happen.
Decorators Unlimited knows that updating your home can be tricky, especially if you need help knowing where to start. Our team of experienced designers will help you through the whole process and give you helpful tips and ideas to improve your space. We will work closely with you to understand your unique style preferences, lifestyle needs, and budget. This will ensure that the result fits your personality and daily routines. Let's start with a quick call at 561-625-3000 or start via email by sending information by filling out the basic electronic form.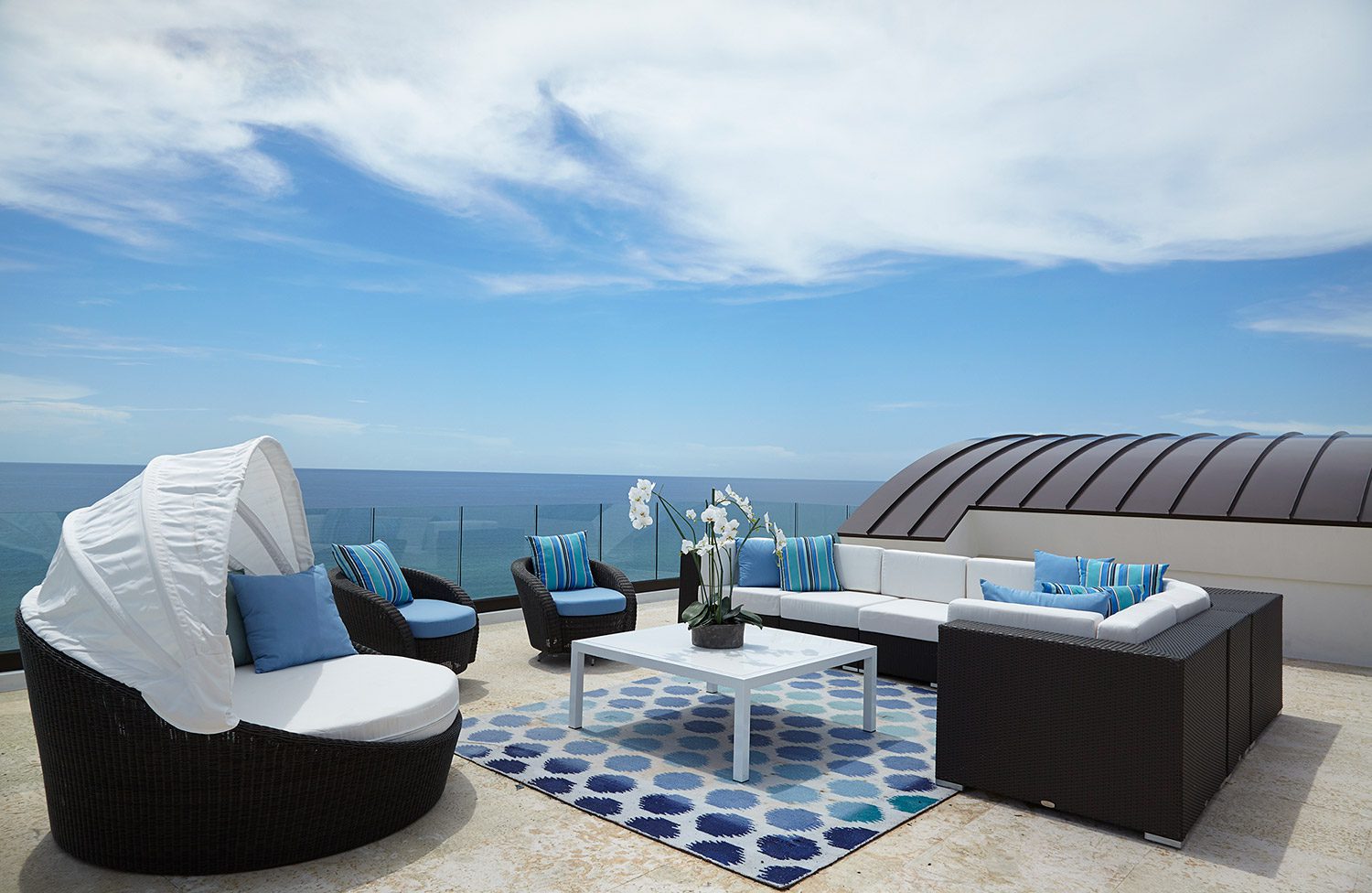 Home Update with Breathtaking Interior Designs
When you work with Decorators Unlimited, you can always count on designs that will take your breath away. Our designers have a good eye for detail and know much about what's new in home decor. No matter if you want a modern, minimalist look or a classic look. We have the skills to make a space that goes above and beyond your expectations. Decorators Unlimited will create a beautiful space for you to enjoy. We will do everything from choosing the right wall colors to finding the best furniture and accessories.
Home Updates Looking Better Already
Home update in PB County, FL, isn't just about making it look better. It's also about making it work better for your family's needs. We will help you use every inch of space to its fullest, ensuring that your new home update in PB County, Fl is beautiful and valuable. Let's get the ball rolling with a short phone call to 561-625-3000 or an email including the required fields filled out, and information will be on its way.