Home Style in Palm Beach Gardens
Finding the best way to refresh your home style is simple. Choose Decorators Unlimited. We are a team of experienced designers and contractors ready to refresh your home and elevate the aesthetics to meet your needs and taste. For over 35 years, we have served our clients, providing beautiful interior designs and exceeding expectations.
For more information, please call 561-625-3000 and speak with one of our team members. They will be available to answer your questions regarding our home solutions. To send us a message instead, please fill out the form found on this page, and we will contact you as soon as possible.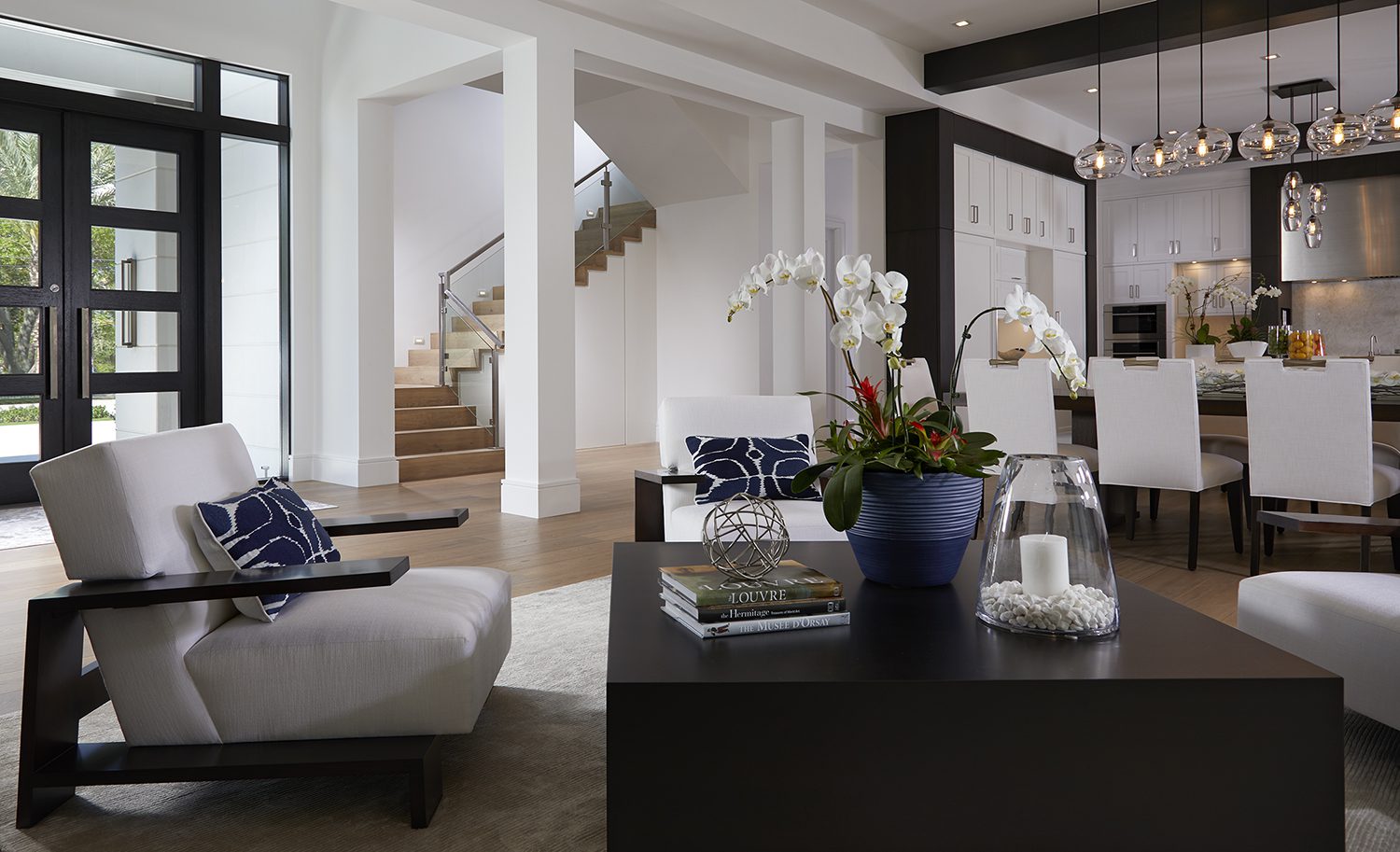 Palm Beach Gardens Beautiful Home Style
Our team is ready to create something truly beautiful and unique. No matter your taste, we can craft a home style that is not only gorgeous, but functional. Whether you are looking for contemporary design, transitional design, coastal design, or something a little more modern. Decorators Unlimited is ready to provide complete concepts to transform your home into a place you will not want to leave.
Home Style Design in Palm Beach Gardens
Decorators Unlimited works with you to breathe new life into any space in your home. Work with our team of designers to take the vision of your dream home and make it a reality. Our projects start with a meeting between our client and our design team. Where lifestyle needs and design aesthetic are collaboratively defined. The designer then takes this vision and transforms it into a presentation of concepts and ideas for consideration. These include lighting, furniture, wallcoverings, interior details, and more. Providing you with a clear picture of the finished design and ensuring flawless results.
When you are ready to learn more about our home style solutions, please call 561-625-3000. There, one of our associates can discuss your goals in more detail and can answer questions you may have. You can also send us a message by filling out the form found on this page, and we will contact you shortly.