Home Furnishings Wellington, FL
Home decorating may be a rewarding and enjoyable activity. When it comes to home furnishings, Wellington, FL, has a wide value of options to choose from. However, not all options are created equal. If you want to make your home truly beautiful, you need to work with the best. That's where Decorators Unlimited comes in. Decorators Unlimited is a premier home furnishings and interior design company located in Wellington, FL.
With over 30 years of experience, we have become the go-to source for high-end furnishings and design services in the area. Our team of expert home furnishing designers and decorators is dedicated to helping you create the home you always thought of. To begin, kindly ring us at 561-625-3000. For a rapid response, you may fill out our user-friendly form, and our team will provide you with an immediate answer to your inquiry.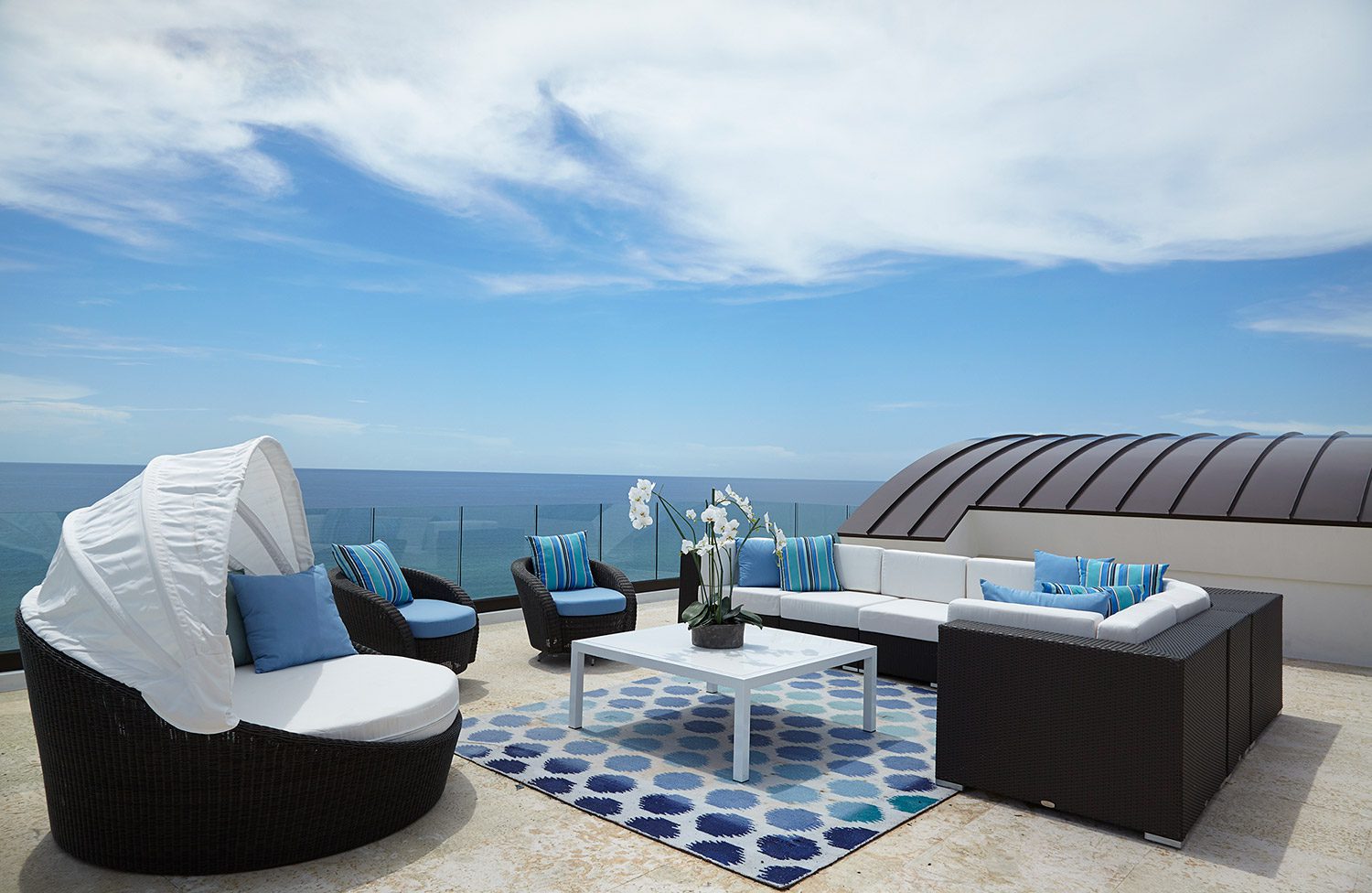 Developing a Unique Furnishing Style
Whether you're looking for custom furniture, unique accessories, or beautiful lighting, we have everything you need to create a stunning living space. We carry a wide selection of high-quality furnishings from most of the top brands in the industry. From classic to contemporary styles, we have something to suit every taste and budget.
One of the advantages of working with Decorators Unlimited is our commitment to personalized service. We understand that every house has different needs and preferences. That's why we take the time to get to know you and your vision for your home. We listen to your ideas and offer suggestions to help bring your vision to life.
Wide Selection to Home Furnishings
If you're looking for home furnishings in Wellington, FL, look no further than Decorators Unlimited. We offer a wide selection of high-quality furnishings and personalized design services to help you create the home of your dreams. Please contact us at 561-625-3000 to get started. If you require a prompt response, you can complete our user-friendly form, and our team will provide a speedy response to your inquiry.