Home Design in Palm Beach
If you are looking to breathe new life into your home, choose Decorators Unlimited. We feature home design solutions that can renew and refresh any area of your home. Bringing unique style, improved aesthetics, and comfort. Work with us and watch your dream home evolve from an idea to a reality. Contact us today to learn more!
For more information, please call 561-625-3000 and speak with one of our associates. They can discuss our home design services in more detail and can answer your questions. If you would prefer to send us a message, please fill out the form found on this page, and we will contact you as soon as possible.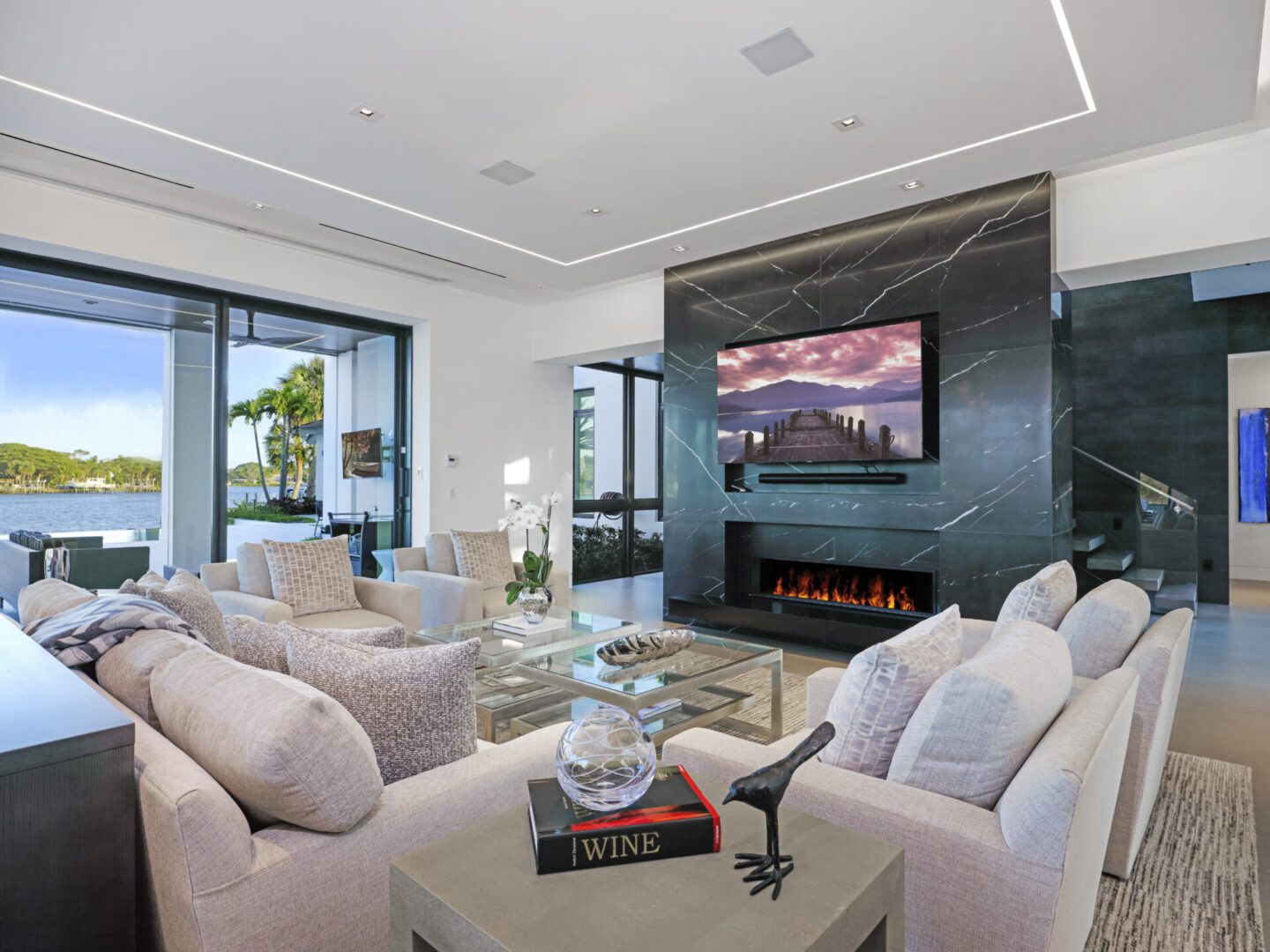 Professional Home Design in Palm Beach
Decorators Unlimited has over 35 years of experience serving our clients. Through the years, our mission has remained the same, to create beautiful interiors that exceed our clients' expectations. And as a licensed contractor, we coordinate and supervise all aspects of the construction process. Our clients benefit from a convenient, full-service, streamlined process that only has one point of contact from conception to completion. Ensuring clients remain fully informed and can enjoy flawless results.
Palm Beach Custom Home Design
Let us bring your ideas to life. Projects begin with a call, meeting, or video conference between our designers and the client. Where lifestyle needs, goals, requirements, and design aesthetics are discussed. From that, a designer will create a presentation of ideas and concepts. Showing a variety of design options in a 3D depiction. This includes furniture, wallcoverings, fabrics, textures, lighting and more.
To learn more about our home design, please call 561-625-3000. There, one of our team members can provide more details about our capabilities and can answer questions you may have. You can also send us a message by filling out the form found on this page, and we will contact you shortly.