Home Construction Solutions in Palm Beach
Decorators Unlimited is ready to help you transform your house into the home of your dreams. Our home construction solutions provide clients with access to our extensive experience. Creating a space that brings your vision into reality. An update to your home can breathe life into it and improve lifestyles in unbelievable ways. Contact us and begin your project today!
To learn more about our home construction solutions in Palm Beach, please call 561-625-3000. There, you can speak with one of our representatives. They can provide more information regarding our capabilities and answer your questions. If you would prefer to send us a message, please fill out the form found on this page, and we will contact you shortly.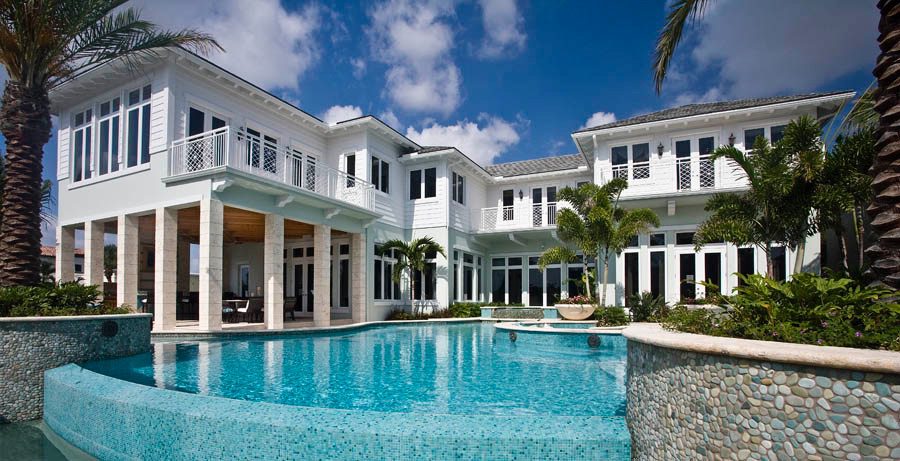 Palm Beach Gorgeous Home Construction Solutions
Our team is a licensed general contractor that specializes in remodeling private residences and commercial spaces. Through our full-service approach, we streamline the process and provide the convenience of a single point of contact. And our team handles all the coordination and supervision of every aspect of the construction process. Ensuring the best customer experience with flawless results.
Luxury Interior Design in Palm Beach
Every project begins with a meeting between our design team and the client. This happens in-person, over the phone, or via video conference. This meeting aims to define the client's lifestyle needs and design preferences by discussing their vision. The designer then takes this vision and develops a presentation of ideas and concepts. And with the help of computer-aided design (CAD) technology. The client can see 3D depictions of essential project details.
When you are ready to learn more, please call 561-625-3000 and speak with one of our associates. They will be available to discuss our home construction solutions in more detail. You can also send us a message by filling out the form found on this page, and we will contact you as soon as possible.