Home Construction PB County, FL
Home construction in PB County FL is a very specific process that requires careful planning and execution. Decorators Unlimited has a team of experienced professionals who can guide you through every step of the way. They will work closely with you to understand your needs and preferences and design a home that meets your requirements. One of the benefits of working with Decorators Unlimited is their attention to detail when dealing with home construction in PB County FL.
For us to get started, please contact us at 561-625-3000. If you want a quick response, you can utilize our user-friendly form, and our team will provide a speedy reply to your inquiry.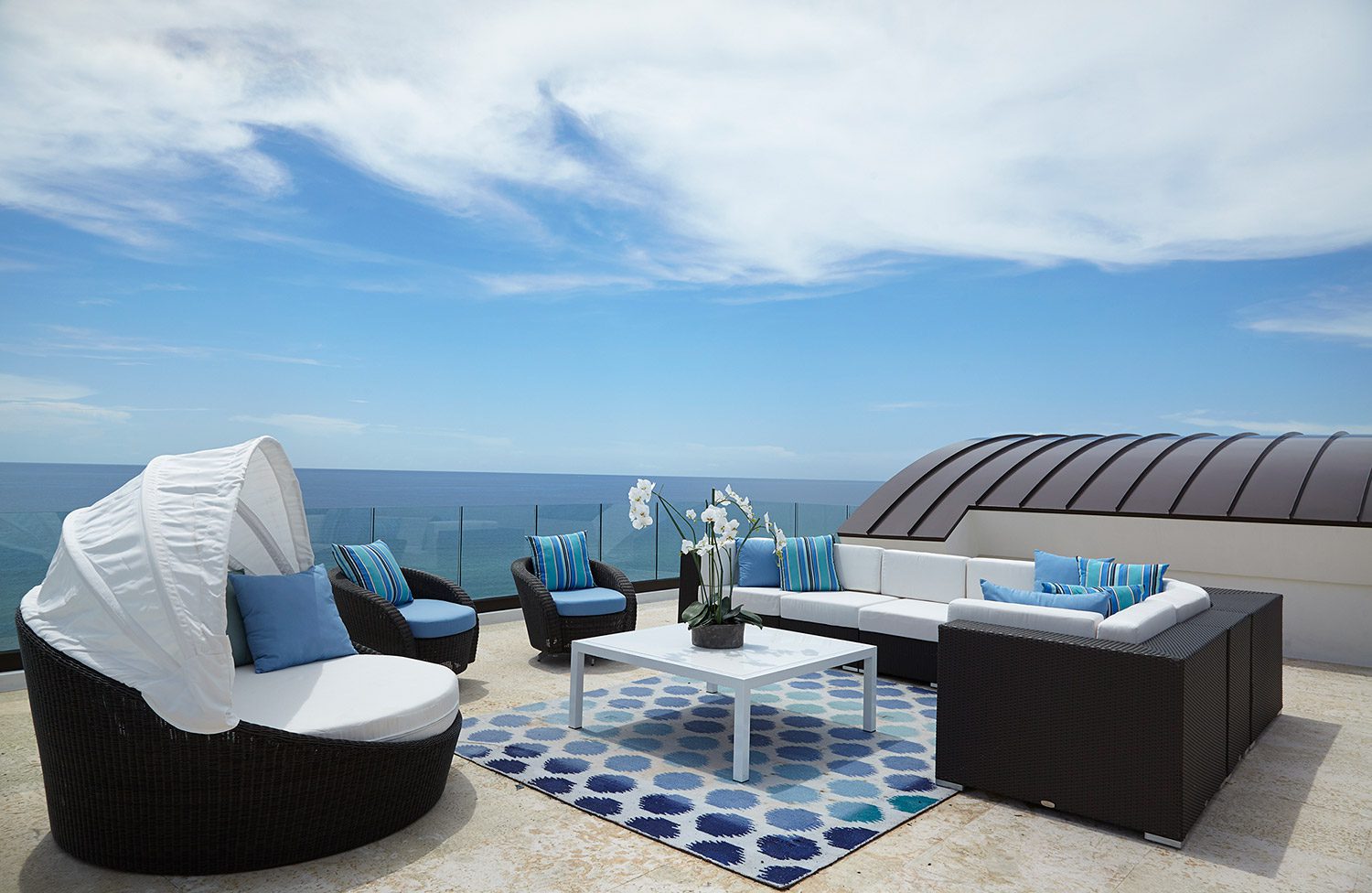 Home Construction Details
From the foundation to the roof, they will ensure that every detail is perfect. Another advantage of working with Decorators Unlimited is their commitment to sustainability. They can also incorporate energy-efficient features such as solar panels, insulation, and HVAC systems to reduce your energy bills and carbon footprint. Decorators Unlimited has a strong reputation for delivering projects on time and within budget. They also offer financing options to help you manage the cost of your project.
In addition to new home construction, Decorators Unlimited also offers home renovation and remodeling services. They can transform your existing home into a modern and functional space that meets your current needs. Whether you need to update your kitchen, add a new bathroom, or create a home office, they can help. Decorators Unlimited is the right choice if you are looking for a reliable and experienced home construction company in PB County.
Resources for Home Construction
They have the expertise and resources to deliver a home that you will love for years to come. Contact us now and schedule a consultation on your dream home. If you would like to get things moving, please give us a call at 561-625-3000. Fill out the information form to get answers you need by electronic communication.