Luxury Residence in Palm Beach FL
Luxury Residence Design in Palm Beach, FL, by Decorators Unlimited, is here to make your dreams come true if you've ever dreamt of living in a luxurious residence in a beautiful coastal town. With our impeccable expertise in interior design, we can transform any house into a stunning masterpiece that reflects your unique style and personality. Palm Beach is known for its lifestyle and breathtaking ocean views, and Decorators Unlimited knows precisely how to capture the essence of this exclusive location in its designs.
We understand the importance of creating a luxurious space that feels comfortable and inviting. If you think this is great so far, you should contact us at 561-625-3000. We have a simple form for collecting any information you must provide through email.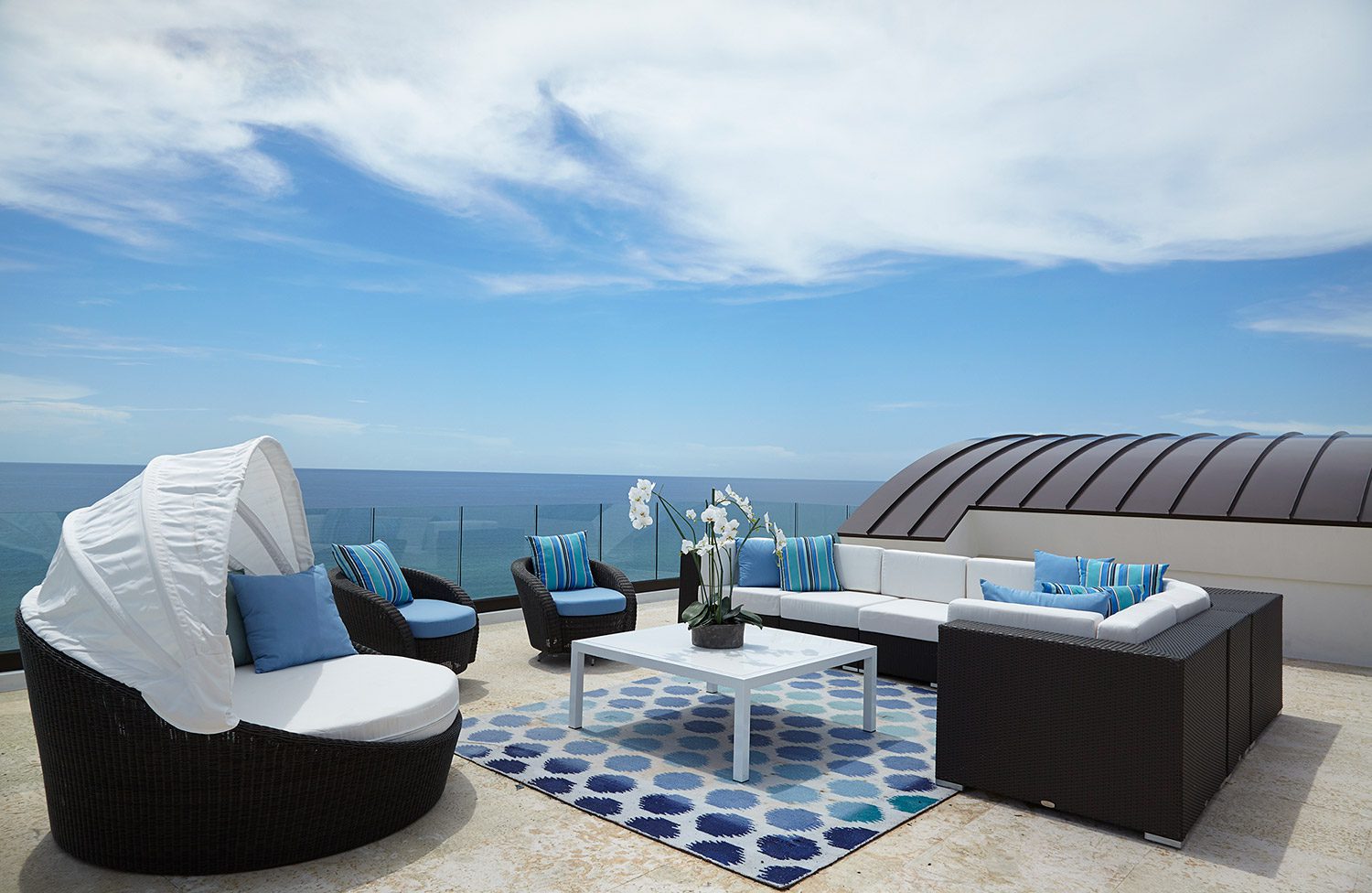 Luxury from Contemporary to Traditional
When you choose Decorators Unlimited to design your luxury residence in Palm Beach, FL you can expect nothing but the best. Whether you prefer a contemporary look with sleek lines and minimalist aesthetics or a more traditional style with ornate details and rich textures, we will curate every element to perfection. Decorators Unlimited pays attention to every detail, from selecting high-end furniture and exquisite lighting fixtures to placing art pieces and accessories.
Living in a luxury residence in Palm Beach, FL, designed by Decorators Unlimited, is like living in a work of art. Every corner of your home will be thoughtfully curated to create a seamless blend of beauty, comfort, and functionality. Whether you're hosting glamorous parties or enjoying quiet evenings with your family, your residence will be a reflection of your taste and the essence of luxury living.
Dream Luxury Residence Palm Beach
If you're ready to turn your dream of owning a luxury residence in Palm Beach, FL into a reality, contact Decorators Unlimited today. The team of talented designers is eager to bring your vision to life and create a space that surpasses your expectations. Experience the unparalleled luxury and timeless elegance that Decorators Unlimited is known for and make Palm Beach your ultimate destination for refined living. Call us quickly at 561-625-3000 to discuss visiting or fill out the simple form to have an emailed conversation.