We sat down with Decorators Unlimited Vice President Jason Lynn to learn about his love for interior design and how he originally came to work for the company.
Q: Where are you originally from?
I was actually born in Hudson, New York; however, I have traveled around the United States, living all over Chicago, New York, San Francisco, Delaware, and Florida.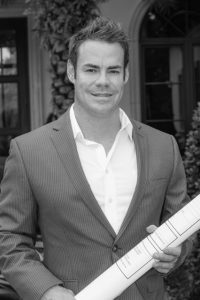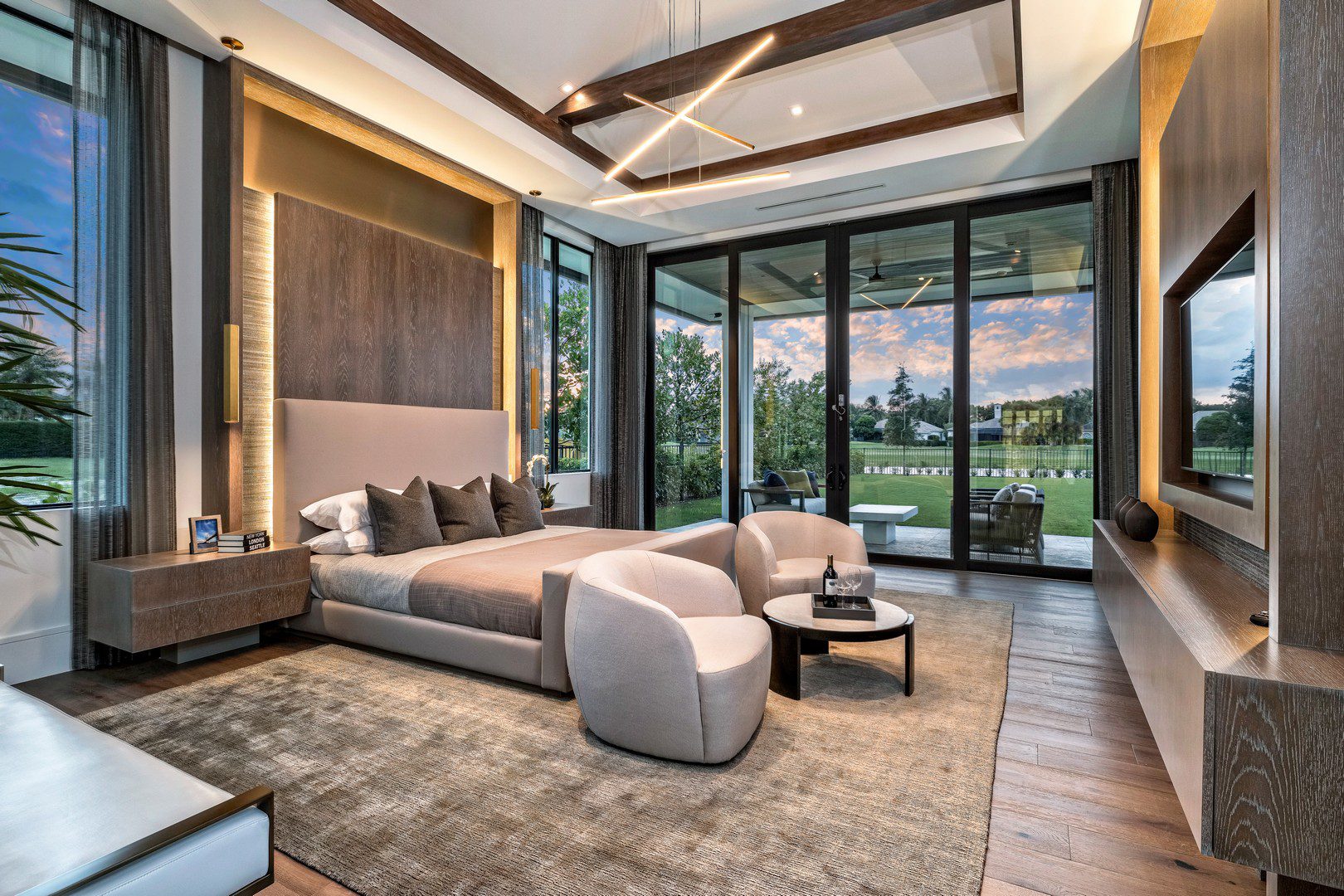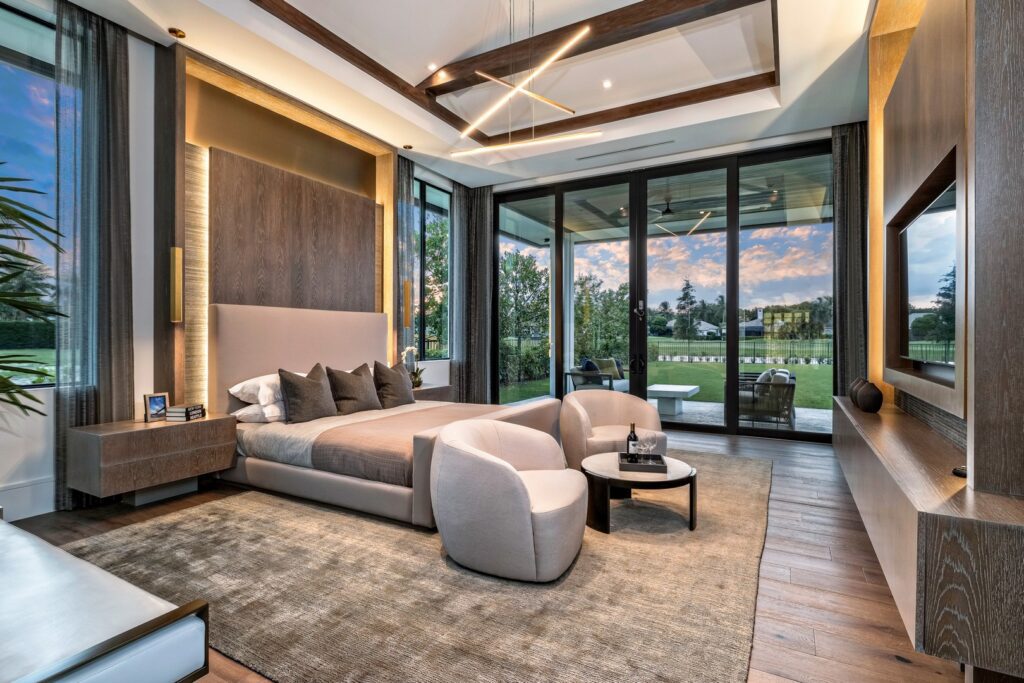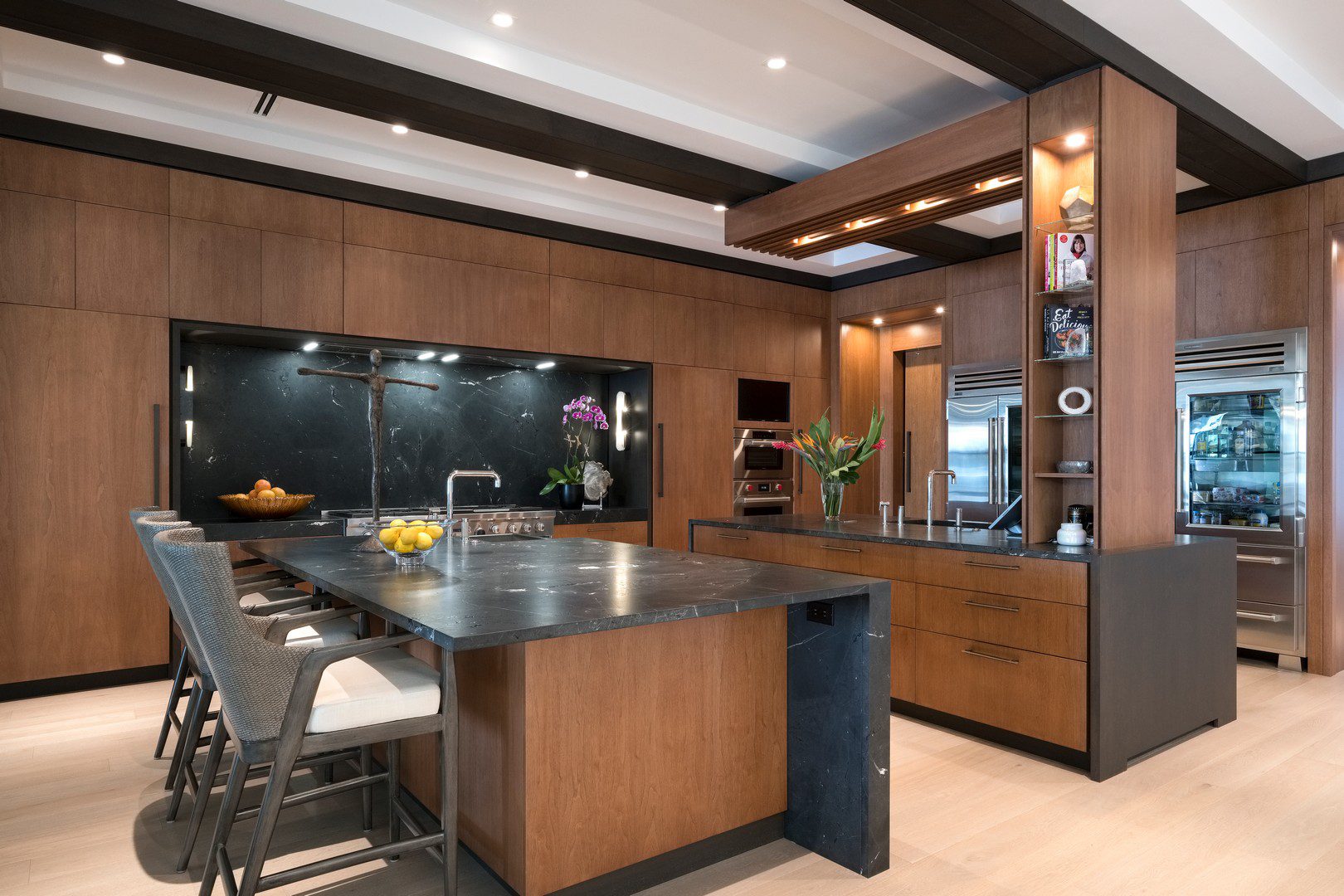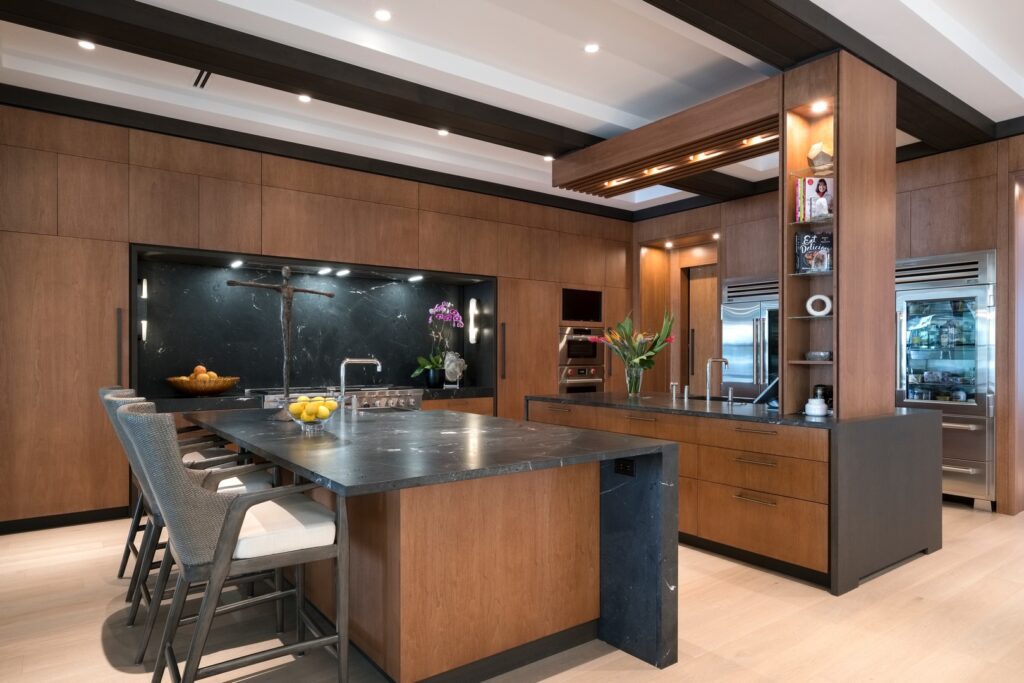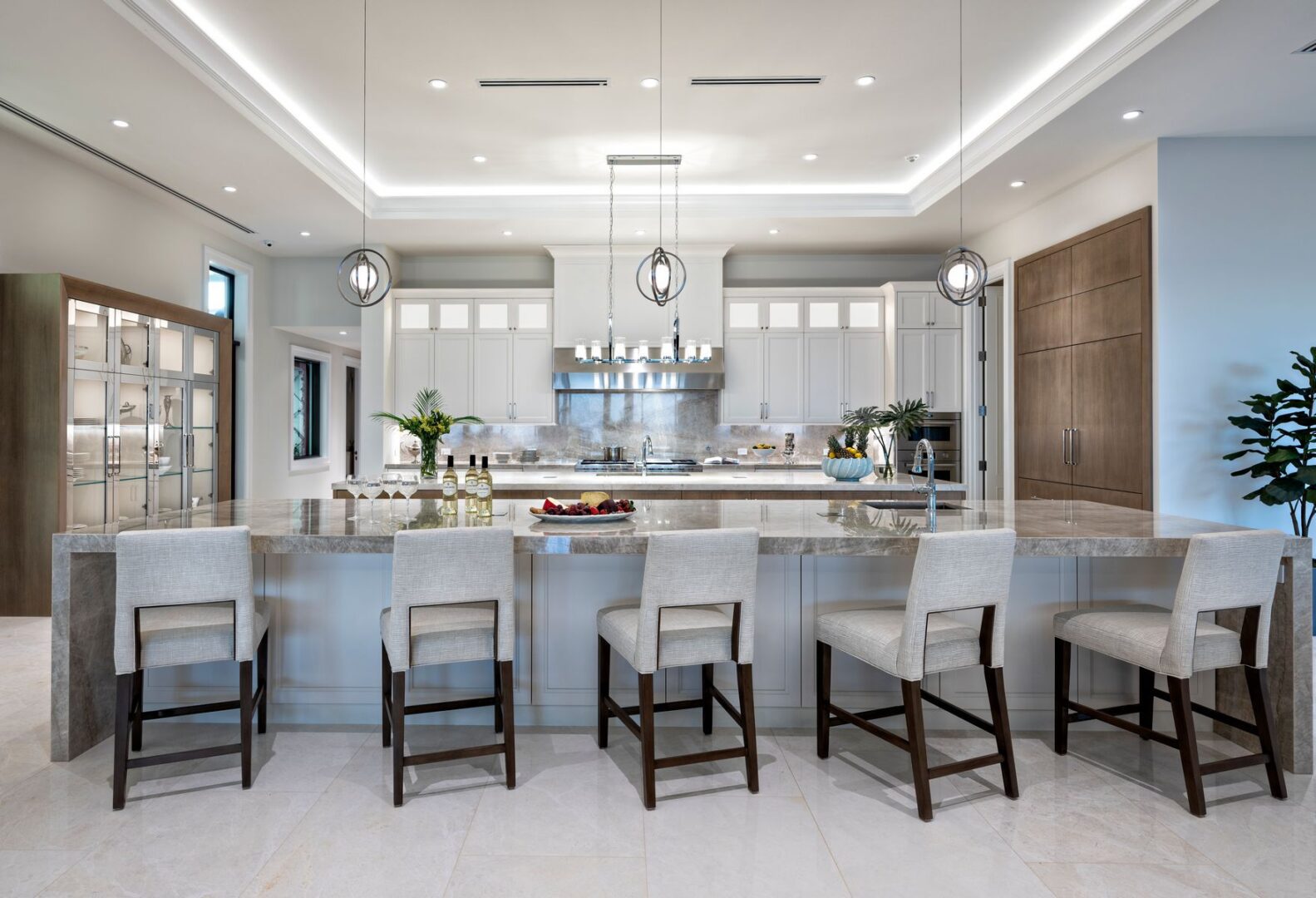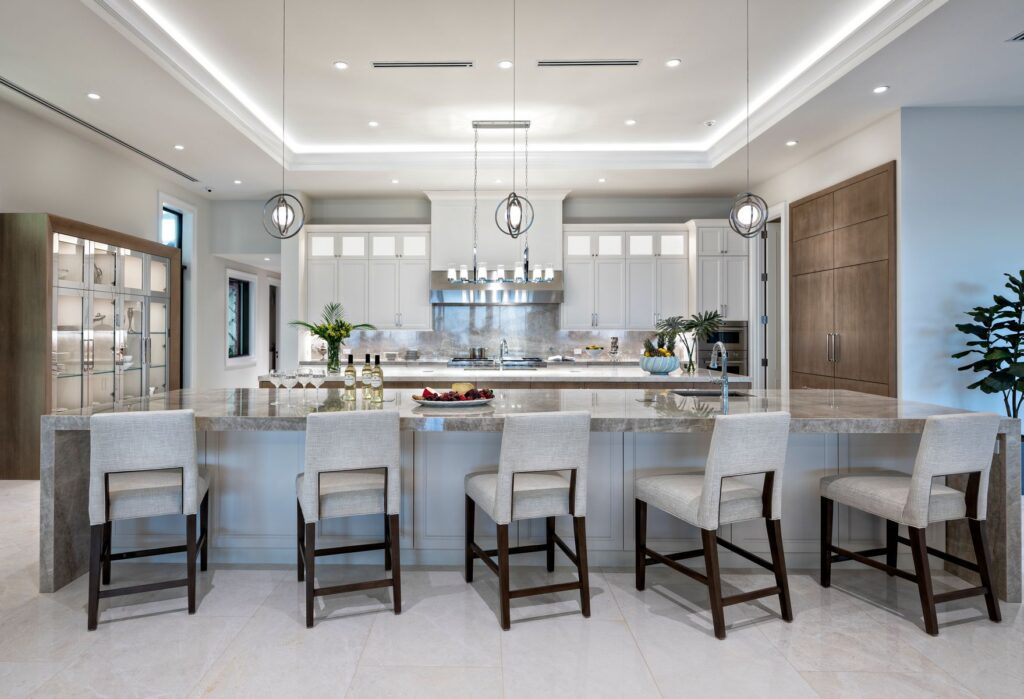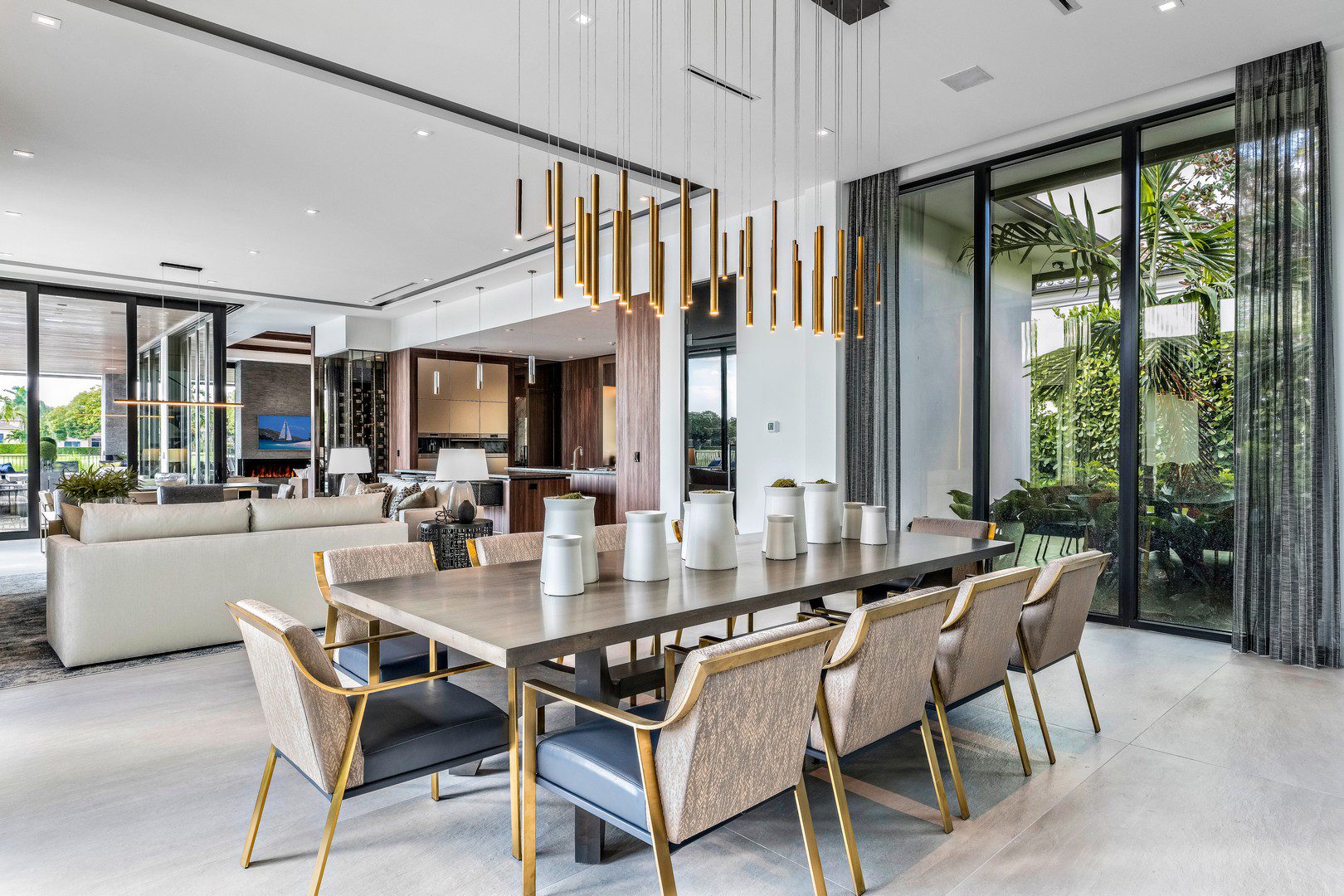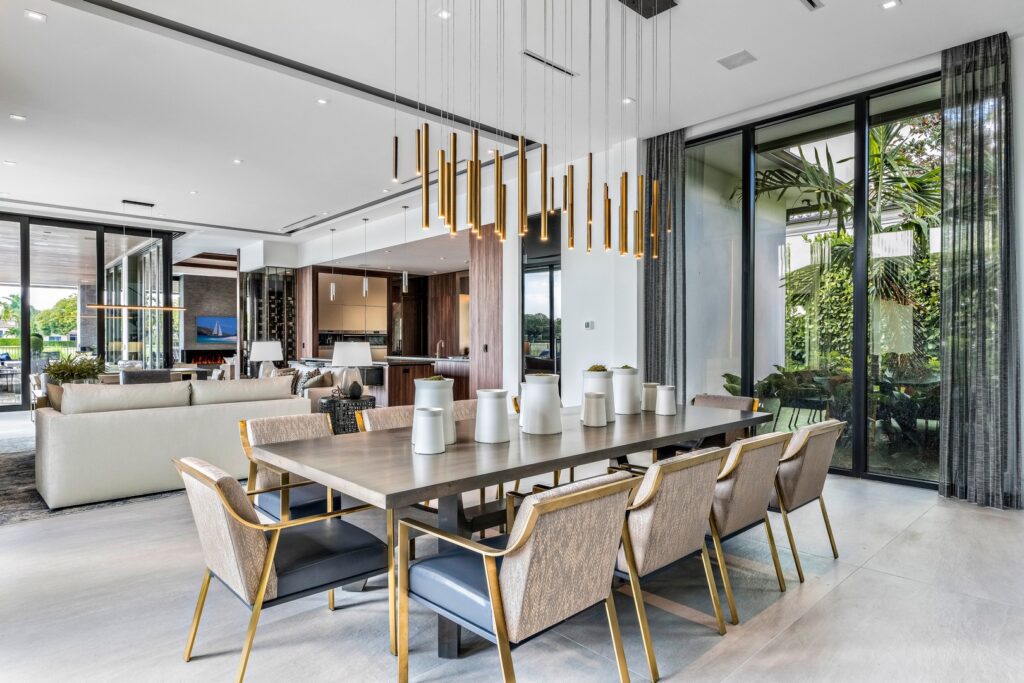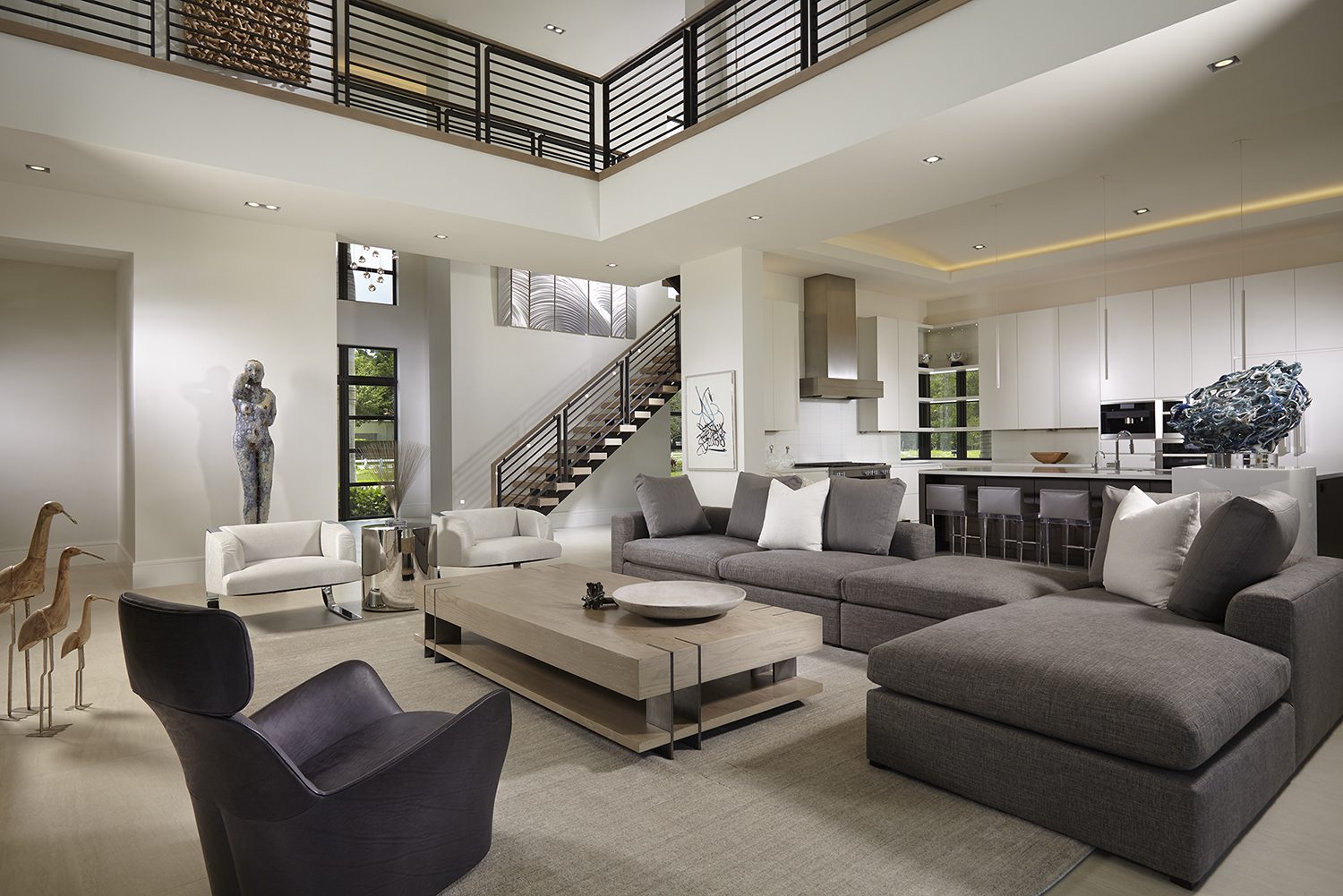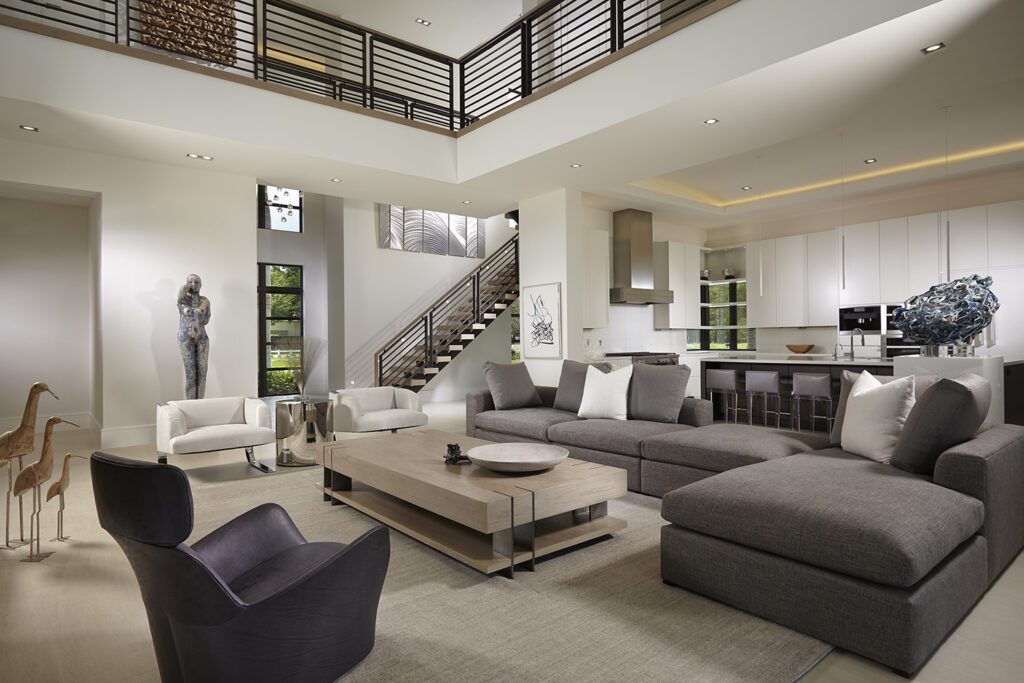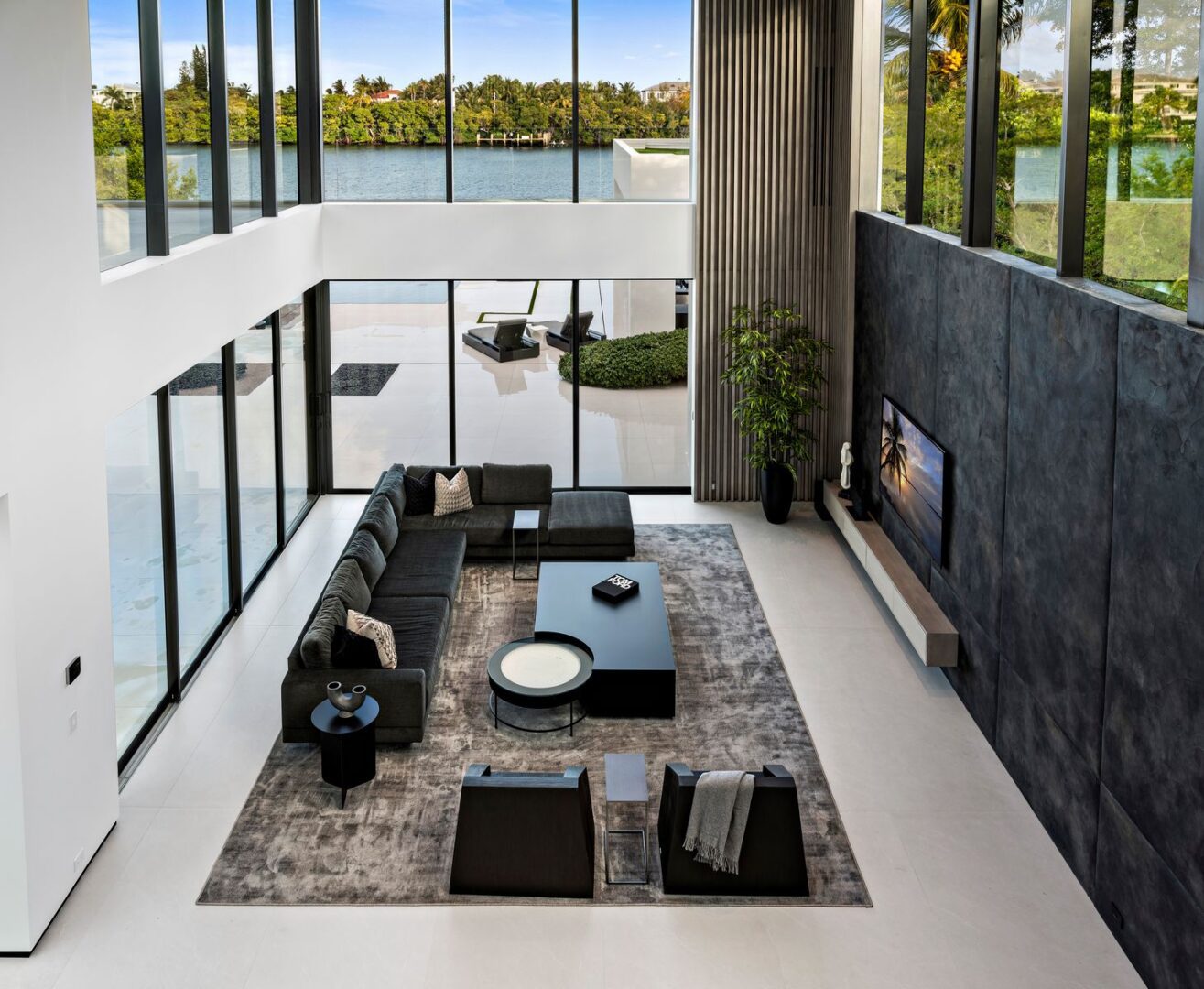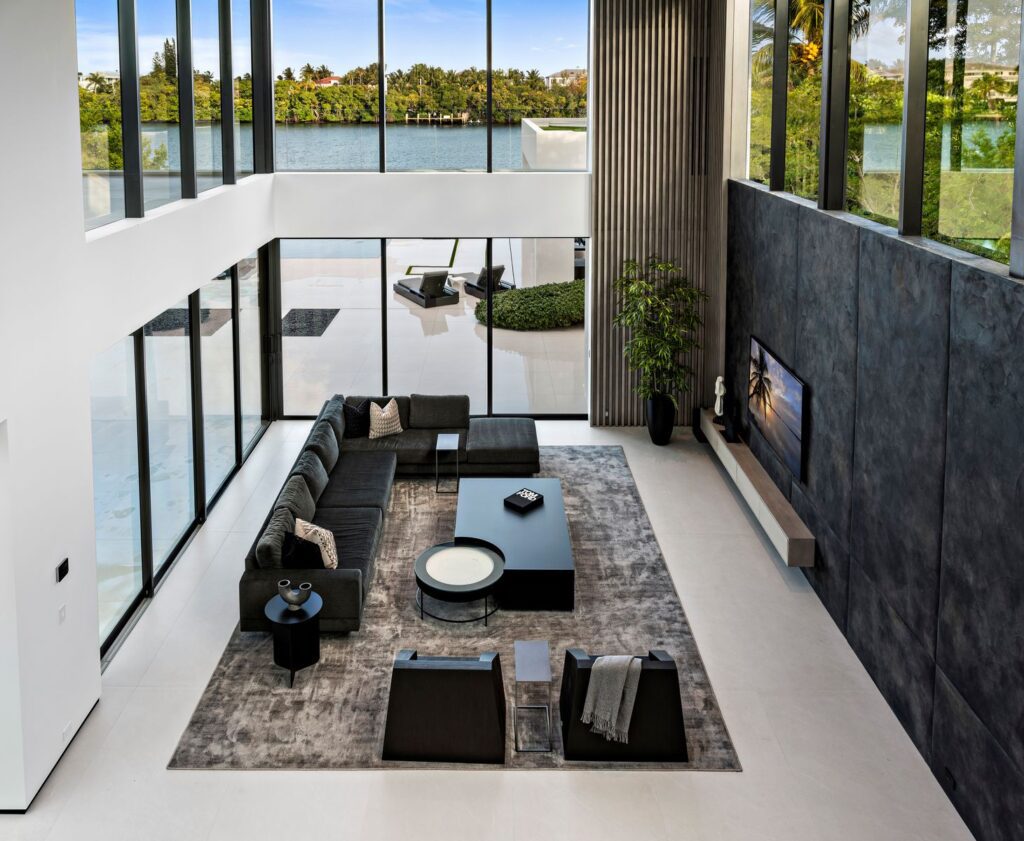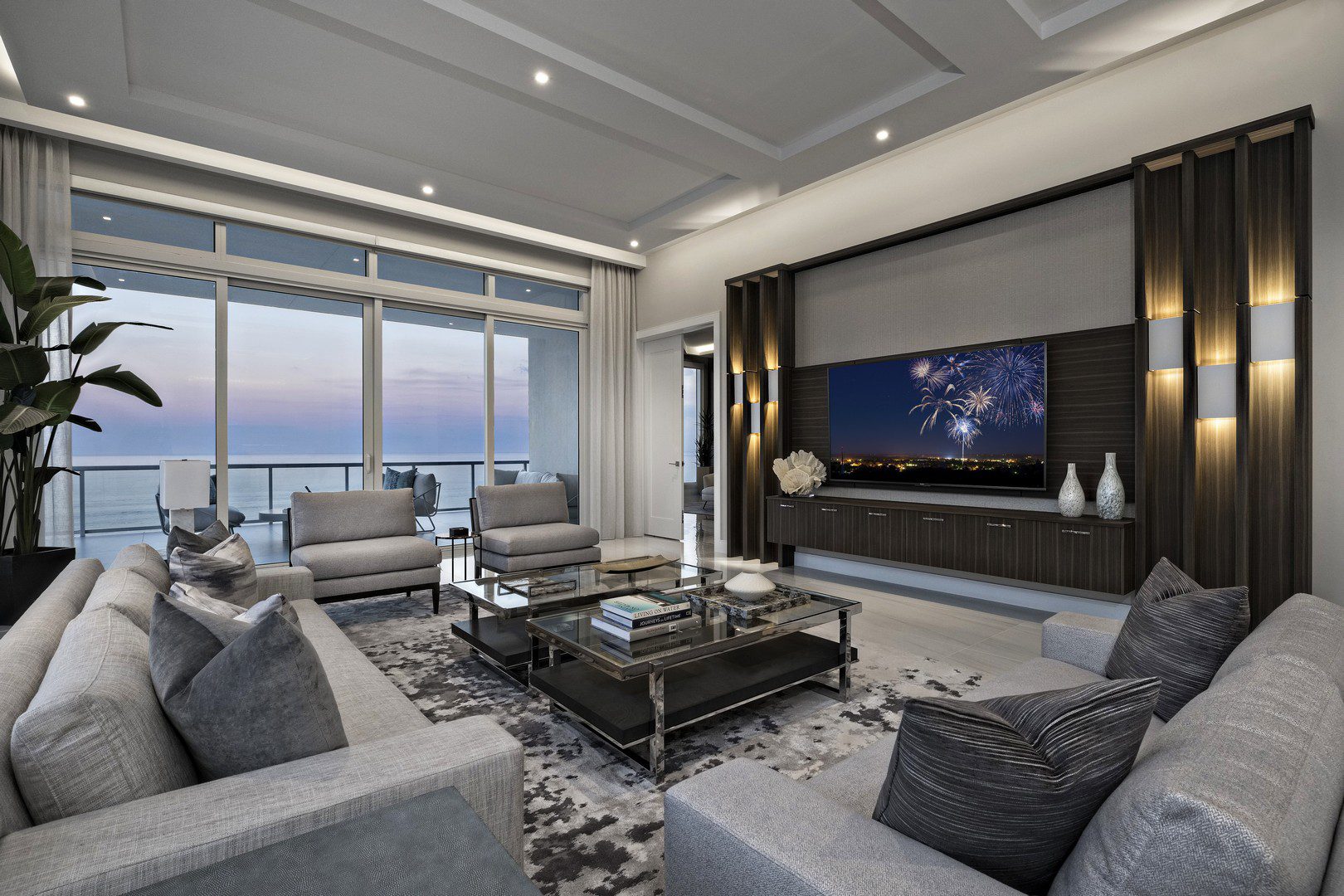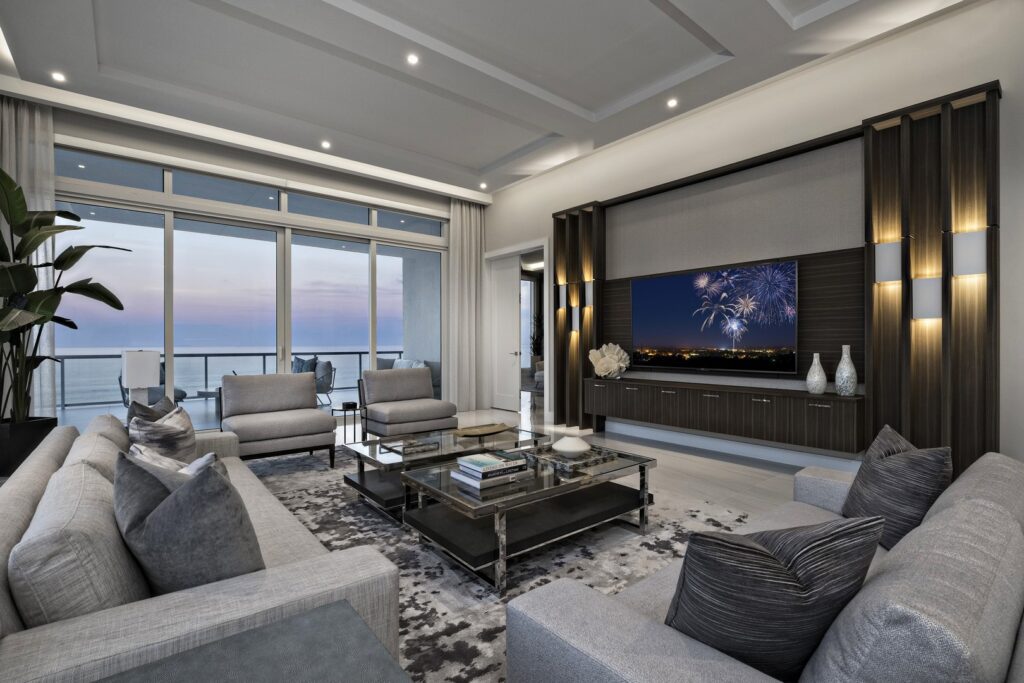 Q: Where did your love for design come from?
My love for design was embedded in the back of my brain. So when I got out of the Coast Guard in 1996, I needed a job and got lucky to land one at Discount Home Improvements in Grand Rapids, MI. My mother was actually in the art world, and my father was in the fashion world. Initially, I was headed to school for business, but I fell into some interior design classes, loved it, changed my major, and have stuck with it ever since. I'm an art junkie, architectural lover, and interior designer. 
Q: What was your first design job?
My first design job was pretty interesting. My ex-fiancé's father gave me a job at Discount Home Improvements, and I thought he would give me a good job because I was dating his daughter, but I started delivering furniture. I was in charge of loading the trucks, going to the house, offloading furniture, and installing it. To be truthful, that's what fortified my career: I started in the basement and learned all the jobs and descriptions from bottom to top through design, management, and now ownership.
Q: When did you begin your career at Decorator's Unlimited?
I've been with Bob and Robin for the last 11 years. I sold everything I had up north in Chicago, ran away from the cold on a promise that Bob had made me, and he fulfilled his promise. I've started in many roles here, from business development to being a vice president and now a partner with him. So, I guess once again, you start at the bottom and go to the top.
Q: What is your favorite project you have ever worked on?
That's a loaded question. We are a blessed firm to do over 150 projects a year, so I would say it's any project I'm currently working on. I get engulfed in every project that I receive. It's something new. It's something fresh. It's something hot that we can try new materials, finishes, and architecture. That's what is great about our job; we are always looking for the next best thing in design/materials, and it becomes like a rush giving clients the next wow factor in their life.
Q: What advice do you give your clients when working with them on a project?
Make sure they love it. Don't settle, don't rush through the project, don't just do it to get it done, so it's done. Do it right the first time, and think it through. I analyze every project from the client's eyes, so I walk the property with them to make sure they truly get what you are putting together for them.
Q: When you get a free minute, how do you like to spend your time?
Anyone who knows me knows I'm a gym junkie. Whether it's before work, after work, or during my lunch, I get an hour in every day. If I'm not at the gym, I love spending time with my beautiful wife and dog. I love the water and the beach. I also love to study architecture. I try and travel two to three times per year to places like New York and Italy to scope out what's coming up in the market.
Q: If you designed your own dream home, what is one must-have you would put in it?
I look at each property I design as my dream home. But I guess it's me, it has to have a beautiful view, function well, and have a gym somewhere in the house. Very coastal, very transitional. I'm a less is more type of designer. It doesn't have to be overstated, just comfortable and convenient but also timeless. That's what we try and do here, not only for my own home, we want houses to be in style for many, many years to come.
Written By: Caitlin Kader