Custom Interior Design Services in Jupiter
Decorators Unlimited offers more than 35 years of expertise when it comes to providing our clients in Jupiter with custom interior design services. Our dedication to providing the best results and customer experience is a contributing factor to our success. We approach each project with the needs of our customers in mind as we strive to keep lines of communication open. By discussing our objectives, benchmarks, and due dates, we can ensure that our clients are in agreement regarding every aspect of the project.
Our staff knows that every house and project that we take on has particular needs. When our designers and clients first meet, we take this into account. We ensure that all concepts, requirements, lifestyle demands, and design aesthetics are discussed to get a clearer picture of the needs of our clients. After that, our custom interior design services begin with a presentation of ideas and concepts. We create renderings of our proposed renovations including furniture, textiles, lighting, wallcoverings, interior details, material finishes, and other elements.
To find out more about how our services can transform your space in Jupiter, please get in touch with our team today by calling (561) 625-3000. You can also elect to receive more information on our solutions electronically by completing the easy-to-use form on this page.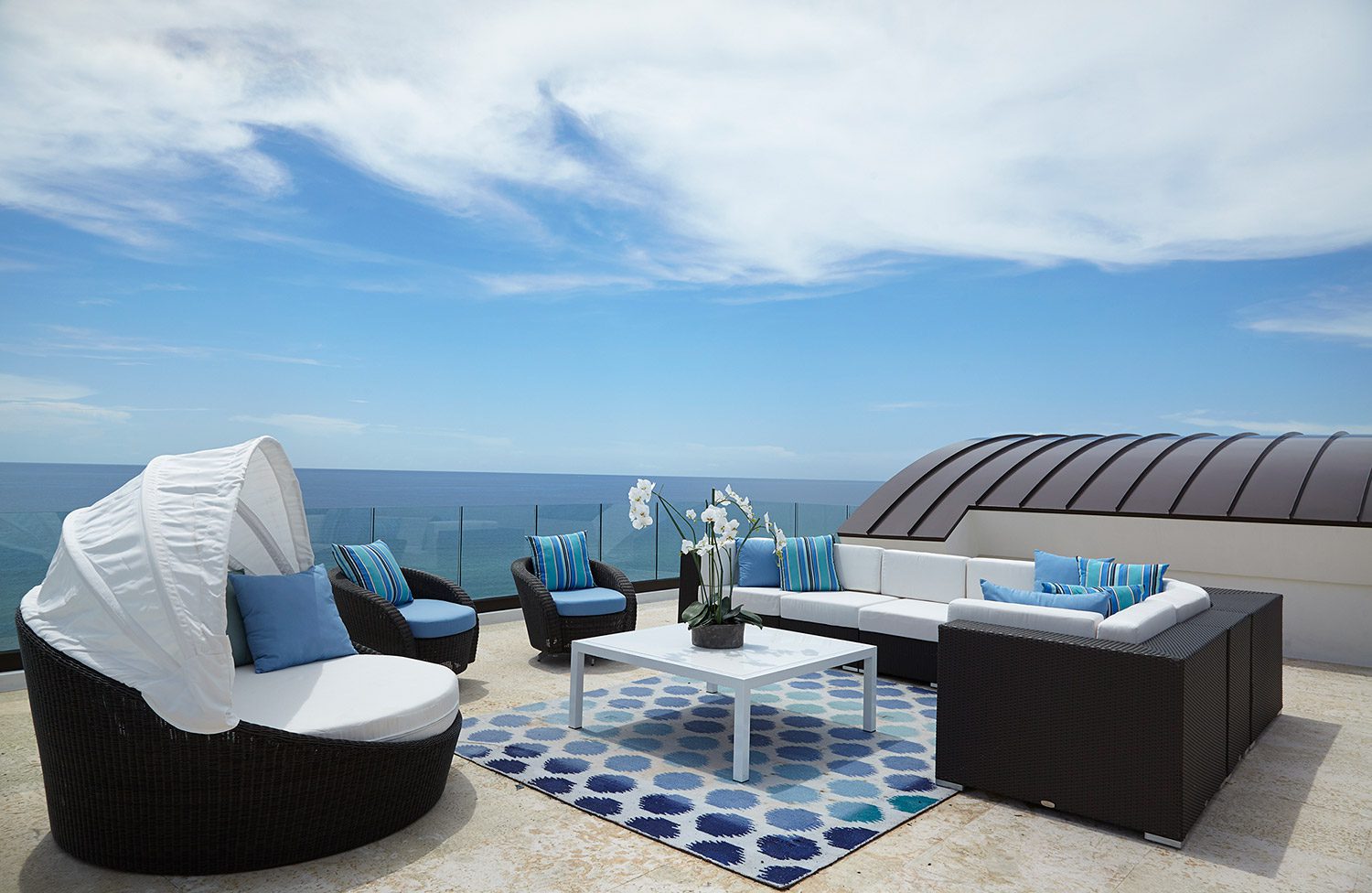 Enhance Your Home with Custom Interior Design Services in Jupiter
Decorators Unlimited is a certified general contractor who can help with custom interior design services needed in both residential and commercial buildings. Our full-service process is streamlined in order to give you the convenience of a single point of contact from the start of the project to its conclusion. This allows us to ensure that we not only meet but surpass your expectations.
The first step of our custom interior design services is scheduling a meeting with our customer and our design team to establish a foundation. This is very necessary in order to discuss design principles, objectives, goals, and ideas. Once we get a better understanding of your needs, our designer will then get to work creating a presentation of thoughts and ideas. This includes lighting, furniture, wall art, and material finishes to consider for our services.
Trusted Professionals Offering Custom Interior Design Services in Jupiter
For a better understanding of what makes the services at Decorators Unlimited the best option in Jupiter, please contact us now by calling (561) 625-3000. Visitors may also get in touch with one of our helpful associates by simply filling out the online request form found on this page.