Commercial remodeling can breathe new life into your business space, creating a vibrant and inviting environment for your customers and employees. Decorators Unlimited, a renowned design firm, specializes in transforming commercial spaces to reflect your brand's personality and enhance functionality. Discover how their expert services can revitalize your business in this article.
Whether you own a store, office, or restaurant, the appearance and functionality of your space play a important role in attracting customers and fostering productivity. Commercial remodeling by Decorators Unlimited offers a range of benefits that can develop your business to a whole new level. Call 561-625-3000 to get the professsional remodelers ready. Lets keep communication open via our simple form system.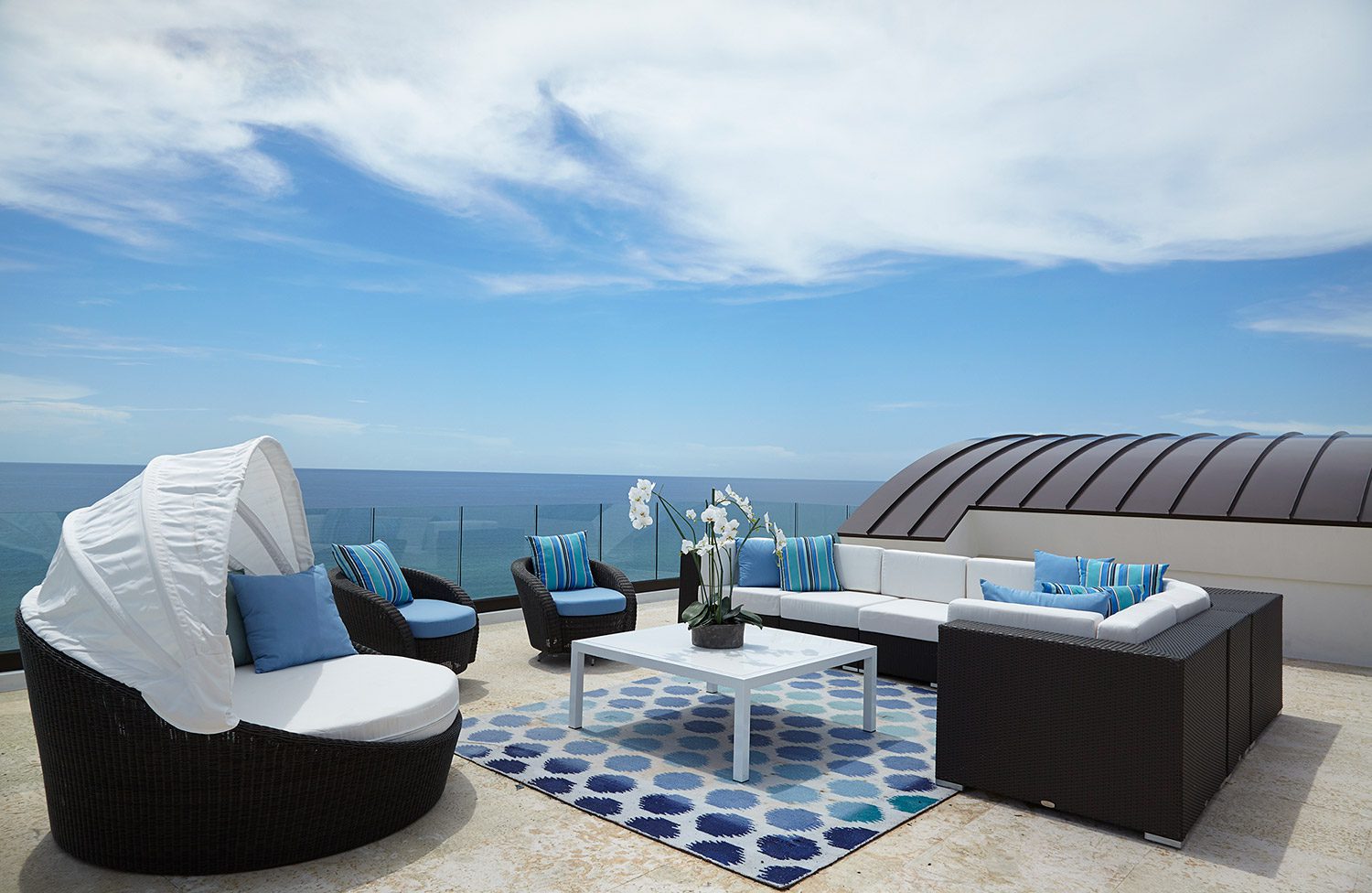 How Commercial Remodeling can change business?
One of the key advantages of commercial remodeling is the opportunity to construct a space that aligns with your brand identity. Decorators Unlimited works closely with clients to understand their vision and translate it into a well-designed reality. By incorporating your brand colors, logos, and themes, they can create a cohesive and memorable space that resonates with your target audience.
Functionality is another crucial aspect of commercial remodeling. Decorators Unlimited understands that businesses have unique needs, and they can optimize your space to enhance productivity and efficiency. Whether it's redesigning the layout for better workflow or maximizing storage solutions, their expert team can transform your space to support your business operations.
Transform Your Business Space with Commercial Remodeling
Moreover, commercial remodeling can improve the overall customer experience. Decorators Unlimited's attention to detail ensures that every element, from lighting to furniture selection, contributes to a positive customer experience.
Commercial remodeling by Decorators Unlimited can breathe new life into your business space, align it with your brand, and improve functionality. Their expertise in design and understanding of your unique needs can transform your commercial space into an inviting and productive environment. Take your business to new a whole new level with a stunning and functional remodel. Dial 561-625-3000 or fill out the form system to acquire information.