Commercial Remodeling in Palm Beach
Decorators Unlimited is the best company for commercial remodeling in Palm Beach, Florida for remodeling businesses. We are experts at giving businesses of all sizes and types full-service remodeling help. Whether you want to update your store, fix up your office, or open a new restaurant, we have the skills and experience to give you results that go above and beyond what you expect.
As a business owner, you know that how your business space looks is important to its success. A well-designed and well-kept space can bring in customers, boost morale, and make workers more productive. That's why we look at commercial remodeling as a whole, taking into account not only how your space looks, but also how it works and how easy it is to get to. Call the best secret to change at 561-625-3000 or a simple form can get deliver answers directly to your email.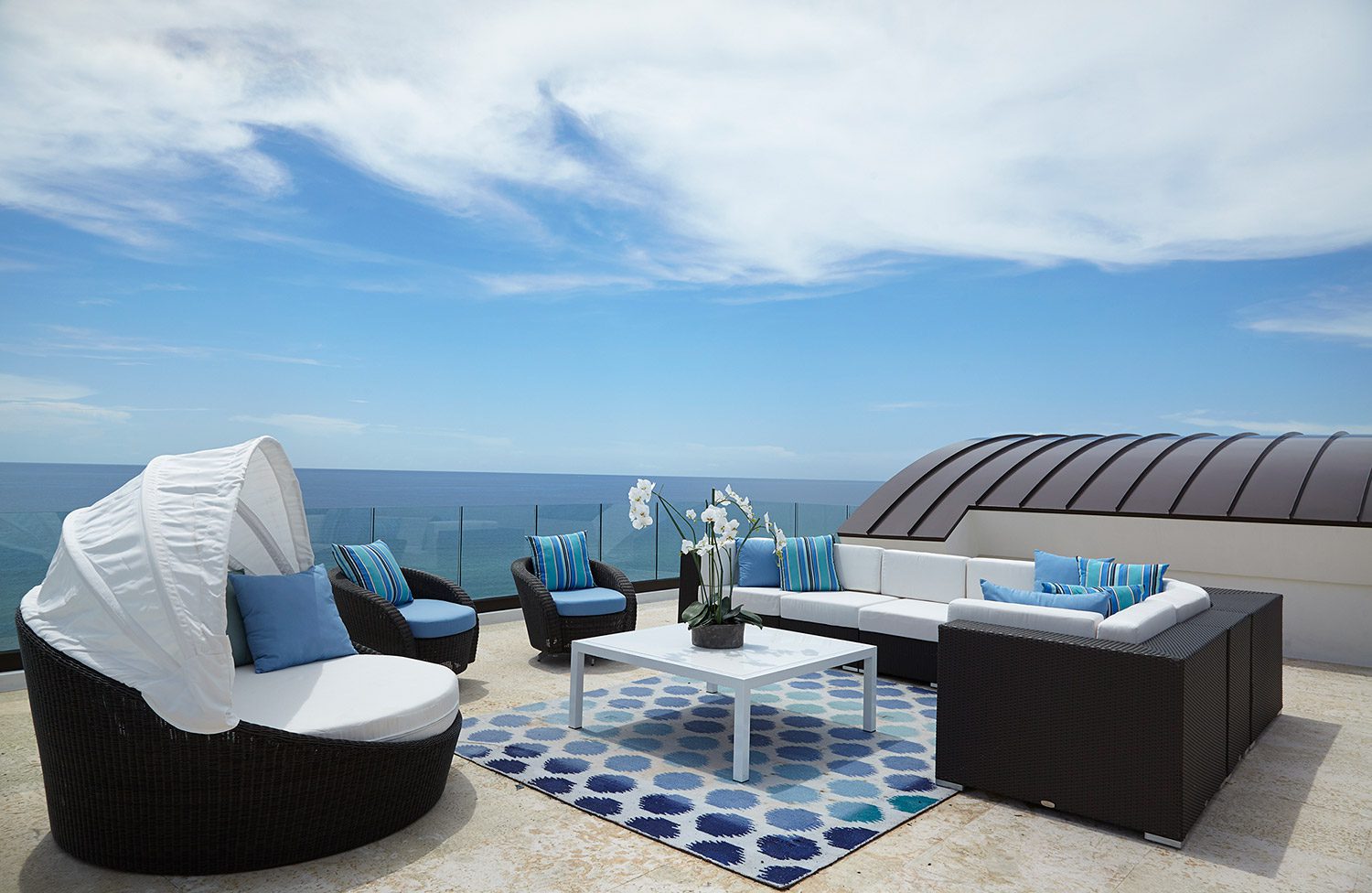 Experience Commercial Remodeling
At Decorators Unlimited, our team is made up of experienced designers, architects, and builders who work together to make a space that fits the needs of your business and looks good. We can help you create the space you want, whether you want it to be modern and simple or more traditional and luxurious.
The use of high-quality materials is one of the most important parts of the commercial remodeling in Palm Beach services we offer. With only the best materials, like marble, granite, and hardwood, your space will look great and last for a long time. Also, we are experts at putting in smart technology, like automated lighting and temperature control, to make a modern, sophisticated space that is easy to use and manage.
Timing in Remodeling in Palm Beach
Our promise to finish on time is another important part of our service. We know that you need to be able to use your space as soon as possible, so we work quickly and efficiently to keep your business running as smoothly as possible. In conclusion, Decorators Unlimited is the only place you need to look if you want a commercial remodeling in Palm Beach that can give you results that are better than you expected.
With our team of experienced designers, architects, and builders, we can help you make a space that is both beautiful and useful, and that fits your business's specific needs. Contact us right away at 561-625-3000 to set up a meeting and learn more about how we can help you reach your goals.