Boca Raton Luxury Home Design
Creating a luxury home design can be a tiresome process. Finding the right company, conveying your ideas, waiting for purchases, and then finally the contract work. It can be a messy, drawn-out process. But when you choose Decorators Unlimited, you avoid every difficulty. We make every step easy and straight-forward.
We work with our clients closely and ensure a simple process. From inception to completion, we inform our clients of everything involved in the project. Including design choices, furniture, lights, and every other detail. So, with your ideas and our expertise, the result is your dream home.
For more information, please call 561-625-3000 and speak with one of our representatives. They can provide more information about our luxury home design in Boca Raton and can answer your questions. Or send us a message by filling out the form found on this page, and we will contact you as soon as possible.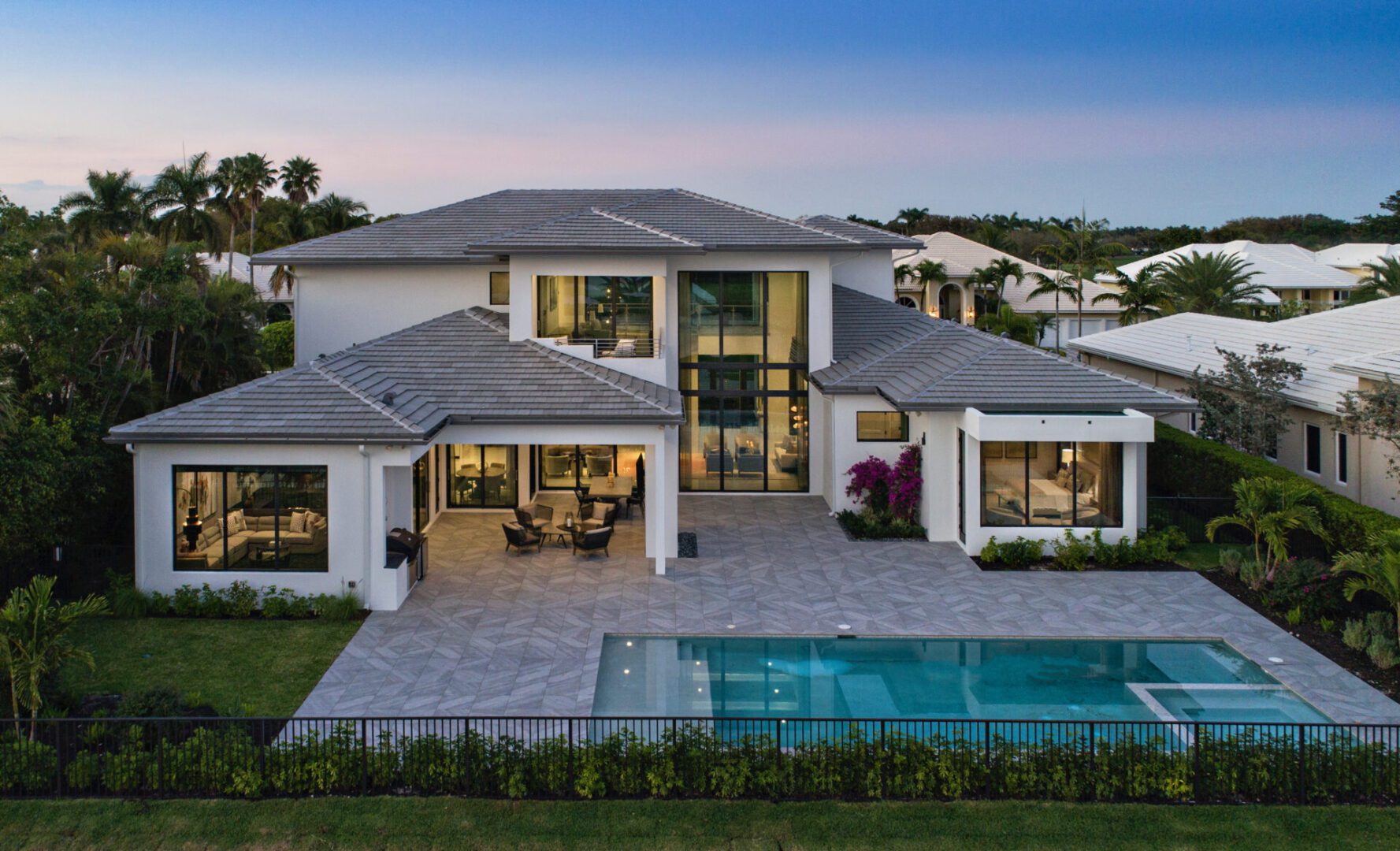 The Decorators Unlimited Touch
From the beginning, our mission has been simple. To create beautiful interiors that exceed our client's expectations. And over the past 38 years, we have continued to follow this principle. Working with our clients to bring their ideas to life. Creating unique, personal spaces that perfectly suits their tastes, needs, and style. We proudly provide luxury home design to wherever you call home.
With attention to detail, decades of experience, and the best customer service, we have built remarkable relationships. To this day, luxury home builders and residential clients continue to rely on our interior design expertise. We take each project and deliver perfect results that are equally beautiful and functional.
Unique Luxury Home Design in Boca Raton
Decorators Unlimited has a wealth of resources that includes an on-site, two-story design library. We also have in-depth knowledge of innovative building materials and trends. Providing us with the tools to create a showpiece in any style!
Benefit from our experience and expertise. Call 561-625-3000 to speak with one of our representatives regarding our luxury home design in Boca Raton. They can discuss your vision in more detail and can provide more information regarding our capabilities. To send us a message instead, please fill out the form found on this page, and we will reach out soon.
Comprehensive Approach and Support
Each of our luxury home design projects receives priority and complete support. Taking the client's ideas, needs, and requirements into consideration at every step. Our process is simple for our clients, breaking down into parts that include:
Initial Meeting—We begin by meeting with our client. We do this in-person, over the phone, or via video conference. Where we collaboratively define design aesthetics and lifestyle needs.
Presentation—Our designer takes the client's vision and transforms it into a presentation of ideas and concepts. This includes furniture, lighting, fabrics, and more.
Proposals—When decisions are finalized, we generate proposals for client approval.
Purchasing—We place orders for all items after the client approves proposals, storing them securely in our on-site warehouse.
Construction—Our team prepares the space, bringing your vision into reality.
Final Walkthrough—We walk the property with you and showcase your brand-new space.
Start your own Luxury Home Design!
We make transforming your home simple. When you are ready to learn more, please call 561-625-3000 and speak with one of our team members. They can answer your questions regarding our luxury home design in Boca Raton. You can also send us a message by filling out the form found on this page, and we will contact you shortly. We look forward to getting to know you and helping you design the home of your dreams.