Bedroom Design in Palm Beach
We opened our doors in 1985 and have grown over the years, yet our mission remains the same; To create beautiful interiors that exceed our client's expectations. Any bedroom design project begins with a meeting between the client and our design team. We can do this over the phone, via a video conference, or in person. There, we collaboratively define lifestyle needs and design aesthetics. The designer then molds a presentation of concepts and design ideas for consideration. Including furniture, wall coverings, surface finishes, lighting, and more.
When you are ready to learn more about our bedroom design, please call 561-625-3000. One of our team members will be available to discuss your vision in more detail and can answer questions you may have. You can also send us a message by filling out the form found on this page, and we will contact you shortly.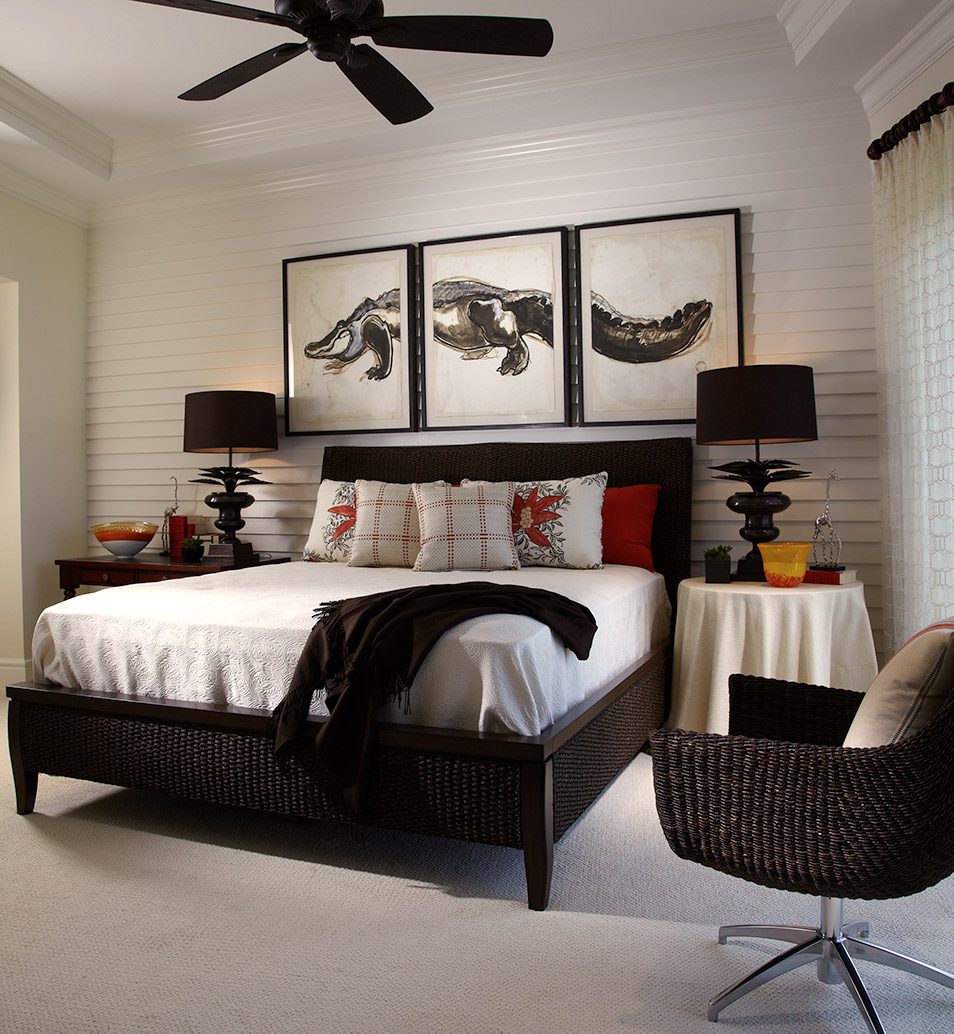 Palm Beach Luxurious Bedroom Design
The bedroom is one of the most important parts of a home. Providing comfort and where people will spend most of their nights. So, our bedroom design aims to create a space the radiates comfort, luxury, and a sense of welcoming. Resulting in the bedroom of your dreams. Where a warm, soft bed waits to welcome you with soft pillows and a feeling of home.
Complete Bedroom Design in Palm Beach
Working with us is convenient and simple. Once a design project has been approved, we get to work. Our team handles all aspects of construction and redesign. We supervise and coordinate our teams to provide a full-service approach that streamlines the process. And with one point of contact, you will always know the status and progress of the project. Giving you control and convenience from conception to completion.
To learn more, please call 561-625-3000 and speak with one of our associates. They can answer questions you may have regarding our bedroom design and can discuss your goals in more detail. If you would prefer to send us a message instead, please fill out the form found on this page, and we will contact you as soon as possible.